It's time to change how you pronounce Hyundai
A new beginning for Hyundai as they unveil their brand new campaign.
Hyundai would like motorists in the UK to pronounce its name differently to reflect how the name is pronounced globally. Rather than 'Hy-un-dai', the brand name in the UK should now be pronounced 'Hyun-day'.
The company says that the new approach, which is featured in an advertising campaign, aims to further accelerate the shift in perception about the brand, including its leadership in the area of electric vehicles.
Hyundai was first established in 1967 and has sold vehicles in the UK since 1982. Hyundai Motor Europe HQ was formally established in 2000 and Hyundai opened its own UK subsidiary, Hyundai Motor UK Ltd, in 2005.
In recent years there has been significant progress at Hyundai, especially in the area of electrification. The company brought us the Kona Electric, which was ground-breaking when it was launched in the UK in 2018, as it offered the potential of a real-world electric range of 300 miles for a price that was nearer to £30,000 than £40,000. The most recently updated version of the Kona Electric has an official WLTP range of 300 miles, and Hyundai has just released images of the new 2023 Kona Electric, which features much bolder styling than the current model.
The electric IONIQ 5, the first model in Hyundai's new IONIQ brand, went on sale in the UK in 2021, and deliveries of the new streamlined IONIQ 6 will start in 2023.
As well as battery electric vehicles, Hyundai's line-up features the NEXO second-generation fuel cell electric vehicle.
More than 75 per cent of Hyundai's line-up is now available with electrified versions, and the company plans to electrify its entire car range by 2025.
Based on the brand vision 'Progress for Humanity,' Hyundai Motor is accelerating its transformation into a Smart Mobility Solution Provider. As part of this approach, the company also invests in advanced technologies such as robotics and Urban Air Mobility (UAM) in order to provide future mobility services.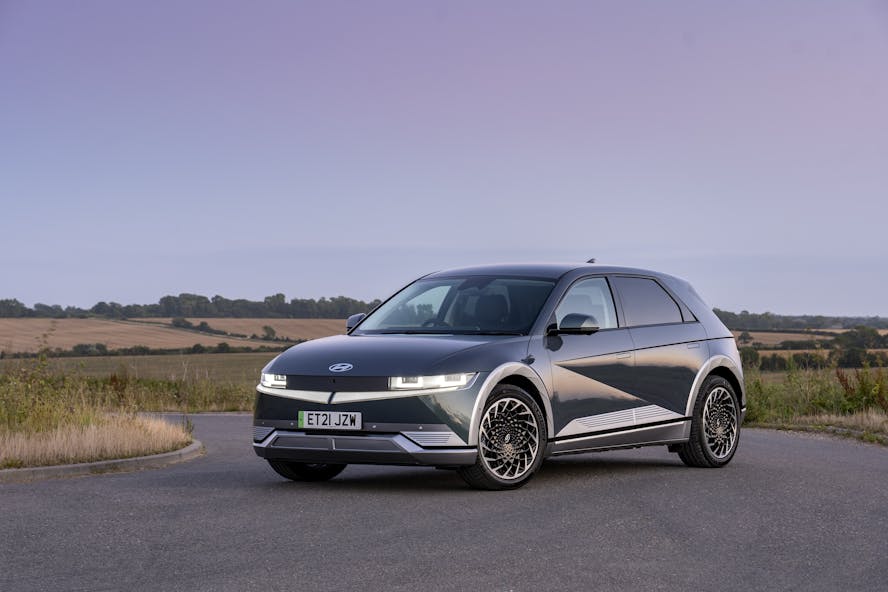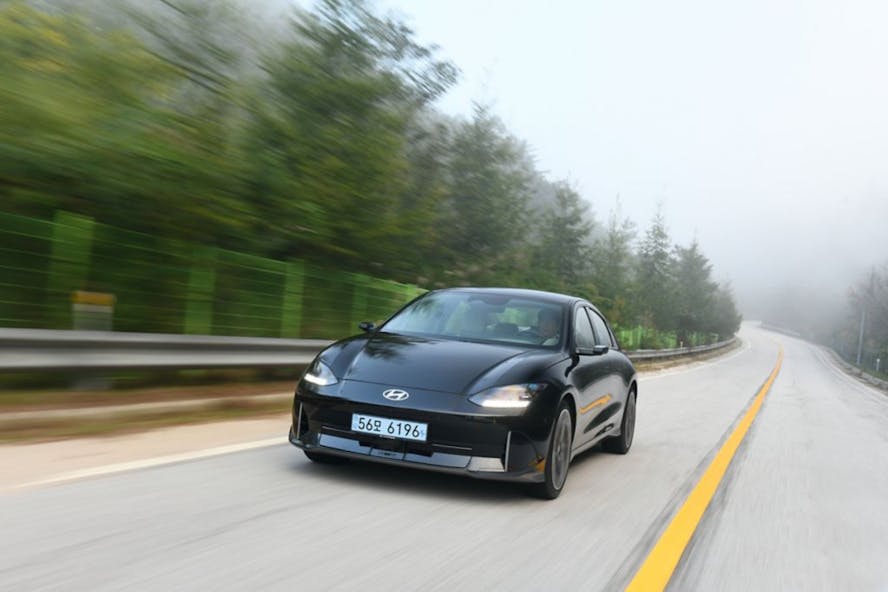 Our electric car lease specials...
£2,524.26 Initial rental (ex. VAT)
£3,029.11 Initial rental (inc. VAT)
48 Month term
5000 Annual mileage
Subject to status and conditions + arrangement fee
£280.

47
Business contract hire per month (ex. VAT)
£336.

57
Personal contract hire per month (inc. VAT)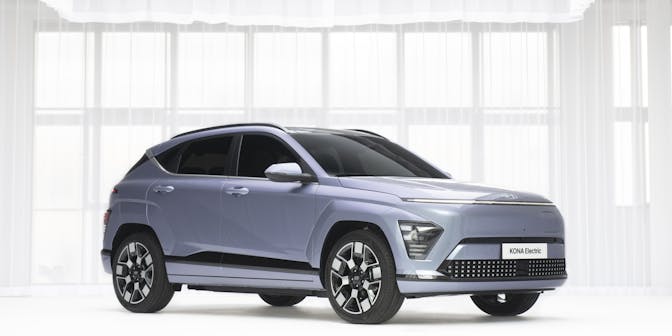 £2,067.67 Initial rental (ex. VAT)
£2,481.20 Initial rental (inc. VAT)
48 Month term
5000 Annual mileage
Subject to status and conditions + arrangement fee
£229.

74
Business contract hire per month (ex. VAT)
£275.

69
Personal contract hire per month (inc. VAT)
£2,676.21 Initial rental (ex. VAT)
£3,211.46 Initial rental (inc. VAT)
48 Month term
5000 Annual mileage
Subject to status and conditions + arrangement fee
£297.

36
Business contract hire per month (ex. VAT)
£356.

83
Personal contract hire per month (inc. VAT)