Kia Charge now offers access to more than 30,000 UK EV chargers
Kia continues to improve its offerings for its customers by providing seamless access to over 30,000 charging points via Kia Charge, becoming the leading provider for fully renewable charging in the UK
Charging an electric car using the UK's public charging network is easier if one card or app gives access to lots of different brands of chargers. This is something offered by Kia Charge, which now has over 30,000 charge-point connectors.
The 30,324 chargers - equivalent to approximately 85 percent of the national public infrastructure - include 3,500 rapid DC chargers (50kW - 350kW), with more than 900 chargers being over 100kW. Of these, 99 are IONITY, which are at 19 UK locations, and which can deliver up to 350kW of power. The Kia EV6 can charge at up to 233kW, resulting in a 350kW ultra-rapid charger being able to deliver a 10 to 80 percent charge in just 18 minutes.
IONITY's UK locations will more than double before the end of the year, with seven more locations already under construction, and existing sites are also being upgraded to offer significantly more stations.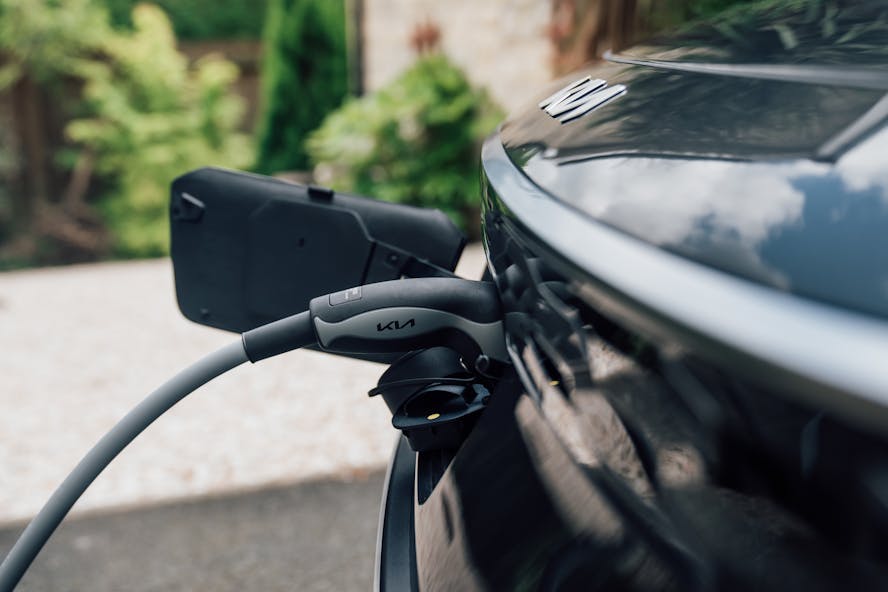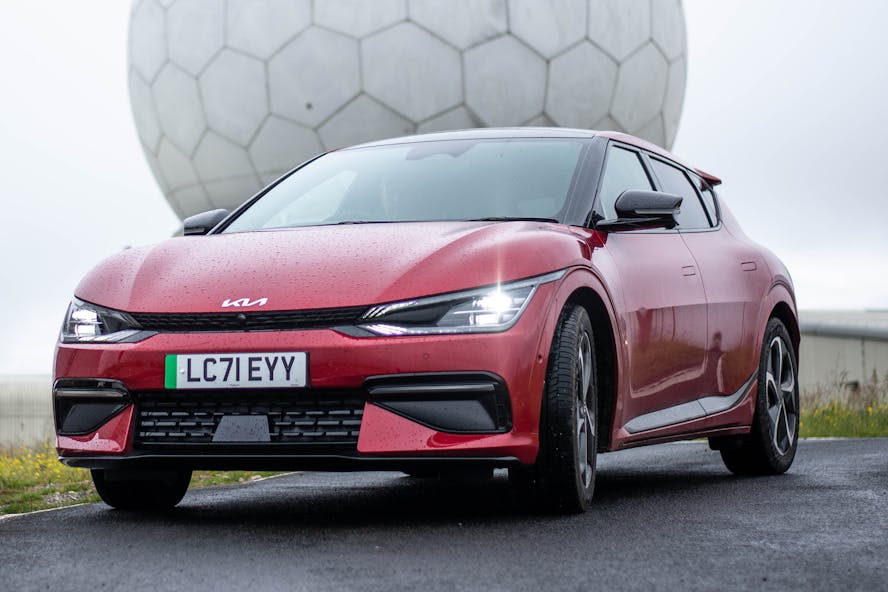 Kia Charge gives Kia owners access to more DC connectors in the UK than any other brand.
All DC rapid chargers should feature the ability to take contactless payment; it's the other (AC) chargers that are a challenge, as EV drivers typically need lots of different apps and/or cards for AC chargers on different networks. Kia Charge eliminates this problem, as it gives access to 26,800 AC chargers from 27 charge point operators in the UK, including key networks such as bp pulse, Ubitricity Shell, Source London, Instavolt, Pod Point, Osprey, and Shell Recharge, as well as IONITY. A single account gives access to all networks via a smartphone app (Android or iOS) or RFID card, with straightforward monthly invoicing.
The total number of connectors available through Kia Charge has grown by 48 percent in the last 12 months. The number of chargers offering peak charging speeds of more than 100kW has nearly trebled (189 percent growth), and the number of AC chargers is up 49 percent.
Compared to when Kia Charge was introduced in February 2021 with 13,900 connectors, the total number of UK connectors has more than doubled (up 118 percent).
Kia compensates all charging activity via Kia Charge with 100 percent renewable wind power by purchasing the equivalent number of megawatt-hours (MWh) used by customers from renewable sources, via Guarantee of Origin certificates.
Kia Charge offers a choice of two subscriptions – 'Easy' and 'Plus'.
In 2022, sales of Kia plug-in hybrid and fully electric vehicles represented over 20 percent of all the brand's sales in the year. So far in 2023, plug-in and EV sales total more than a quarter of Kia UK's sales year-to-date.
Globally, Kia plans to offer a line-up of 14 EVs by 2027. After the EV6 and the all-new Niro EV, the next EV due from the brand is the Kia EV9, launching in the UK later in 2023 with the same 800V rapid-charging technology as the EV6.
Our electric car lease special offers
£2,713.18 Initial rental (ex. VAT)
£3,255.81 Initial rental (inc. VAT)
48 Month term
5000 Annual mileage
Subject to status and conditions + arrangement fee
£301.

46
Business contract hire per month (ex. VAT)
£361.

76
Personal contract hire per month (inc. VAT)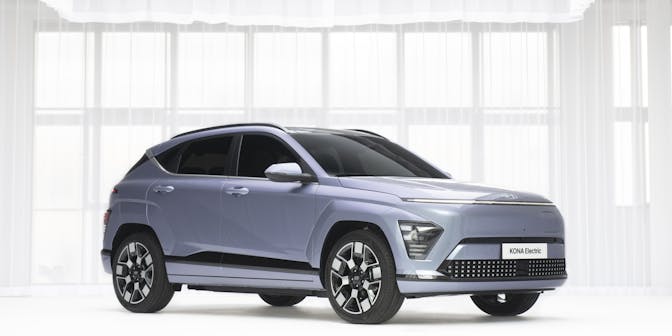 £1,951.79 Initial rental (ex. VAT)
£2,342.15 Initial rental (inc. VAT)
48 Month term
5000 Annual mileage
Subject to status and conditions + arrangement fee
£216.

87
Business contract hire per month (ex. VAT)
£260.

24
Personal contract hire per month (inc. VAT)
£2,728.44 Initial rental (ex. VAT)
£3,274.13 Initial rental (inc. VAT)
24 Month term
5000 Annual mileage
Subject to status and conditions + arrangement fee
£303.

16
Business contract hire per month (ex. VAT)
£363.

79
Personal contract hire per month (inc. VAT)