Kia EV9 world premiere in first quarter of 2023
Kia has pushed all the limits with their mighty all-electric SUV, the EV9.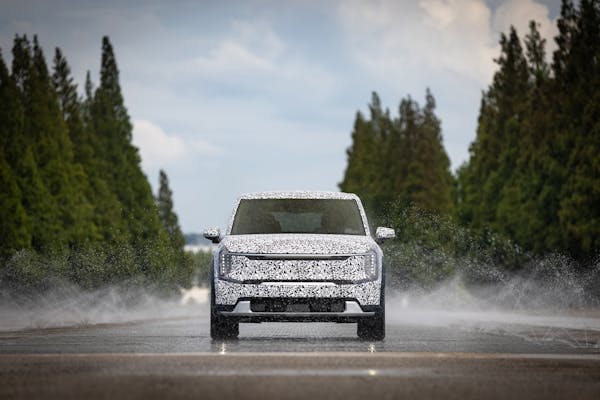 Over recent years there have been increasing numbers of electric cars in all shapes and sizes but there are currently no all-electric large SUVs (the Tesla Model X was the only car in this category but it isn't available in the UK at the moment).
However if you're looking for a large electric SUV – with three rows of seats – then the wait is almost over, because the Kia EV9 is due to have its world premiere in the first quarter of 2023.
The latest photos released by Kia show the EV9 as a boxy SUV undertaking a range of testing both on and off-road, suggesting that it may have decent 4x4 capability.
The Kia EV9 is expected to have an electric driving range of over 300 miles, and be able to ultra-rapid charge at up to 350kW, when a 10% to 80% charge should take as little as 20 minutes.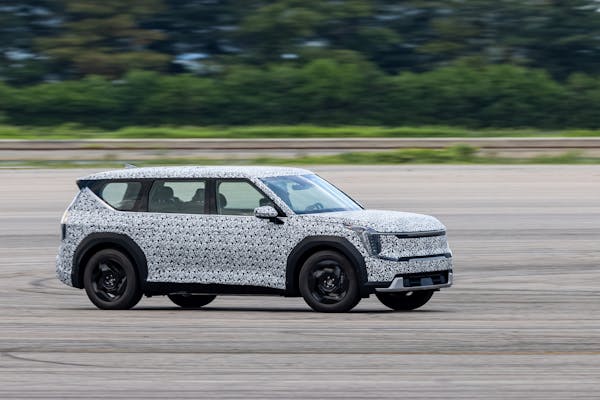 So what else can we expect of the EV9? Based on Kia's most recent all-electric product, the EV6, the EV9 is likely to be very impressive. Kia was seen as a budget brand in the UK around ten years ago, since then the company has been involved in one of the most radical transformations in the global automotive industry. The EV6 is one of the best cars on sale – electric or otherwise – with excellent design and engineering, as well as a rewarding driving experience. The EV6 also has a long range of over 300 miles in real-world driving. With the EV6, Kia has demonstrated that it has overtaken many of the established car brands in terms of offering quality products.
The Kia EV9 will be joined by the Hyundai SEVEN, both of which will be based on the same platform. Both cars are also designed for autonomous driving, with an interior layout that can change depending upon whether the car is being driven or whether the car is driving itself.
Meet the current Kia electric range
£3,328.63 Initial rental (ex. VAT)
£3,994.36 Initial rental (inc. VAT)
48 Month term
5000 Annual mileage
Subject to status and conditions + arrangement fee
From
£369.

85
per month (ex. VAT)
From
£443.

82
per month (inc. VAT)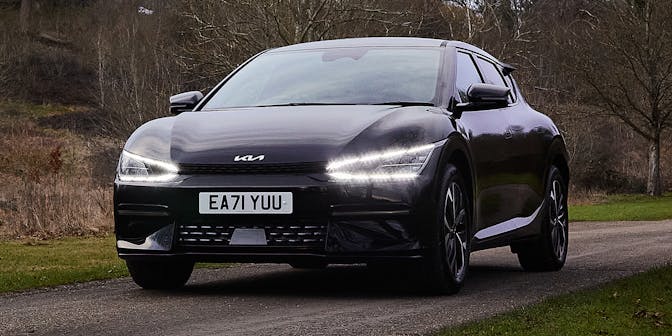 Hatchback
Up to 270 miles range
£2,777.87 Initial rental (ex. VAT)
£3,333.44 Initial rental (inc. VAT)
48 Month term
5000 Annual mileage
Subject to status and conditions + arrangement fee
From
£308.

65
per month (ex. VAT)
From
£370.

38
per month (inc. VAT)