New battery, increased range for Lexus UX 300e
Lexus has significantly increased the battery size in its UX 300e model - boosting range by up to 40%
Lexus has released a packages of updates to its all-electric UX 300e model - most significantly replacing the 54.3kWh battery with a new 72.8kWh version. This larger battery pack means the new model can travel around 40% further on a charge than before - we're estimating a real world range in the region of 220 to 230 miles on a full charge.
Lexus is also continuing to use the CHAdeMO connector type, rather than the more popular CCS connector, in keeping with its Nissan heritage.
Set to be available from the middle of 2023, Lexus isn't just upgrading the battery, they're also incorporating a raft of updates and tweaks, these include:
New Lexus Link multimedia system and higher fidelity 12.3-inch touchscreens (trim dependent)
A boost in computing power, which improves the touchscreen response times
Voice control 'Hey Lexus' system
And a new sat nav 'live update' system capable of using near real time updates to reflect traffic conditions ahead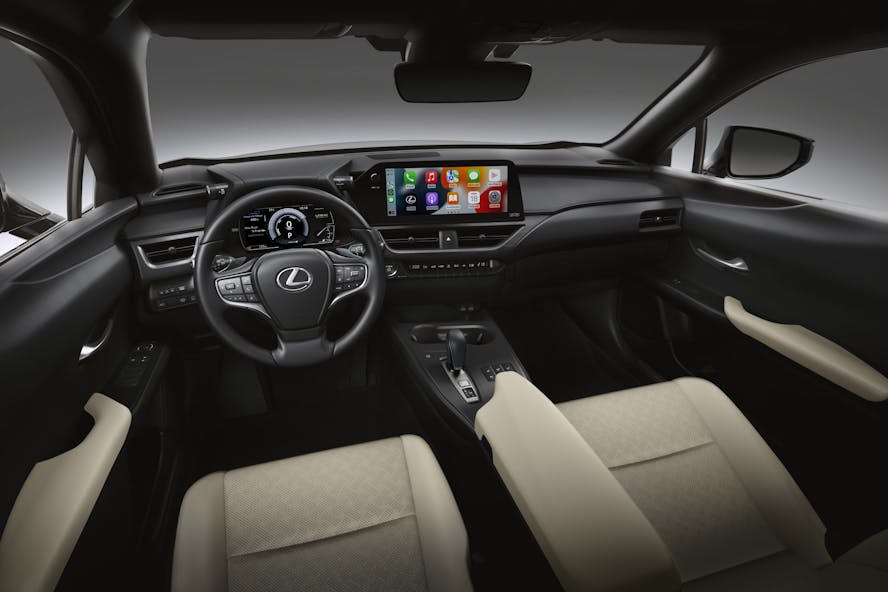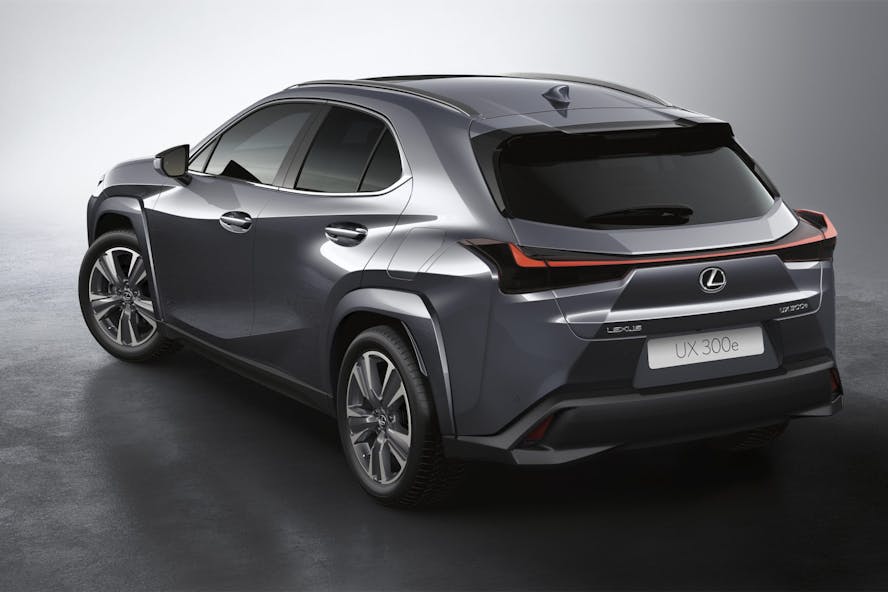 Completing the set of revisions on the Lexus UX300e, the carmaker has also tweaked the body and chassis to refine the on the road experience and the vehicle comes with the brand's updated suite of safety kit, badged Lexus Safety System+. This incorporates Emergency Steering Assist and the adaptive cruise control now includes a nifty additional skill which can calculate the severity of the corner and reduce speed to safety stay on the road.
Keep a look out on our website for the latest business and personal lease rates on the Lexus UX 300e.
Meet the current Lexus UX 300e
£3,759.75 Initial rental (ex. VAT)
£4,511.70 Initial rental (inc. VAT)
48 Month term
5000 Annual mileage
Subject to status and conditions + arrangement fee
From
£417.

75
per month (ex. VAT)
From
£501.

30
per month (inc. VAT)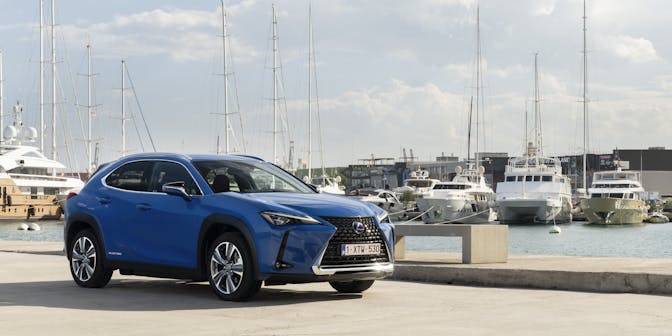 Take a look at some of our electric car lease special offers...
£2,713.18 Initial rental (ex. VAT)
£3,255.81 Initial rental (inc. VAT)
48 Month term
5000 Annual mileage
Subject to status and conditions + arrangement fee
£301.

46
Business contract hire per month (ex. VAT)
£361.

76
Personal contract hire per month (inc. VAT)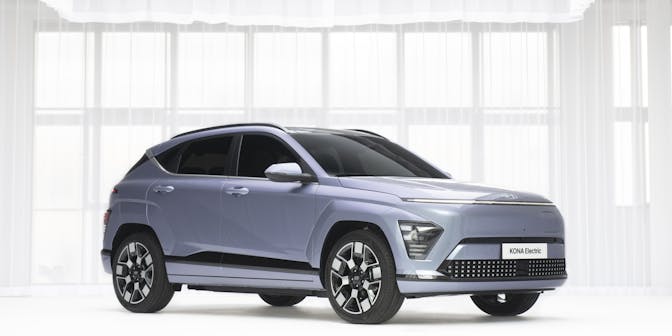 £1,951.79 Initial rental (ex. VAT)
£2,342.15 Initial rental (inc. VAT)
48 Month term
5000 Annual mileage
Subject to status and conditions + arrangement fee
£216.

87
Business contract hire per month (ex. VAT)
£260.

24
Personal contract hire per month (inc. VAT)
£2,728.44 Initial rental (ex. VAT)
£3,274.13 Initial rental (inc. VAT)
24 Month term
5000 Annual mileage
Subject to status and conditions + arrangement fee
£303.

16
Business contract hire per month (ex. VAT)
£363.

79
Personal contract hire per month (inc. VAT)