New chargepoints in UK National Parks courtesy of BMW
BMW have become an environmental pioneer in improving public EV access and promoting nature restoration.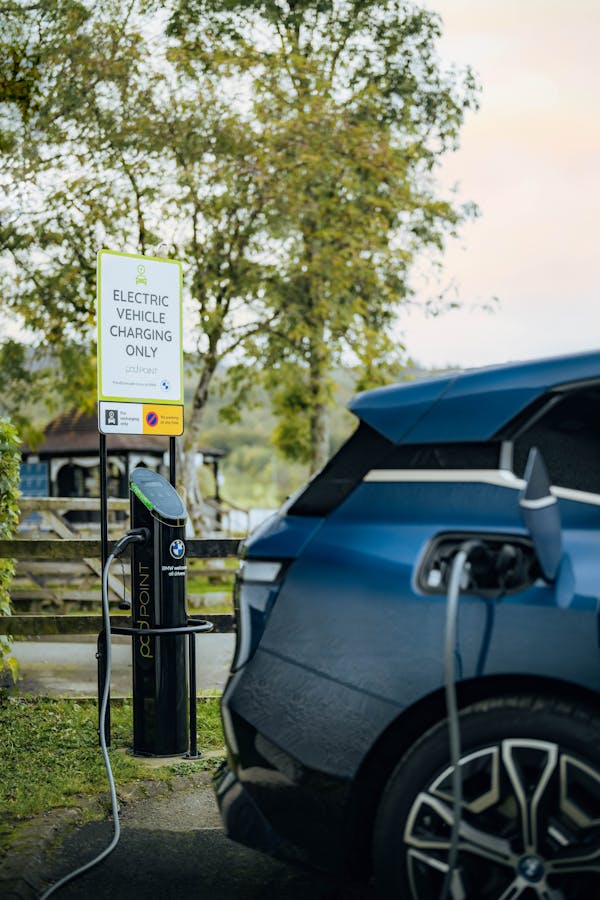 More public EV chargepoints are being installed around the UK on an almost daily basis, but the locations of these aren't spread evenly. Areas such as London and Milton Keynes have lots of chargepoints, but traditionally areas such as the Lake District have had very poor provision of places to charge an EV.
This situation is about to improve, because BMW is installing new chargepoints across all 15 National Parks in the UK as part of its BMW Recharge in Nature Project. This work has started, with Pod Point chargepoints already installed in the Lake District. The aim is that the chargepoints will serve visitors and local communities.
The UK's 15 National Parks are visited over 100 million times each year and 90 per cent of these visits are made by car.
Over the next three years, BMW UK will also work with National Parks UK to support locally delivered initiatives, focussed on enabling more sustainable tourism, nature restoration, biodiversity and wellbeing through the Recharge in Nature Fund.
These supported projects will enable the National Parks to promote more sustainable UK tourism, enhance wellbeing and to restore nature and biodiversity, helping the National Parks to progress faster and with greater impact in these priority areas.
The first Recharge in Nature Fund grant will support the restoration of dew ponds in the South Downs National Park. It will then roll out to support projects within Snowdonia, Dartmoor and Loch Lomond & The Trossachs in 2023, with projects at the other 11 National Parks to be confirmed.
The BMW Group has set clear CO2 reduction targets across the lifecycle of every vehicle and is constantly seeking new ways to cut emissions. By 2030, the CO2 emissions per vehicle will be at least halved from 2019 levels. BMW Group is the first German carmaker to join the Business Ambition for 1.5°C as part of the Paris Climate Agreement - the most robust commitment to the goal of full climate neutrality, over the entire value-added chain, by 2050 at the latest. By doing so, the company is also part of the Race to Zero.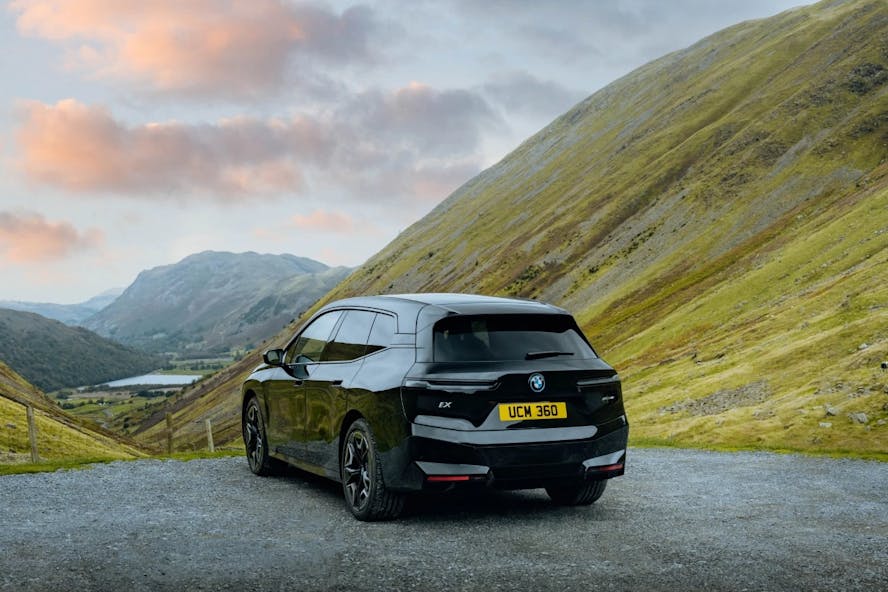 Take a look at some of our electric car lease special offers...
£2,713.18 Initial rental (ex. VAT)
£3,255.81 Initial rental (inc. VAT)
48 Month term
5000 Annual mileage
Subject to status and conditions + arrangement fee
£301.

46
Business contract hire per month (ex. VAT)
£361.

76
Personal contract hire per month (inc. VAT)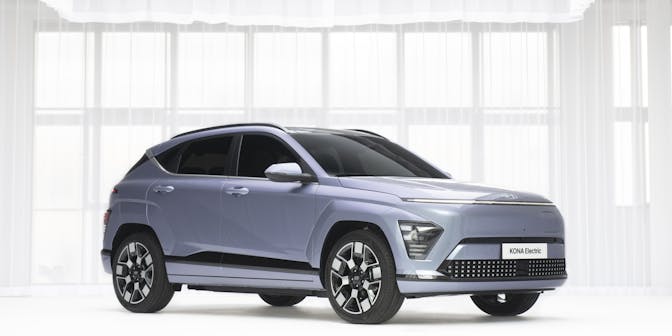 £1,951.79 Initial rental (ex. VAT)
£2,342.15 Initial rental (inc. VAT)
48 Month term
5000 Annual mileage
Subject to status and conditions + arrangement fee
£216.

87
Business contract hire per month (ex. VAT)
£260.

24
Personal contract hire per month (inc. VAT)
£2,728.44 Initial rental (ex. VAT)
£3,274.13 Initial rental (inc. VAT)
24 Month term
5000 Annual mileage
Subject to status and conditions + arrangement fee
£303.

16
Business contract hire per month (ex. VAT)
£363.

79
Personal contract hire per month (inc. VAT)