Nissan aims to show that EVs are safer
Placing safety at the forefront, Nissan has increased safety testing with the Ariya.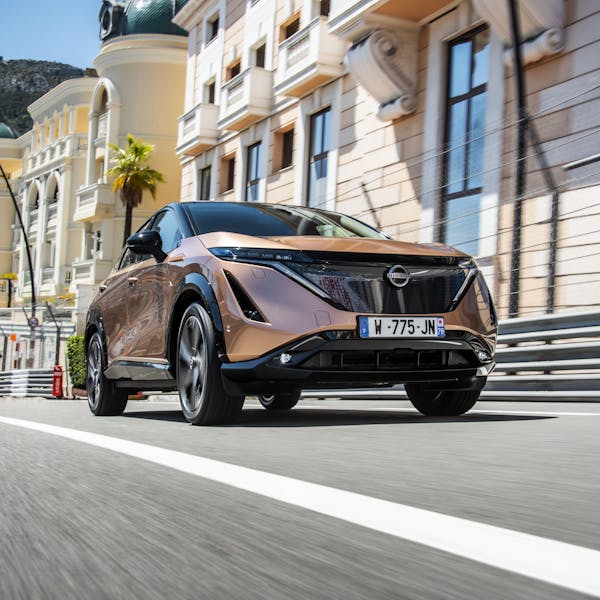 Industry tests have shown that electric cars are typically safer than internal combustion-engined cars, but Nissan says that it has gone further to prove this with its new Ariya, by carrying out 400 safety tests of its own to ensure maximum safety in all global markets.
In November 2021, Nissan unveiled Nissan Ambition 2030, its long-term vision for empowering mobility, and conducting rigorous crash testing to meet the highest safety standards in the event of a collision is vital to achieving this vision.
Nissan Ambition 2030 has sustainability at its core and sets out to deliver electrified models and technological innovation in key markets globally, empowering mobility. Ambition 2030 supports Nissan's goal which is to be carbon neutral across the life cycle of its products and operations by 2050.
Nissan says that many of the testing procedures employed for the Nissan Leaf have been adapted for the Ariya, allowing Nissan to set its own safety standards – which are often more comprehensive than those required by regulators.
A critical issue with EVs is to ensure that the high voltage battery pack retains its structural integrity in the case of a crash without the electrodes leaking.
Another manufacturer, Kia, says that EVs are safer than their conventional counterparts due to having fewer moving components and the absence of flammable fuel, therefore EVs are less prone to the common safety concerns of conventional vehicles.
Plug In America adds that EVs generally perform better than ICE vehicles in crash tests and score overall higher ratings from the Insurance Institute of Highway Safety (IIHS).
Another reason why EVs are safer is due to them not having the front-mounted engine that is typically found in conventional cars. A petrol or diesel engine can be pushed into the passenger compartment in an accident, whereas the battery in the floor of an EV provides more strength and tends to protect rather than impact on vehicle occupants.
EVs are also safer due to their batteries being low in the vehicle, resulting in the car having a lower centre of gravity, meaning they are typically more stable than conventional cars, improving their handling characteristics and lessening the chances of the vehicle rolling over.
Our electric car lease specials...
£2,713.18 Initial rental (ex. VAT)
£3,255.81 Initial rental (inc. VAT)
48 Month term
5000 Annual mileage
Subject to status and conditions + arrangement fee
£301.

46
Business contract hire per month (ex. VAT)
£361.

76
Personal contract hire per month (inc. VAT)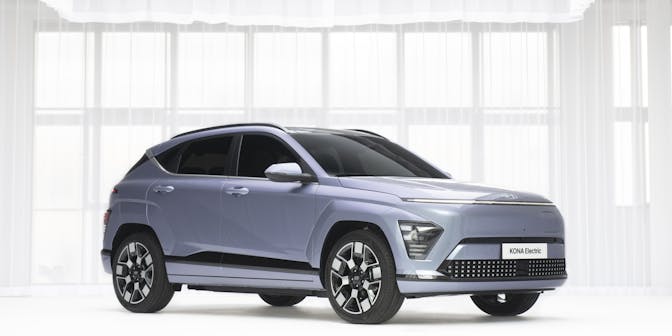 £2,067.67 Initial rental (ex. VAT)
£2,481.20 Initial rental (inc. VAT)
48 Month term
5000 Annual mileage
Subject to status and conditions + arrangement fee
£229.

74
Business contract hire per month (ex. VAT)
£275.

69
Personal contract hire per month (inc. VAT)
£2,728.44 Initial rental (ex. VAT)
£3,274.13 Initial rental (inc. VAT)
24 Month term
5000 Annual mileage
Subject to status and conditions + arrangement fee
£303.

16
Business contract hire per month (ex. VAT)
£363.

79
Personal contract hire per month (inc. VAT)