Now heads of state can go electric, thanks to BMW
What happens if you're a high profile individual that needs a vehicle which can withstand being shot at but you want to go electric?
Fans of a good spy-thriller or action film will know that very important people travel around in armoured vehicles. But what happens if these VIPs also want to do their bit about lowering emissions? Well BMW has come up with the answer, in the form of the luxurious and statesperson-like BMW i7 Protection.
For our money, the EV to use if you're Joe Biden or Rishi Sunak!
Unsurprisingly the i7 Protection is based on the all electric standard flagship saloon model, but with some very serious security improvements - such as ballistic resistance - aka bulletproof glass and armour plated doors. The roof which is capable of withstanding attack by drones and there's additional protection for the underbody too.
And if you're thinking that the tyres will be targeted by a would-be assassin, then fear not as BMW has partnered with Michelin on some exclusive PAX tyres, which can continue to be driven on even in the event of total pressure loss.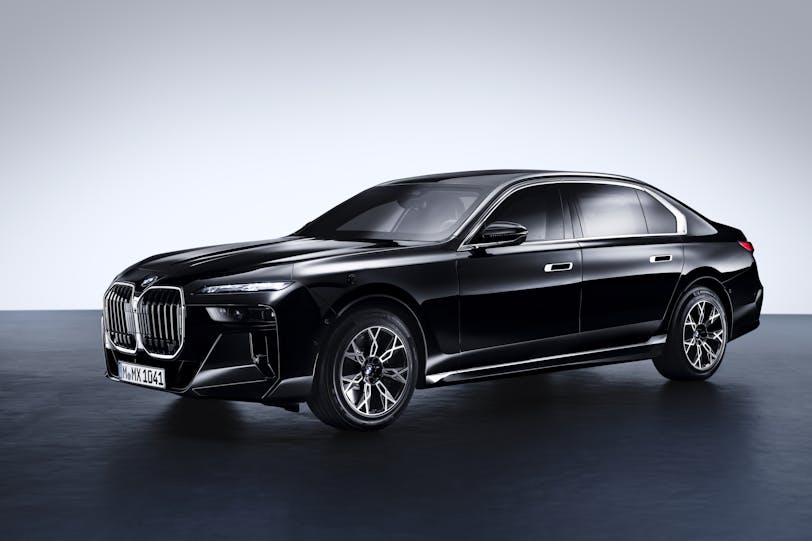 The EV comes with the German carmaker's new 'Protection Core' which places the emphasis on additional protective materials being used during the production phase rather than after the base vehicle has been built. BMW believes this ensuring that the dynamic performance of the vehicle isn't compromised.
To the untrained eye, the Proection version of the EV will look pretty much the same as the regular M Sport version and inside the vehicle there's little compromise in space and luxury.
The BMW i7 Protection comes with all-wheel, dual motor set up capable of delivering up to 400kW / 544 hp.
We're not expecting a lease price on the BMW i7 Protection any time soon but it's good to know that even our dignitaries can travel green.
Our electric car lease special offers
£2,524.26 Initial rental (ex. VAT)
£3,029.11 Initial rental (inc. VAT)
48 Month term
5000 Annual mileage
Subject to status and conditions + arrangement fee
£280.

47
Business contract hire per month (ex. VAT)
£336.

57
Personal contract hire per month (inc. VAT)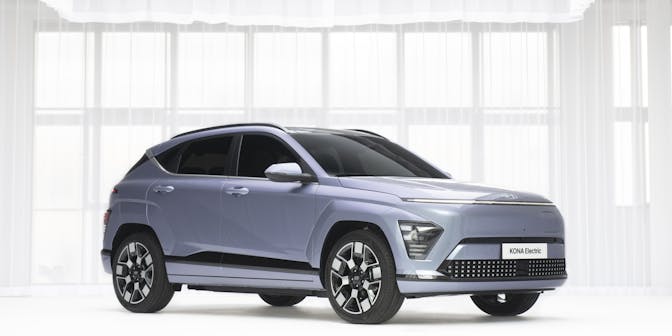 £2,067.67 Initial rental (ex. VAT)
£2,481.20 Initial rental (inc. VAT)
48 Month term
5000 Annual mileage
Subject to status and conditions + arrangement fee
£229.

74
Business contract hire per month (ex. VAT)
£275.

69
Personal contract hire per month (inc. VAT)
£2,676.21 Initial rental (ex. VAT)
£3,211.46 Initial rental (inc. VAT)
48 Month term
5000 Annual mileage
Subject to status and conditions + arrangement fee
£297.

36
Business contract hire per month (ex. VAT)
£356.

83
Personal contract hire per month (inc. VAT)