Peugeot upgrades battery in e-208
Hot on the heels of the e-308 announcement, Peugeot has confirmed plans to upgrade the e-208 too
Peugeot has announced plans to give its e-208 supermini electric car a significant upgrade, thanks to the engineering work that's been put into the development of the larger e-308.
Available in 2023, the e-208 will come with a newly developed battery pack, which will not only mean more miles on a charge but also more power - the French carmaker is estimating over a 10% boost in range and a 15% boost in power.
These improvements are thanks to the engineering work that's gone into developing the forthcoming e-308 and e-308 SW models, which has allowed Peugeot to take this new powertrain and include into the e-208 body.
A new electric motor now develops 115kW rather than the 100kW in the existing model and a brand, new battery pack has a larger useable size of 48.1 kWh.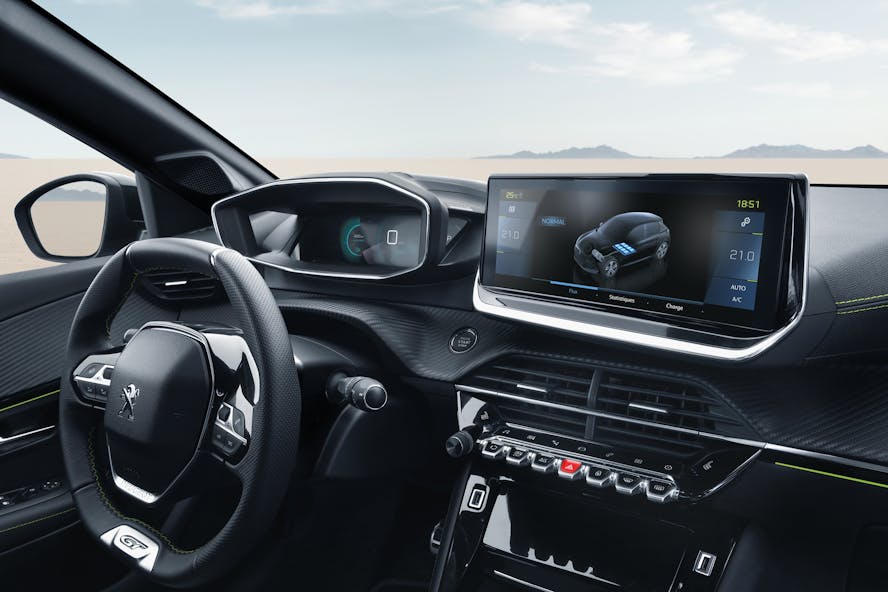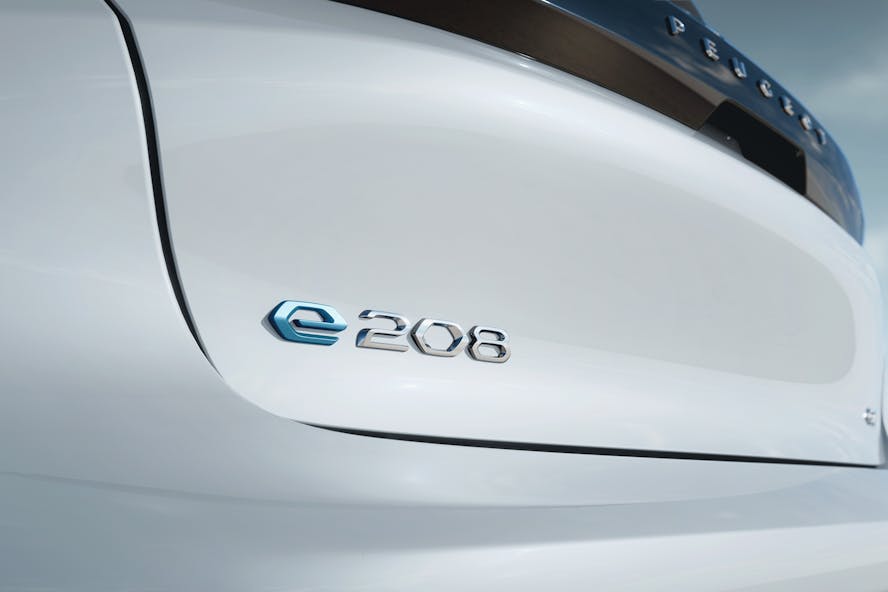 This is the second rollout of significant enhancements for the model in a year, with the e-208 benefitting from the addition of a heat pump, upgraded A+ tyres and a revised transmissions all coming into effect at the end of 2021.