Peugeot's Inception Concept shows a vision for future electric vehicles
Peugeot enters a new era as they introduce their latest electric motors, which feature ground-breaking external and interior designs.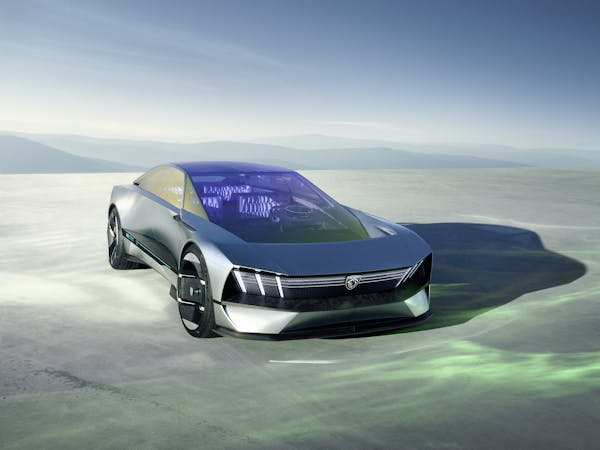 The Peugeot Inception Concept is the brand's vision for its future electric vehicles from 2025, as the company says it wants to be the leading electric brand in Europe by 2030.
The Inception Concept features a 100kWh battery with a WLTP driving range of 497 miles, as well as having two electric motors delivering all-wheel drive along with 680hp of power and a 0-62 mph acceleration time of under three seconds.
The Inception Concept is also based on 800V technology, allowing it to add 19 miles of range in one minute, or 93 miles of range in five minutes, as well as being capable of using wireless induction charging.
The exterior design is simpler than the brand's current models, and Peugeot says that this styling will be introduced from 2025.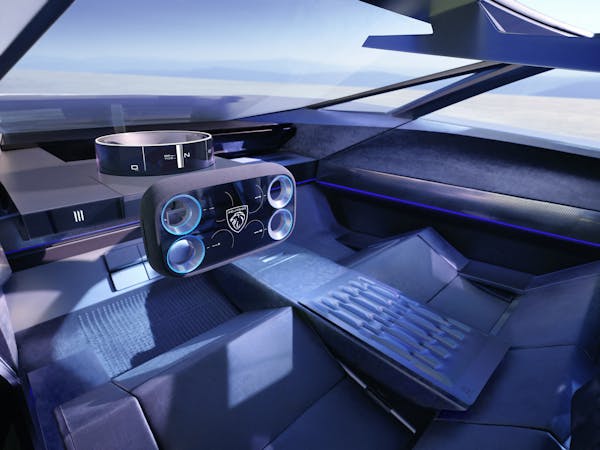 The interior features a next generation i-Cockpit with a new 'Hypersquare' control system; inspired by video games, instead of a conventional steering wheel there are digital electric controls with a screen in the centre. The Hypersquare can retract to allow Level 4 autonomous driving, when a large panoramic screen appears for the vehicle occupants.
A Tech Bar screen runs horizontally through the door and emits different messages to the outside of the car when the driver and passengers approach it.
The paint is single-coated, meaning far less energy is consumed during its application and it interacts, like the glazing, by tinting according to the external environment.
The Peugeot Inception Concept is a showcase of the new techniques Peugeot will introduce to reduce its carbon footprint by more than 50% by 2030 in Europe and to become fully Carbon Net Zero by 2038.
In 2023, Peugeot's entire line-up will be electrified, and in the next two years, five new 100% electric models will be launched. By 2030, all Peugeot cars sold in Europe will be electric.
Our electric car lease specials...
£2,713.18 Initial rental (ex. VAT)
£3,255.81 Initial rental (inc. VAT)
48 Month term
5000 Annual mileage
Subject to status and conditions + arrangement fee
£301.

46
Business contract hire per month (ex. VAT)
£361.

76
Personal contract hire per month (inc. VAT)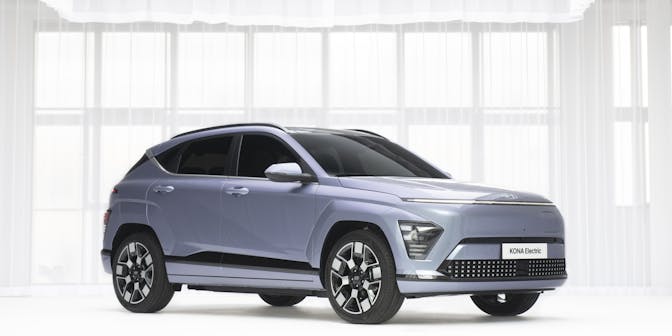 £1,951.79 Initial rental (ex. VAT)
£2,342.15 Initial rental (inc. VAT)
48 Month term
5000 Annual mileage
Subject to status and conditions + arrangement fee
£216.

87
Business contract hire per month (ex. VAT)
£260.

24
Personal contract hire per month (inc. VAT)
£2,728.44 Initial rental (ex. VAT)
£3,274.13 Initial rental (inc. VAT)
24 Month term
5000 Annual mileage
Subject to status and conditions + arrangement fee
£303.

16
Business contract hire per month (ex. VAT)
£363.

79
Personal contract hire per month (inc. VAT)