Polestar 5 GT to debut at Goodwood Festival of Speed
Polestar is moving full steam ahead with its upcoming release schedule, debuting the upcoming Polestar 5 GT at the Goodwood Festival of Speed.
The 4-door GT is set to retain all of the core DNA of a GT car; blistering performance, luxurious and practical. All built on the futuristic architecture of a bespoke all-electric platform.
In the depths of Polestar's Swedish labs, extensive work is being carried out on every aspect of the all-new top-of-the-line powertrain. A new rear electric motor will be coupled with a 800V architecture, along with a front mounted electric motor. Utilising this dual powertrain, Polestar is hoping for around 884hp and 900Nm of torque. Big numbers.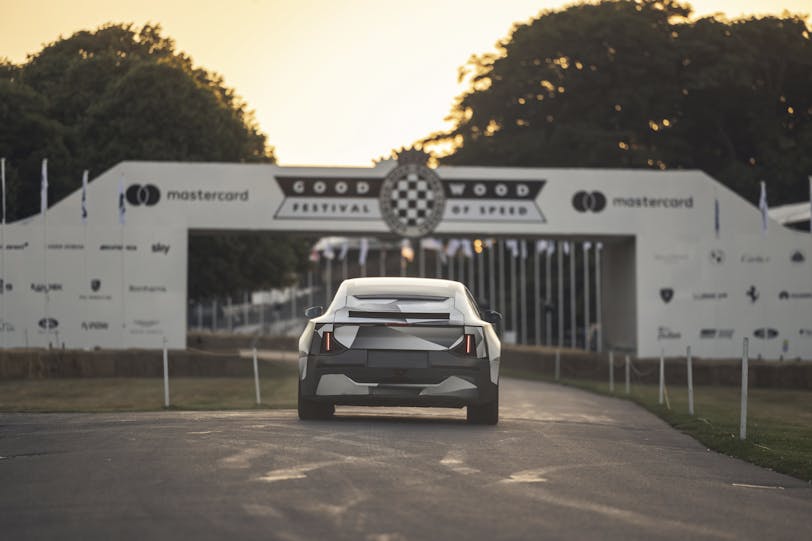 "The new powertrain we are working on will set a new brand benchmark in our high-performing cars. Combining strong electric motor engineering ability with advances in light-weight platform technology is leading to truly stunning driver's cars", says Jörg Brandscheid, Polestar's CTO and Head of R&D.
But all that power and torque is nothing without a solid chassis. Polestar is keen to promote the extensive R&D that has gone into the underpinnings of the Polestar 5. The team was afforded the opportunity to work with a brand new mechanical platform that, they say, has allowed the development of a unique bonded aluminium chassis. The lightweight nature of the metal is said to give the GT car its signature driving experience.
For those interested in getting their hands on the future of GT cars, the Polestar 5 is set for release in 2024. Polestar has actually chronicled the development of the car in a short YouTube series, all the way from concept up to spec-ing the interior. It's an interesting watch and well worth the 15 minutes.
As part of the 'First Glance' group, the Polestar 5 will climb the iconic Goodwood hill twice a day giving keen onlookers a chance to see what 884-all-electric-horsepower can do. The Polestar 2 BST Edition will also be driven spiritedly up the infamous hill, a special edition of the car that made Polestar a cornerstone of the EV market.