Polestar brings the electric speed to Goodwood
With the Polestar 3 SUV coming to the UK soon, the Swedish EV brand used the recent Goodwood Festival of Speed to showcase the dynamic capabilities of the model
The Polestar 3 SUV is coming soon: it can be ordered now, with production starting in the first quarter of 2024, and deliveries expected in the second quarter. With a power output of up to 380 kW/517hp, the Polestar 3 recently made its 'dynamic debut' at the Goodwood Festival of Speed.
The Polestar 3 has two liquid-cooled electric motors delivering all-wheel drive, an electric driving range up to 379 miles (WLTP rules) for the Long range Dual motor version (and 347 miles for the Long range Dual motor with the Performance pack), ultra-rapid charging up to 250 kW giving a 10%-80% charging time of 30 minutes, and a 0-60 mph time of 4.6 seconds.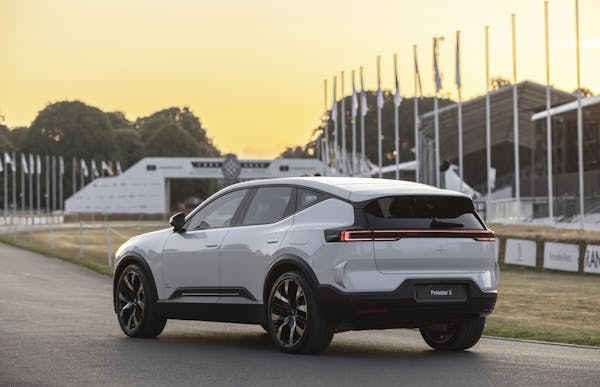 A computer-controlled torque vectoring system constantly monitors for wheelspin and actively redistributes power to the wheel with more grip. This results in faster acceleration, higher cornering speeds and better traction on slippery surfaces.
Other interesting features include the megapixel HD LED headlights, available as an upgrade, which are designed to constantly adapt their light spread to the car's surroundings. Using cameras to identify other road users, 1.3 million pixel modules shade out oncoming traffic and other road users to avoid glare, while focusing the beam on the areas in between. And the Polestar 3's high-intensity rear lights adapt their luminance to the light conditions, increasing visibility.
Prices start at £79,900 and personal and business Polestar 3 lease prices are now available on the model too.
Aside from the Polestar 3, other new models are also due from the brand. In fact, Polestar plans to have a line-up of five performance EVs by 2026.
Although Polestar 2, an electric performance fastback, was launched in 2019, it switches from front to rear-wheel drive in 2023.
Polestar 4, an SUV coupé, is launching in phases through 2023 and into 2024.
The official launch of the Polestar 5, an electric four-door GT with 650 kW/884 hp, and the production evolution of the Polestar Precept, is planned for 2024. The latest Polestar 5 verification prototype also had its dynamic debut at the 2023 Goodwood Festival of Speed.
Polestar 6, the production evolution of the electric roadster concept, is due for launch in 2026.
Learn more about the Polestar EV range
£3,167.04 Initial rental (ex. VAT)
£3,800.44 Initial rental (inc. VAT)
48 Month term
5000 Annual mileage
Subject to status and conditions + arrangement fee
From
£351.

89
per month (ex. VAT)
From
£422.

27
per month (inc. VAT)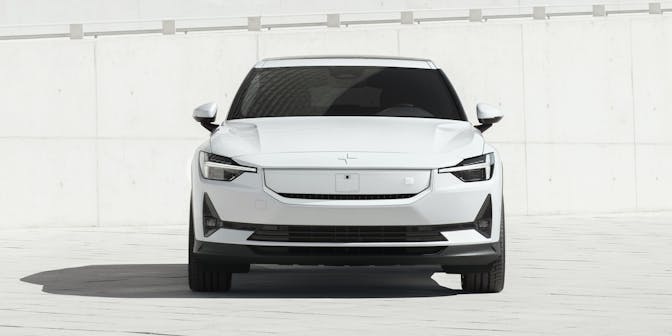 £7,908.59 Initial rental (ex. VAT)
£9,490.31 Initial rental (inc. VAT)
48 Month term
5000 Annual mileage
Subject to status and conditions + arrangement fee
From
£878.

73
per month (ex. VAT)
From
£1,054.

48
per month (inc. VAT)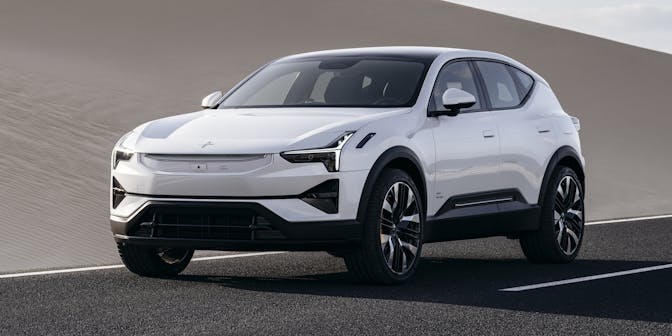 Our electric car lease special offers
£2,713.18 Initial rental (ex. VAT)
£3,255.81 Initial rental (inc. VAT)
48 Month term
5000 Annual mileage
Subject to status and conditions + arrangement fee
£301.

46
Business contract hire per month (ex. VAT)
£361.

76
Personal contract hire per month (inc. VAT)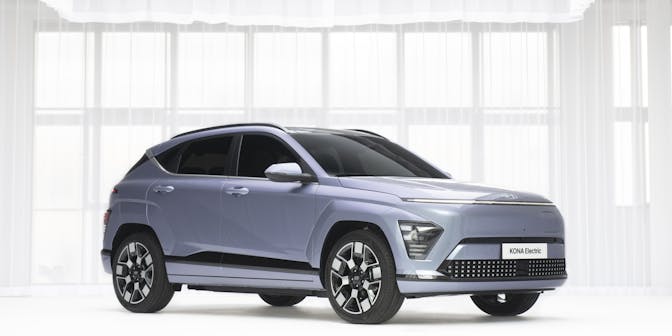 £1,951.79 Initial rental (ex. VAT)
£2,342.15 Initial rental (inc. VAT)
48 Month term
5000 Annual mileage
Subject to status and conditions + arrangement fee
£216.

87
Business contract hire per month (ex. VAT)
£260.

24
Personal contract hire per month (inc. VAT)
£2,728.44 Initial rental (ex. VAT)
£3,274.13 Initial rental (inc. VAT)
24 Month term
5000 Annual mileage
Subject to status and conditions + arrangement fee
£303.

16
Business contract hire per month (ex. VAT)
£363.

79
Personal contract hire per month (inc. VAT)