Polestar reduces CO2 e-emissions per car by 8 percent compared to 2021
Polestar recently published its third annual sustainability report which shows the Swedish EV-maker is on track toward its goals of halving relative emissions by 2030.
Polestar has published its third Annual Sustainability Report, which outlines initiatives and performance on environmental, social, and governance matters in 2022 - all part of the brand's mission to be transparent about the whole life-cycle environmental impact of its vehicles.
The company has confirmed that it has reduced relative CO2 e-emissions per car sold by eight per cent compared to 2021 levels.
A number of factors are responsible for the reductions, including the factory where Polestar 2 is built is now running on 100 percent renewable electricity.
A larger share of single motor vehicle sales has also resulted in a lower energy demand during production.
Other changes include a new supplier providing aluminium for the wheels and battery trays for Polestar 2, where a change to a hydro-powered smelter resulted in a 1.2 tonne reduction in CO2 emissions per car. And there have been reduced average transports and high sales in markets with more renewable energy on grids.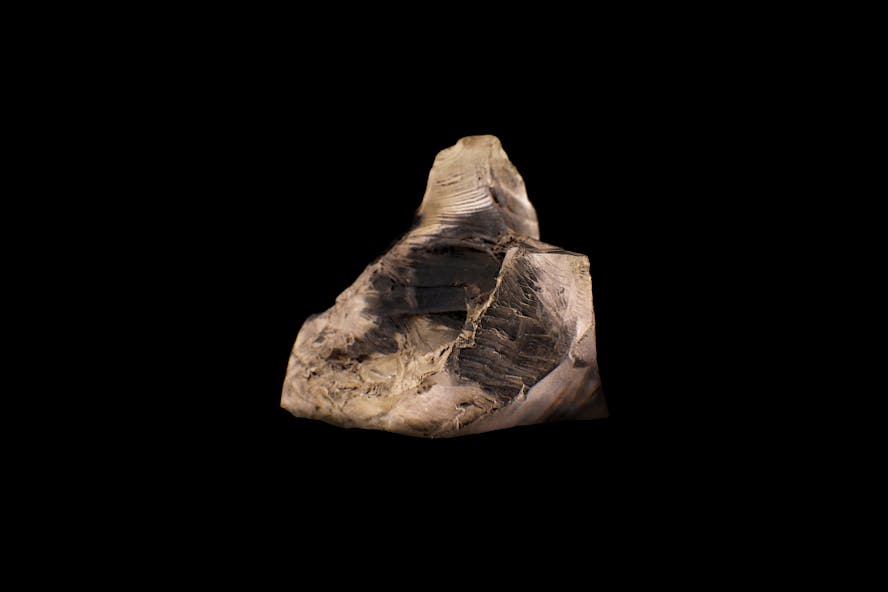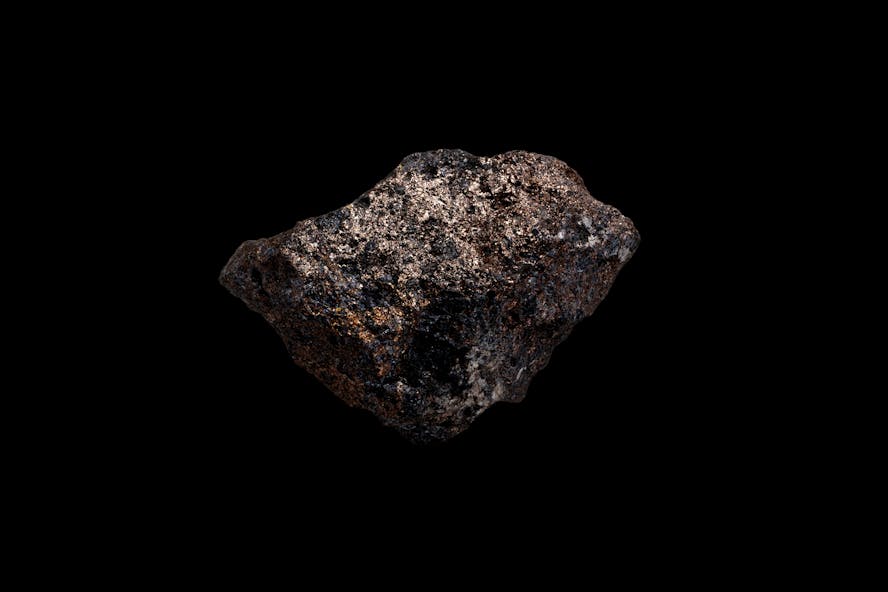 The emission reductions were achieved during a year of record global volume growth, as the company delivered nearly 51,500 cars in 2022, an increase of 80 per cent since 2021. The emission reductions put Polestar on track towards its goals of halving relative emissions by 2030.
As well as its focus on emissions, Polestar also traces risk materials back to the mine, mitigating social and environmental risks in complex supply chains. Material traceability is now increased to include cobalt, mica, lithium, nickel as well as leather and wool. 
The Polestar 0 project, the company's goal to create a truly climate-neutral car by 2030, has now been joined by over 20 leading players from various industries, all focused on finding solutions to eliminate CO2e and re-think processes, instead of relying on what Polestar describes as "misleading offsetting schemes".
The company says that "electrification alone is not enough, and pure EV-makers like Polestar have a lot of work ahead of us".
Our electric car lease special offers
£2,713.18 Initial rental (ex. VAT)
£3,255.81 Initial rental (inc. VAT)
48 Month term
5000 Annual mileage
Subject to status and conditions + arrangement fee
£301.

46
Business contract hire per month (ex. VAT)
£361.

76
Personal contract hire per month (inc. VAT)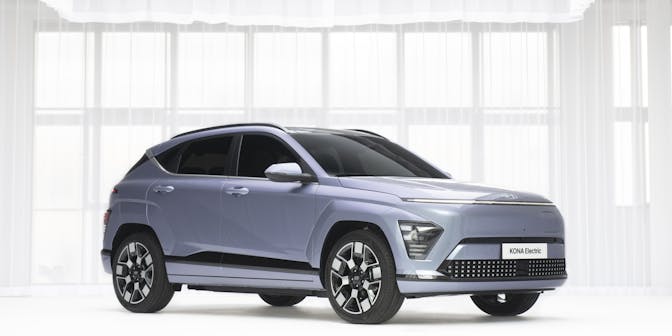 £1,951.79 Initial rental (ex. VAT)
£2,342.15 Initial rental (inc. VAT)
48 Month term
5000 Annual mileage
Subject to status and conditions + arrangement fee
£216.

87
Business contract hire per month (ex. VAT)
£260.

24
Personal contract hire per month (inc. VAT)
£2,728.44 Initial rental (ex. VAT)
£3,274.13 Initial rental (inc. VAT)
24 Month term
5000 Annual mileage
Subject to status and conditions + arrangement fee
£303.

16
Business contract hire per month (ex. VAT)
£363.

79
Personal contract hire per month (inc. VAT)