SEAT to build small EVs for the Volkswagen Group
SEAT S.A. celebrates its 30th anniversary by announcing its biggest transformation yet with a 3 billion euro investment into its strategic plan to transition from combustion to electrification and promising all-electric cars by 2025
SEAT is to build small electric cars such as the CUPRA UrbanRebel for the Volkswagen Group, as part of an investment of 10 billion euros, which will include converting the brand's Martorell and Pamplona factories in Spain to manufacture EVs.
SEAT will start producing fully electric vehicles by 2025 for different brands. The transition from combustion to electrification will involve all areas: research and development, production and logistics, commercial and people and organisation.
Not only is Martorell changing its production processes and being transformed into a smart factory, but a battery gigafactory is also being built, along with a photovoltaic plant, and a complete supplier ecosystem is being created.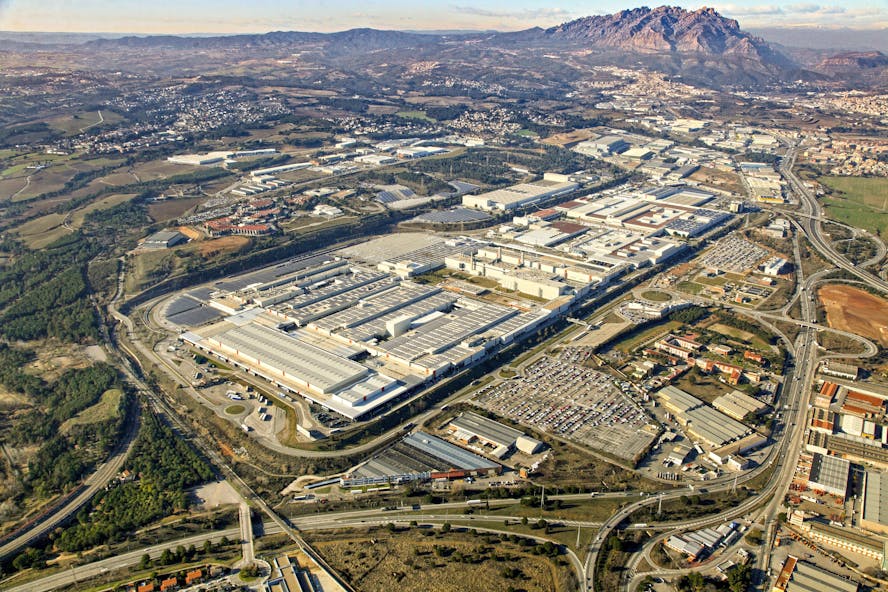 Construction of the first battery gigafactory in Spain will begin in the first quarter of 2023. It will occupy an area of 200 hectares and create more than 3,000 jobs. Production will start in 2026 and the gigafactory will have an annual capacity of 40 GWh, supplying the total volume of cells to the Martorell and Pamplona sites. It will be the third of six gigafactories that the Volkswagen Group plans to build across Europe.
A photovoltaic plant will be built with Spanish energy company Iberdrola less than 10 kilometres from the gigafactory, which will supply green energy to the factory. In the first phase, the photovoltaic plant will provide 20% of the gigafactory's total energy.
The entire project will be the single largest industrial investment in Spain's history and it is estimated that it will have a positive impact on the Spanish economy of more than 21,000 million euros.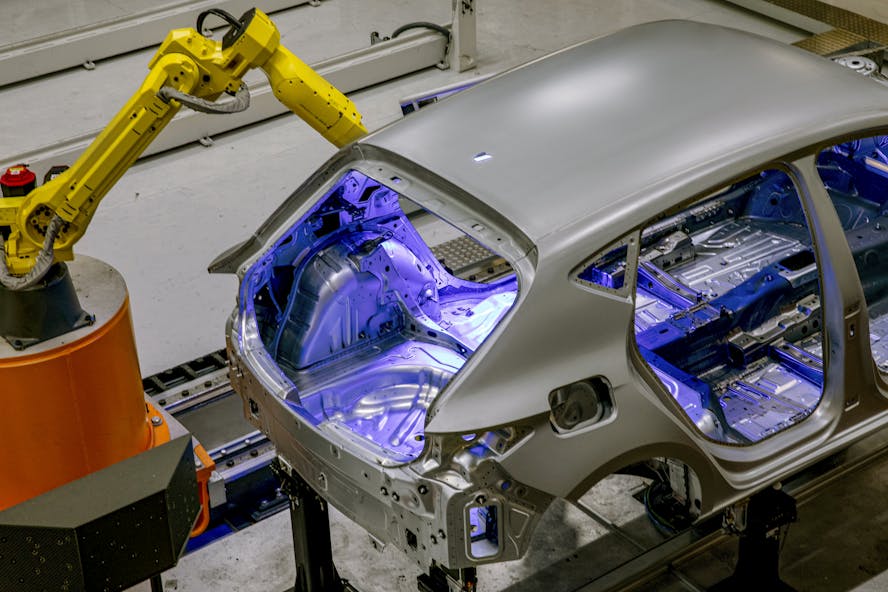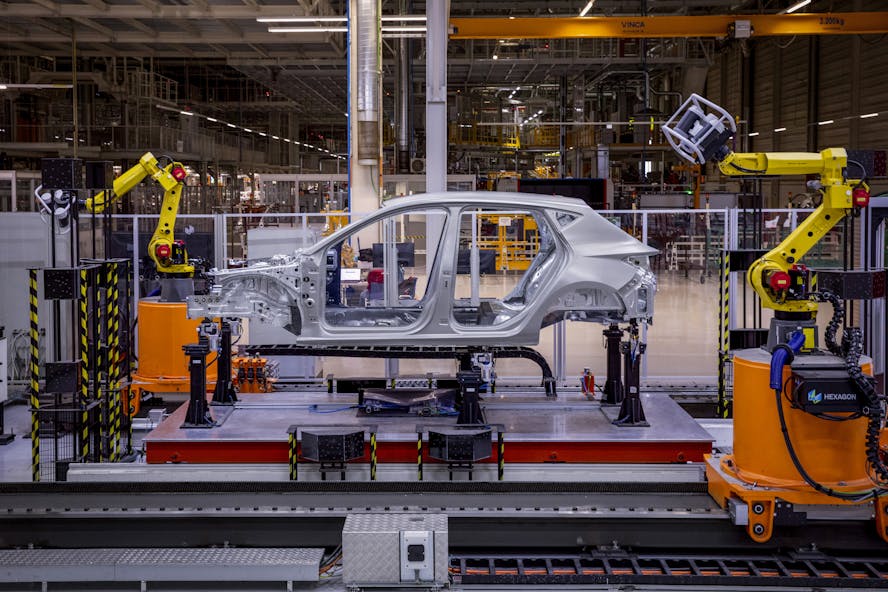 The Volkswagen Group, along with partners, has applied for funding from the Strategic Project for Economic Recovery and Transformation program for the Electric and Connected Vehicle. Volkswagen is counting on this funding bid being successful to "realise its ambition of turning Spain into a European hub for electric vehicles."
SEAT says that it aims to play a key role in the electrification of urban electric vehicles, with a special focus on the transformation of the Spanish automotive industry.
We would be interested to know if anyone from the UK government or national automotive organisations is reading this story, and what they are doing in this area in the UK, as there's been a lot of talk about doing similar projects in this country for the last 10 years, but with very few successful outcomes.
Our electric car lease special offers
£2,713.18 Initial rental (ex. VAT)
£3,255.81 Initial rental (inc. VAT)
48 Month term
5000 Annual mileage
Subject to status and conditions + arrangement fee
£301.

46
Business contract hire per month (ex. VAT)
£361.

76
Personal contract hire per month (inc. VAT)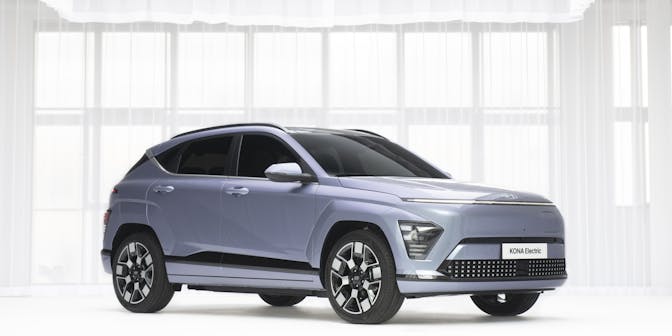 £1,951.79 Initial rental (ex. VAT)
£2,342.15 Initial rental (inc. VAT)
48 Month term
5000 Annual mileage
Subject to status and conditions + arrangement fee
£216.

87
Business contract hire per month (ex. VAT)
£260.

24
Personal contract hire per month (inc. VAT)
£2,728.44 Initial rental (ex. VAT)
£3,274.13 Initial rental (inc. VAT)
24 Month term
5000 Annual mileage
Subject to status and conditions + arrangement fee
£303.

16
Business contract hire per month (ex. VAT)
£363.

79
Personal contract hire per month (inc. VAT)