smart #3: the smart car just got bigger – much bigger
Preliminary design details revealed for the all-new smart #3, an all-electric SUV coupe with a sporty and avant-garde design set to premiere in April.
If you ask people to think of a 'smart car' most will imagine the smart fortwo city car that's so short it can park in a tiny space with its nose, rather than its side, up against the pavement.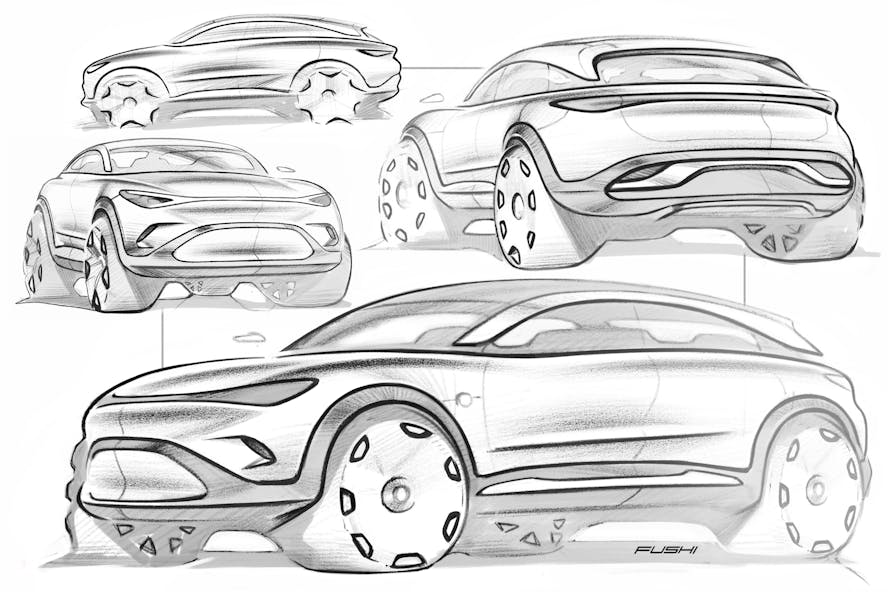 However, it looks like all that is about to change, as smart cars (along with most cars on sale) are about to get bigger – much bigger. The new smart #3 SUV coupé is expected to be similar in size to the Volkswagen ID.4 – which is 4582mm in length. The current smart fortwo is 2,695mm long – and the original fortwo model from 1998 measured just 2,500mm in length. So, the smart #3 is likely to be almost twice the size of the original smart fortwo.
The electric smart #3 will premiere at Auto Shanghai 2023 on 18 April. The interior and exterior design of the smart #3 is a creation of the Mercedes-Benz global design team. However other than sketches, few details have been released about the smart #3, although we know it's going to be bigger, and it's also likely to be available with either one or two electric motors, the latter providing all-wheel drive.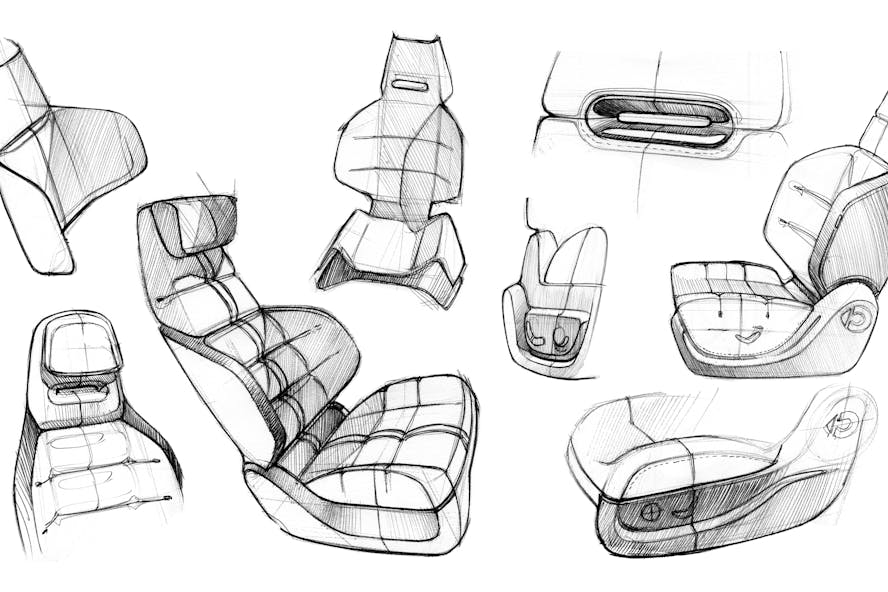 Following in the footsteps of the smart #1, there are likely to be similarities between the #1 and the #3 other than styling.
The smart #1 is set to arrive in the UK in summer this year. With a 66kWh battery it has an electric range of up to 273 miles and it can be rapid charged from 10% to 80% in 30 minutes at a 150kW rapid charger. Smart has partnered with Digital Charging Solutions (DCS) to give access to more than 360,000 chargers across Europe. The smart #1 has three trim levels: Premium, Pro+ and Brabus.
smart was established as a global joint venture between Mercedes-Benz AG and the Chinese brand Geely on 8 January 2020.
Our electric car lease special offers
£2,713.18 Initial rental (ex. VAT)
£3,255.81 Initial rental (inc. VAT)
48 Month term
5000 Annual mileage
Subject to status and conditions + arrangement fee
£301.

46
Business contract hire per month (ex. VAT)
£361.

76
Personal contract hire per month (inc. VAT)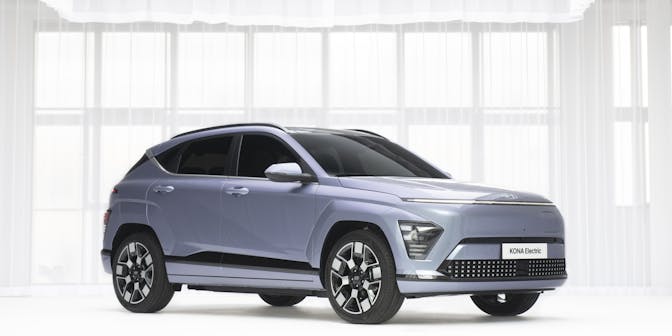 £1,951.79 Initial rental (ex. VAT)
£2,342.15 Initial rental (inc. VAT)
48 Month term
5000 Annual mileage
Subject to status and conditions + arrangement fee
£216.

87
Business contract hire per month (ex. VAT)
£260.

24
Personal contract hire per month (inc. VAT)
£2,728.44 Initial rental (ex. VAT)
£3,274.13 Initial rental (inc. VAT)
24 Month term
5000 Annual mileage
Subject to status and conditions + arrangement fee
£303.

16
Business contract hire per month (ex. VAT)
£363.

79
Personal contract hire per month (inc. VAT)