Smart Home Charge report a steady increase in demand for Home EV chargers
Smart Home Charge reports a 63% increase in EV charger installations between Q4 2022 and Q1 2023, with total sales increasing by 23%, indicating a growing demand for EV home chargers.
Enquiries for home EV charger installations grew by 63 per cent between Q4 2022 and Q1 2023, with all areas of the UK showing strong growth, according to data from home charge point installer Smart Home Charge.
As well as enquiries, total sales for home charge point installations throughout the UK were also up, by 23 per cent for the first quarter of 2023.
The East Midlands had the highest growth percentage for installations compared to the previous quarter, more than doubling, by 105 per cent between January and March 2023. In second place was London North West at 66%, followed by Yorkshire at 54%.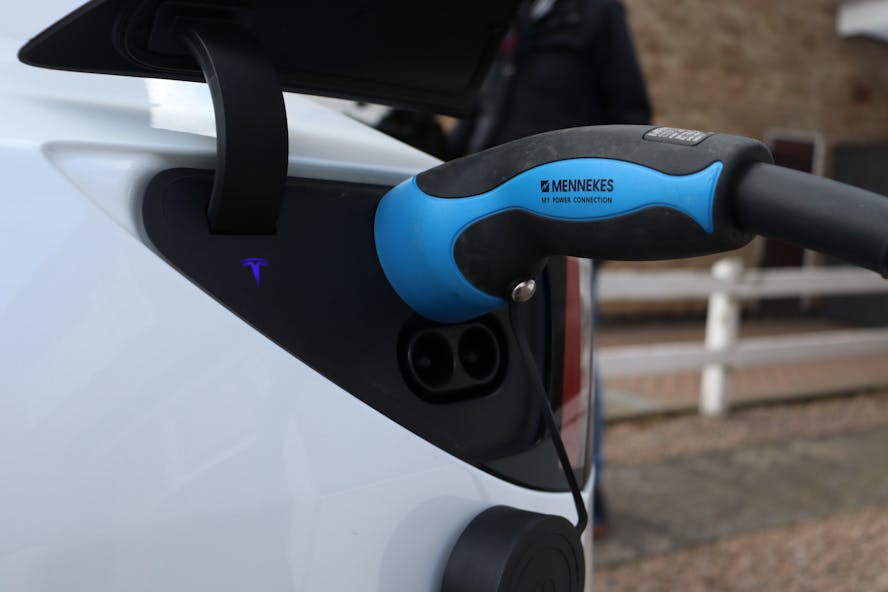 Combining a home charge point installation and an EV-friendly electricity tariff can help save hundreds of pounds per year on charging costs, and data has also confirmed an increasing number of UK drivers looking to take advantage of EV-friendly electricity tariffs.
EV tariffs have a cheaper off-peak electricity rate, usually overnight, and smart home charge points help drivers make the most of this. Smart Home Charge claims that the cost of a home charger installation can be recouped in around 12-18 months when combined with an EV tariff. For example, a driver with a Volkswagen ID.5 could save up to £704 per year in home charging costs by installing a dedicated home charge point and switching to an EV-friendly tariff.
Discover more about EV home charging with our guide on the cost of installing an EV charger at home.
Our DriveElectric Charging Solution
DriveElectric is here to create a charging setup perfectly tailored to your needs, all while ensuring you're plugging into the most sustainable and cost-effective energy available.
If you're ready to power up your EV journey using the most future-forward charging solutions, get in touch with our expert team today to discover how we can help you to get on the road to Net Zero, fast.
Our electric car lease special offers
£2,713.18 Initial rental (ex. VAT)
£3,255.81 Initial rental (inc. VAT)
48 Month term
5000 Annual mileage
Subject to status and conditions + arrangement fee
£301.

46
Business contract hire per month (ex. VAT)
£361.

76
Personal contract hire per month (inc. VAT)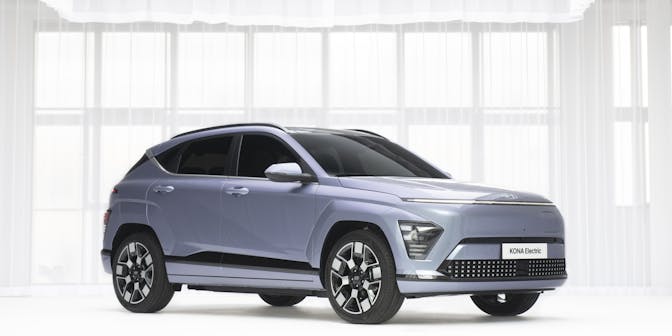 £2,067.67 Initial rental (ex. VAT)
£2,481.20 Initial rental (inc. VAT)
48 Month term
5000 Annual mileage
Subject to status and conditions + arrangement fee
£229.

74
Business contract hire per month (ex. VAT)
£275.

69
Personal contract hire per month (inc. VAT)
£2,728.44 Initial rental (ex. VAT)
£3,274.13 Initial rental (inc. VAT)
24 Month term
5000 Annual mileage
Subject to status and conditions + arrangement fee
£303.

16
Business contract hire per month (ex. VAT)
£363.

79
Personal contract hire per month (inc. VAT)