Togg: The Turkish Tech Start-Up Entering the EV World
The Turkish start-up Togg unveiled its first foray into the EV market at the Consumer Electronics Show 2022 in Las Vegas, presenting their car as an "advanced smart mobility ecosystem" set to arrive in late-2022.
Concept EV Revealed at CES 2022
The concept's design isn't ground-breaking, but the tech underneath the sleek body is where Togg are focussing their efforts. Self-described as a tech company first and foremost, the car acts as a 'Smart Life' platform. CEO Gürcan Karakaş stated that Togg's technologies, brought together under this 'Smart Life' platform, encompass much more than a fully connected car. They aim to deliver 'user-centric, data-driven products with the aim of enhancing the mobility experience.'
The brand has grand plans in terms of production rate, aiming for one-million vehicles to be manufactured by 2030 across a five-segment range. Each EV will be powered by batteries from their in-house partnership with Chinese battery company Farasis Energy, which is set to produce batteries for non-automotive sectors alongside EVs.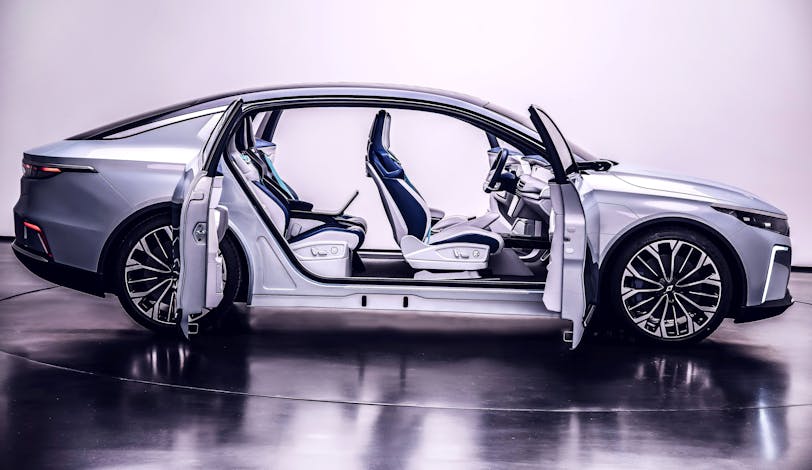 New Toggs on the Block
Togg's commitment to integrating technologies has been bolstered by their recent announcement to utilise blockchain – the tech behind cryptocurrencies such as Bitcoin and Ethereum. Partnering with Ava Labs, they plan to utilise the Avalanche public blockchain in their mobility ecosystem by incorporating digital currency and 'smart contracts'.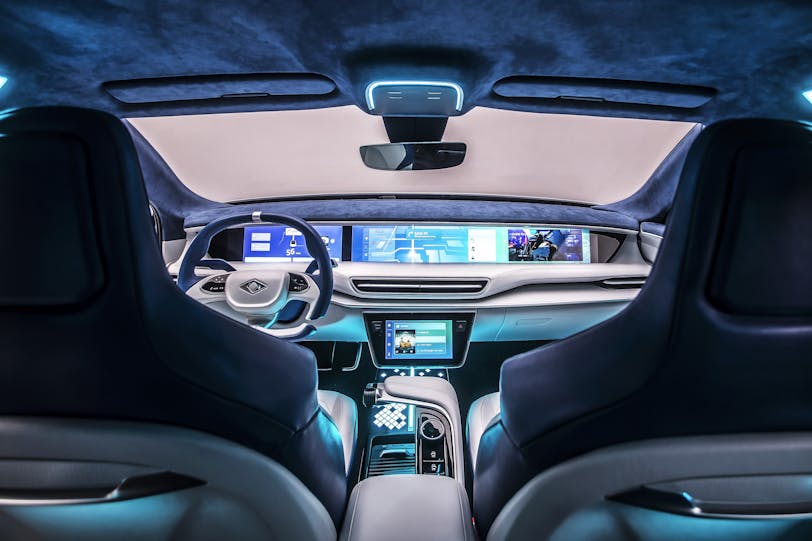 In layman's terms, Togg aim to offer users a complete end-to-end mobility experience using their own payment system. Togg foresee a journey going something like this:
A user parks their EV in a pre-booked charging bay
They then ride a pre-reserved e-scooter the final mile to a café to meet a friend
The two then carry on their journey using a ride-hailing service
The Togg ecosystem will automatically charge the user at each step of their journey via Avalanche.
The blockchain will also securely store any Togg vehicle's service history, buoying the second-hand market and softening the rate of depreciation.
With the brand aiming to eventually serve "as the backbone of the Turkish mobility ecosystem", we look forward to seeing what the company achieves in 12 months time.