Used EV sales double in the third quarter of 2023
Used battery electric vehicle (BEVs) sales have increased dramatically by 99.9% in quarter three of 2023 to 34,021 units.
This means that BEVs represent a record 1.8% share of the used car market, up from 1.0% last year, according to the latest figures published by the Society of Motor Manufacturers and Traders (SMMT).
There has been much talk for many years about the need for electric cars to be more affordable, and this is now happening as more cars enter the second-hand market. This is as a result of increased volumes of EVs being available, following a period when supply was constrained.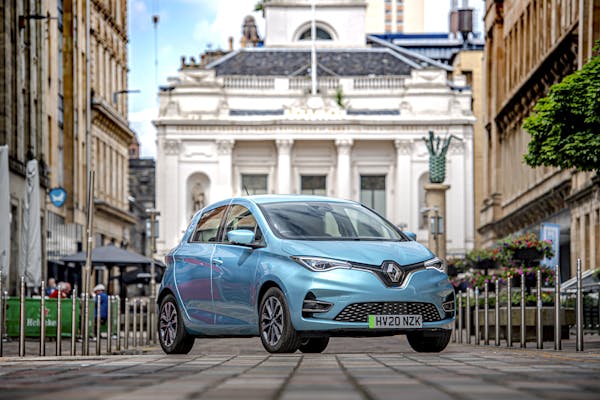 To continue this trend in the used car market, sales of new EVs need to continue to increase. In October 2023, uptake of new battery electric vehicles increased for the 42nd month in a row, by 20.1% to 23,943 units, equating to a BEV market share of 15.6%. Year to date, BEV volumes have risen 34.2% to account for 16.3% of new registrations this year.
The overall growth in new car registration in October was driven almost entirely by large fleet registrations; the SMMT believes that fiscal incentives are needed to support private consumers to make the switch. The SMMT is also calling for a reduction in VAT on public charging to match home use, which would mean those unable to install their own chargepoint – typically those in flats, terraces and rented accommodation – would avoid paying four times the tax paid by those who can – typically those who own houses with off-street parking.
The UK's used car market as a whole grew by 5.5% during the third quarter of 2023. Superminis remained the most popular vehicle type, rising by 5.8% to 607,484 units and accounting for 32.3% of used car sales. Lower medium and dual-purpose cars were the second and third most popular body types, both rising by 7.1% to make up 26.8% and 14.9% of the market. Combined, these top three segments accounted for almost three quarters (73.9%) of all cars sold in Q3.
At the other end of the scale, sports and luxury saloons were the only segments to see declines, falling 1.8% and 2.5% respectively. Black remained the most popular used car colour for the 11th consecutive quarter, equating to more than a fifth (21.3%) of sales.
Our electric car lease special offers
£2,524.26 Initial rental (ex. VAT)
£3,029.11 Initial rental (inc. VAT)
48 Month term
5000 Annual mileage
Subject to status and conditions + arrangement fee
£280.

47
Business contract hire per month (ex. VAT)
£336.

57
Personal contract hire per month (inc. VAT)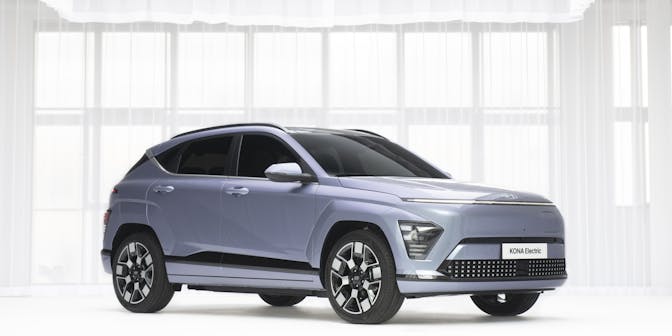 £2,067.67 Initial rental (ex. VAT)
£2,481.20 Initial rental (inc. VAT)
48 Month term
5000 Annual mileage
Subject to status and conditions + arrangement fee
£229.

74
Business contract hire per month (ex. VAT)
£275.

69
Personal contract hire per month (inc. VAT)
£2,676.21 Initial rental (ex. VAT)
£3,211.46 Initial rental (inc. VAT)
48 Month term
5000 Annual mileage
Subject to status and conditions + arrangement fee
£297.

36
Business contract hire per month (ex. VAT)
£356.

83
Personal contract hire per month (inc. VAT)