Vauxhall Vivaro Electric is the UK's best-selling electric van
Vauxhall are the undisputed e-LCV champions with the Vivaro Electric.
The Vauxhall Vivaro Electric remained the UK's best-selling electric Light Commercial Vehicle (e-LCV) in October 2022, according to the latest registration figures published by the Society of Motor Manufacturers and Traders (SMMT).
With a WLTP range of up to 205 miles and a maximum payload of up to 1,226 kg, 3,254 units of the Vivaro Electric van were sold in the first ten months of the year. The success of this model has helped Vauxhall remain the country's best-selling e-LCV manufacturer so far this year, as well as being the second biggest-selling LCV manufacturer overall.
Vauxhall is one of the few brands able to offer fleets a fully electric van across its line-up, and the company's goal is to offer only fully electric cars and vans in the UK by 2028.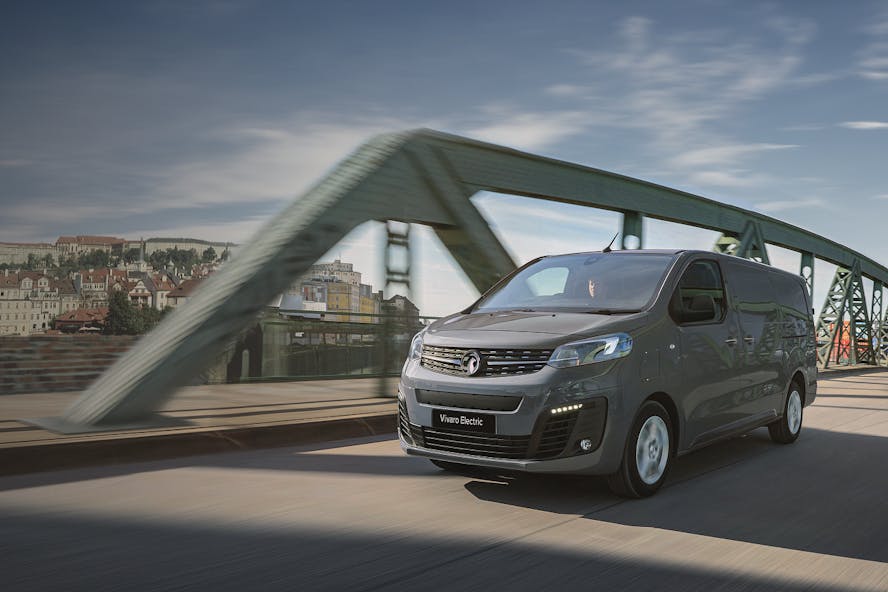 Vauxhall was also at the top of the table for electric van sales in September, accounting for 44% of all electric sales in the month and selling 483 more electric vans than in September 2021. Maxus also had a strong month, accounting for 14% of electric vans registered, and also topping the table for being the quickest brand to electrify; 51% of total Maxus registrations were electric in September. In comparison, only 1% of Ford's van sales in September were electric.
September was also a good month for electric van sales overall, with registrations increasing 89% from September 2021 and accounting for 5% of all new van registrations.
This news comes hot on the heels of new data about van running costs from New AutoMotive showing that electric vans are significantly cheaper to run than their traditional diesel counterparts, costing just a fifth of what it would cost a diesel van per mile. The average cost per mile of a diesel van is 19.29 pence per mile, whilst running an electric van costs just 8.51 pence per mile, a saving of 77%.
Some of our electric van lease offers...
Medium Van
Range 155 miles
£3,569.30 Initial rental (ex. VAT)
48 Month term
5000 Annual mileage
Subject to status and conditions + arrangement fee
£396.

59
Business contract hire per month (ex. VAT)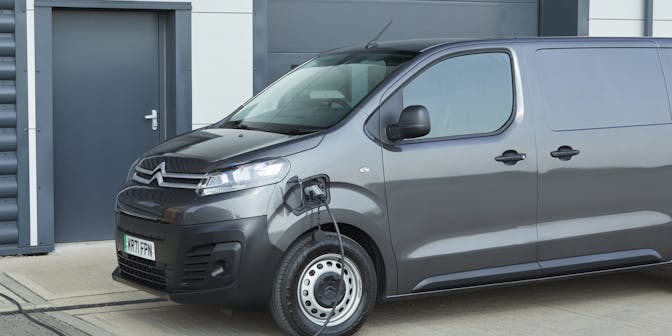 Medium Van
Range 155 miles
£3,463.39 Initial rental (ex. VAT)
48 Month term
5000 Annual mileage
Subject to status and conditions + arrangement fee
£384.

82
Business contract hire per month (ex. VAT)