Volkswagen builds hot ID.X Performance concept EV
Based on the production ID.7, the concept ID.X Performance offers a glimpse of a very hot saloon EV.
Pre-sales have only just started in Germany for the forthcoming Volkswagen ID.7 saloon, but the company has already created an ID.X Performance concept version of the EV.
The ID.X has 411 kW / 558 PS of power and dual-motor all-wheel-drive thanks to a new asynchronous motor on the front axle in addition to the permanently excited synchronous motor on the rear axle. This combination of electric motors is able to deliver short-term power in the form of a boost function. The drive torque is controlled by a Vehicle Dynamics Manager, which also manages the operation of a rear axle differential lock in order to reduce wheelspin and improve traction.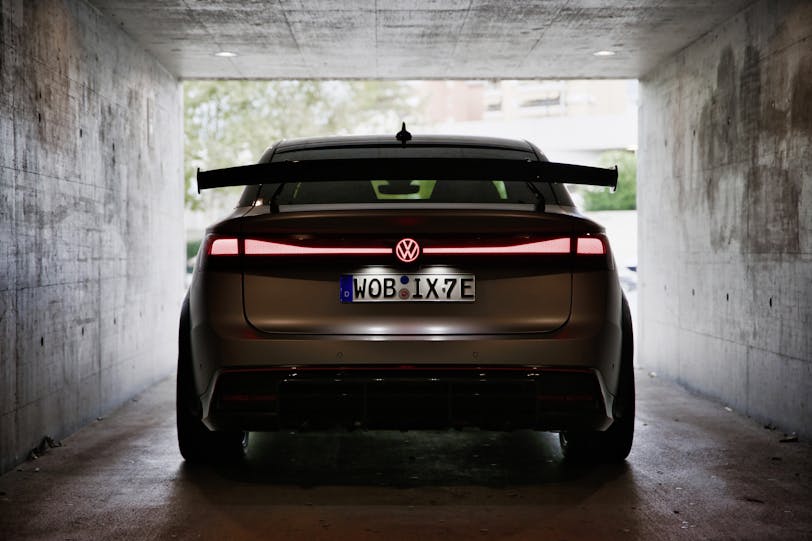 The performance-focused suspension has been lowered by 60mm, there's a front splitter and rear diffuser, and a rear wing made of carbon fibre to provide downforce. Racing tyres and 20-inch sports alloy wheels complete the sporty exterior appearance. The interior is a slight departure from the 'limousine' image of the ID.7, as it features carbon bucket seats.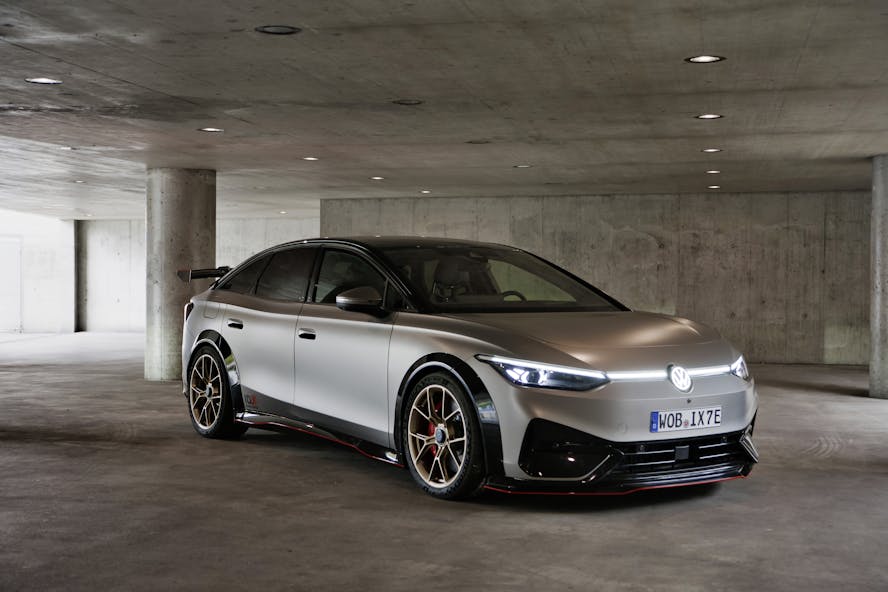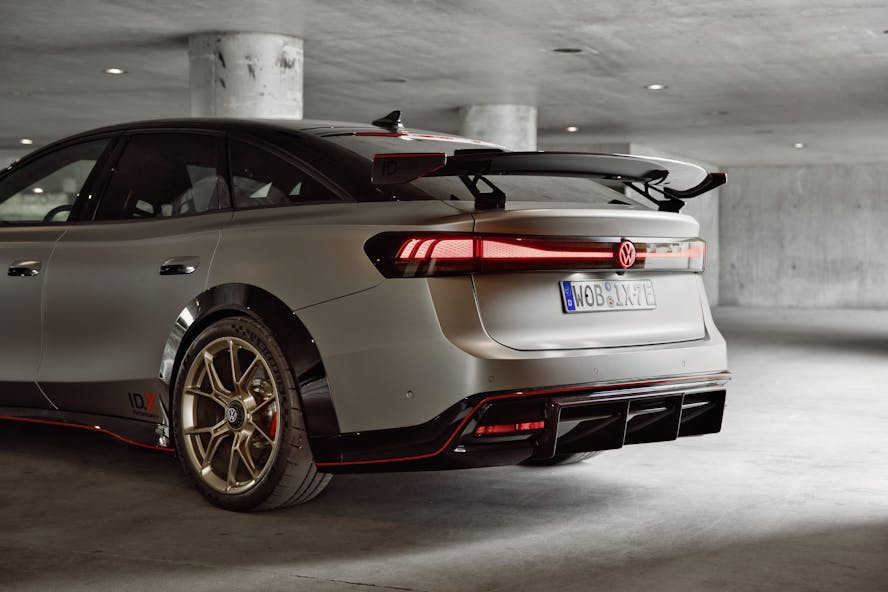 The ID.X Performance concept – which Volkswagen says "will not go on sale" – was presented in front of ID. Drivers Club enthusiasts from across Europe at the ID. Treffen in Locarno on the Swiss side of Lago Maggiore from 5 to 9 September.
The ID.X Performance is based on the production Volkswagen ID.7 saloon, which offers an all-electric range of up to 435 miles. It can be charged from 10% to 80% in under 30 minutes using Plug & Charge, which handles the majority of the charging process for you.
Despite being described as a saloon, the ID.7 actually has a hatchback, and the boot offers 500 litres of luggage space. The electric panoramic sunroof can be adjusted to be either transparent or opaque.
Perhaps the most significant feature of the ID.7 is a more user-friendly infotainment system, with climate controls permanently visible on the touchscreen.
Our electric car lease special offers
£2,713.18 Initial rental (ex. VAT)
£3,255.81 Initial rental (inc. VAT)
48 Month term
5000 Annual mileage
Subject to status and conditions + arrangement fee
£301.

46
Business contract hire per month (ex. VAT)
£361.

76
Personal contract hire per month (inc. VAT)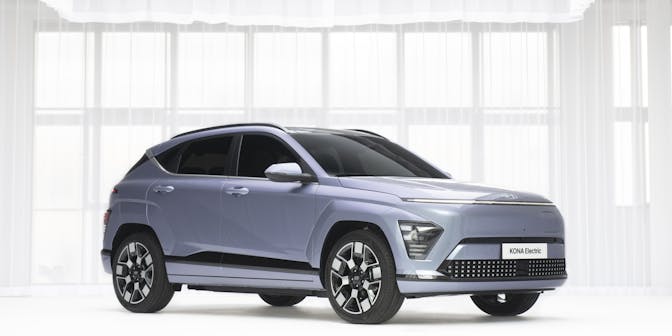 £1,951.79 Initial rental (ex. VAT)
£2,342.15 Initial rental (inc. VAT)
48 Month term
5000 Annual mileage
Subject to status and conditions + arrangement fee
£216.

87
Business contract hire per month (ex. VAT)
£260.

24
Personal contract hire per month (inc. VAT)
£2,728.44 Initial rental (ex. VAT)
£3,274.13 Initial rental (inc. VAT)
24 Month term
5000 Annual mileage
Subject to status and conditions + arrangement fee
£303.

16
Business contract hire per month (ex. VAT)
£363.

79
Personal contract hire per month (inc. VAT)