Volkswagen EVs to gain recycled materials from plastic bottles and marine waste
Volkswagen is set to innovate its electric vehicles even further with new sustainable interiors announced for its ID. models in 2023.
Volkswagen electric vehicle interiors are to feature increased proportions of recycled materials, for example, seat covers will be made from collected marine debris (10%) and recycled plastic bottles (90%). This material is already in use in the Volkswagen ID. Buzz, and it will be rolled out to ID.3, ID.4, ID.5, and ID.7 during 2023.
Using such recycled materials results in the CO2 emissions from production being almost one-third lower than for conventional cover materials.
The surfaces of the headliner and floor covering in the ID. Buzz is made completely from recycled polyester, and recycled plastics can also be found in the insulating layer of the carpet. The same applies to components such as the under-body cladding and the wheel housing liners.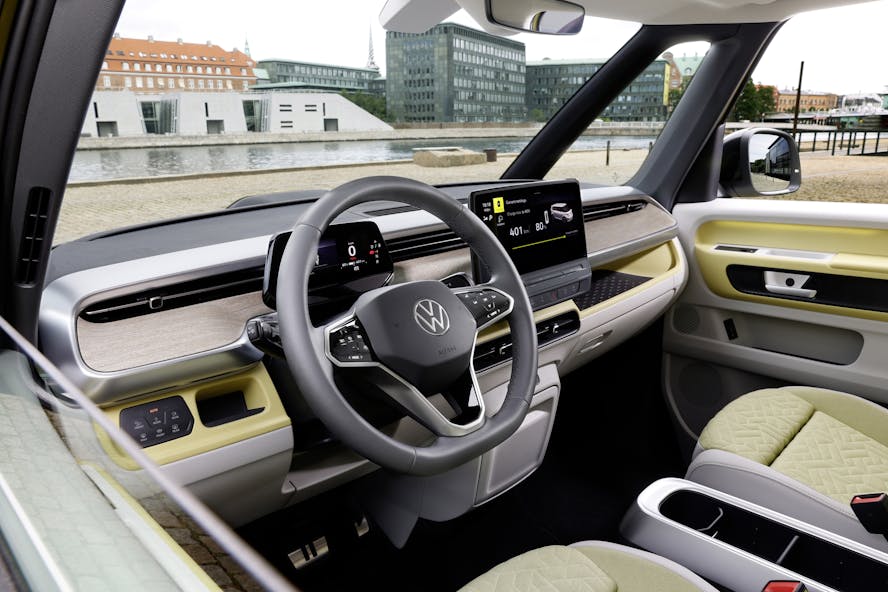 Plastic waste materials such as bottles and old fishing nets are processed into granulates and can then be reused. Depending on requirements, components can be made using fully recycled materials or just a small proportion.
Volkswagen stresses that re-used materials in the interior must always offer the same characteristics as conventional ones - this applies to both their look and feel as well as to their durability and longevity.
Volkswagen also no longer uses chrome for trim parts on the doors, instrument panel, and steering wheel clip of the ID. Buzz because the production of chrome harms the environment. Chrome has been replaced by liquid paint with a chrome look that has a bio-based binder.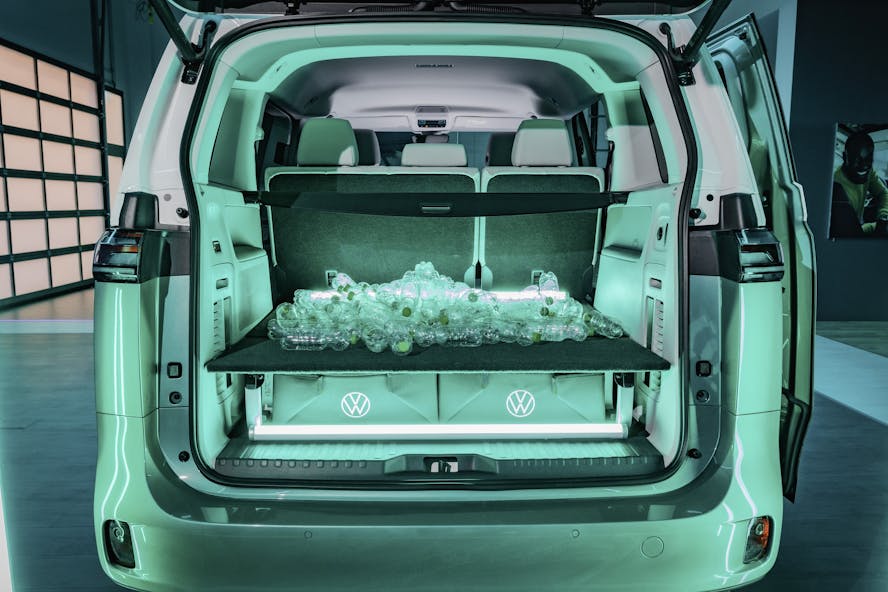 By 2030, Volkswagen is aiming to cut carbon emissions per vehicle by 40 percent, and the company plans to have a climate-neutral balance by 2050 at the latest. To achieve these goals, VW analyses and optimizes the complete vehicle life cycle: from basic research, through development and production, up to end-of-life recycling. Volkswagen also strives to realize closed material cycles for all the raw materials used.
In 2022 Volkswagen handed over more than 330,000 all-electric vehicles to customers worldwide.
Our electric car lease special offers
£2,524.26 Initial rental (ex. VAT)
£3,029.11 Initial rental (inc. VAT)
48 Month term
5000 Annual mileage
Subject to status and conditions + arrangement fee
£280.

47
Business contract hire per month (ex. VAT)
£336.

57
Personal contract hire per month (inc. VAT)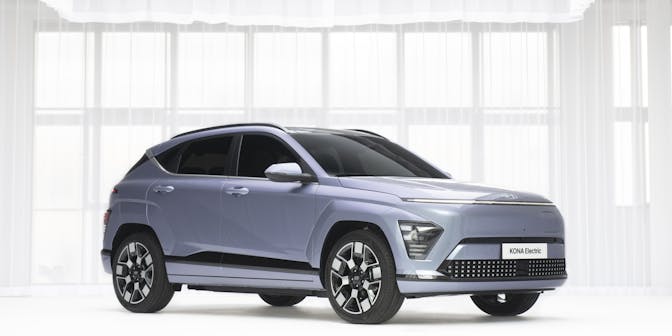 £2,067.67 Initial rental (ex. VAT)
£2,481.20 Initial rental (inc. VAT)
48 Month term
5000 Annual mileage
Subject to status and conditions + arrangement fee
£229.

74
Business contract hire per month (ex. VAT)
£275.

69
Personal contract hire per month (inc. VAT)
£2,676.21 Initial rental (ex. VAT)
£3,211.46 Initial rental (inc. VAT)
48 Month term
5000 Annual mileage
Subject to status and conditions + arrangement fee
£297.

36
Business contract hire per month (ex. VAT)
£356.

83
Personal contract hire per month (inc. VAT)