Volkswagen increases carbon-neutral data centre capacity
VW plans to save 10,000 tons of CO2 by expanding data centre operations in Norway...
Volkswagen has announced that it is expanding its data centre capacity in Norway which will result in a quarter of the Group's computing power being run carbon-neutrally.
The facility, called Green Mountain, is powered exclusively by hydropower with cooling handled naturally thanks to the adjacent fjord. A former NATO ammunition storage facility, Green Mountain makes for a perfect data centre environment, not only is power 100% renewable but the underground complex makes for a conducive environment to run large numbers of computers.
The new capacity is all part of a VW Group initiative to switch exclusively to renewable power to run all of its data centres by 2027. Currently the German organisation has six data centres across the globe, two in Norway, one in Singapore and three in native Wolfsburg.
Norway makes for a great location when it comes to data centres - not only does the country run almost exclusively on renewable energy but it is also offering tax breaks and low energy prices for organisations to move operations into the country.
Similar to other large carmakers, Volkswagen Group is aiming to be net neutral by 2050.
Explore the Volkswagen EV range...
Hatchback
Up to 320 miles range
£3,121.39 Initial rental (ex. VAT)
£3,745.67 Initial rental (inc. VAT)
48 Month term
5000 Annual mileage
Subject to status and conditions + arrangement fee
From
£346.

82
per month (ex. VAT)
From
£416.

19
per month (inc. VAT)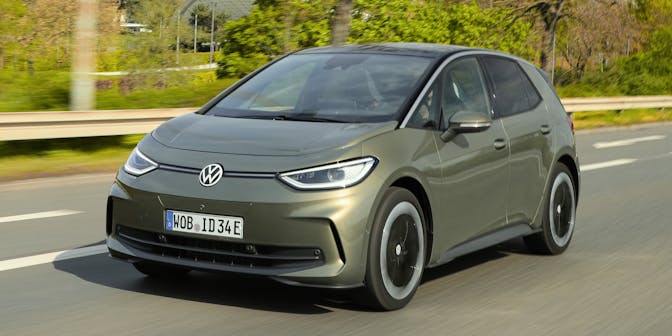 £2,851.07 Initial rental (ex. VAT)
£3,421.29 Initial rental (inc. VAT)
48 Month term
5000 Annual mileage
Subject to status and conditions + arrangement fee
From
£316.

79
per month (ex. VAT)
From
£380.

14
per month (inc. VAT)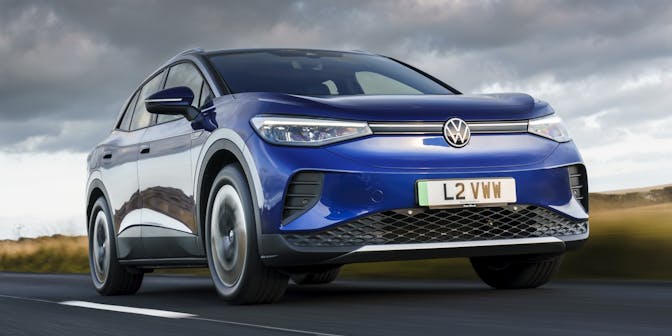 £3,254.38 Initial rental (ex. VAT)
£3,905.26 Initial rental (inc. VAT)
48 Month term
5000 Annual mileage
Subject to status and conditions + arrangement fee
From
£361.

60
per month (ex. VAT)
From
£433.

92
per month (inc. VAT)