Volvo announces new European EV-exclusive manufacturing plant
Swedish carmaker Volvo has announced plans to build a third European manufacturing plant, focused exclusively on electric vehicles and capable of producing up to 250,000 electric cars a year.
Opting for Slovakia, the new plant will bring much needed additional capacity, joining existing European bases in Torslanda, Sweden and Ghent, Belgium.
Located near to Kosice, the second largest city in Slovakia, Volvo has earmarked over a billion Euros to get the plant up and running and has cited the country's strong ties to car manufacturing, with four large car plants already churning out significant numbers of new cars every year.
Construction is expected to start in 2023, with the first all-electric Volvos driving off the production lines in 2026. The Swedish carmaker has also confirmed that, in line with its carbon neutral commitment by 2025, the new plat will only use carbon-neutral energy.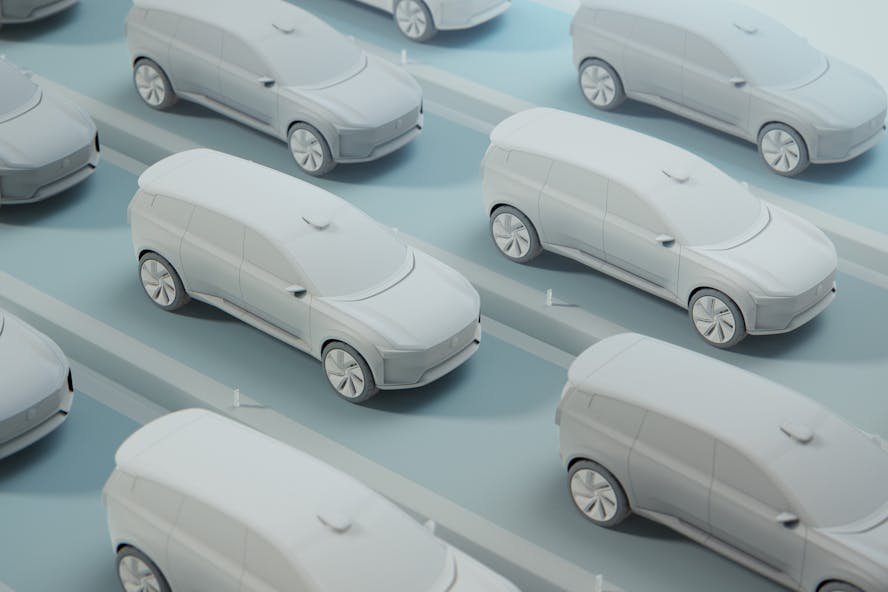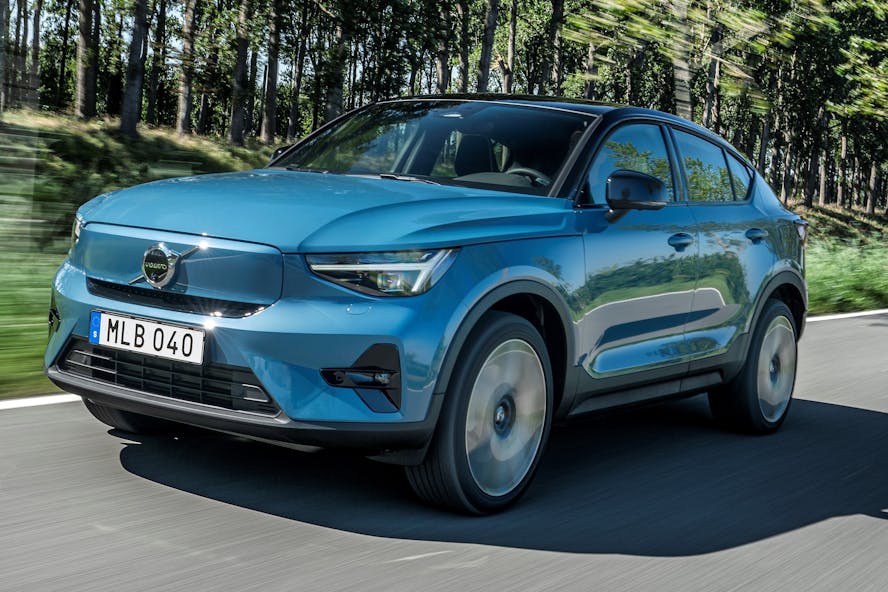 The Slovakia plant is the first new European Volvo car site in sixty years and when operational in 2026 will increase the brand's potential European output from around 600,000 units to 850,000 units per year.
Check out the Volvo electric car range
£3,427.96 Initial rental (ex. VAT)
£4,113.55 Initial rental (inc. VAT)
48 Month term
5000 Annual mileage
Subject to status and conditions + arrangement fee
From
£380.

88
per month (ex. VAT)
From
£457.

06
per month (inc. VAT)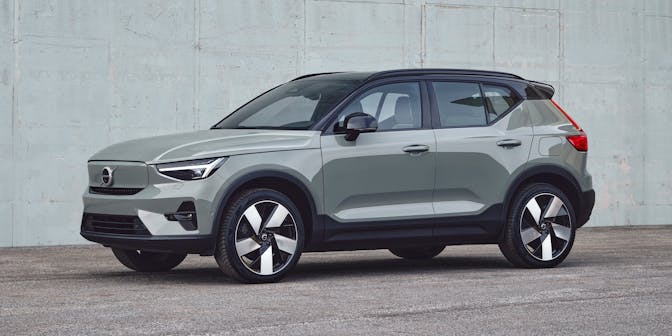 £3,961.29 Initial rental (ex. VAT)
£4,753.54 Initial rental (inc. VAT)
48 Month term
5000 Annual mileage
Subject to status and conditions + arrangement fee
From
£440.

14
per month (ex. VAT)
From
£528.

17
per month (inc. VAT)