Battery intelligence provides insights into residual battery values and warranties
WAE creates Elysia software battery intelligence to accurately forecast and extend fleet vehicles' battery life and provide an accurate state of health, protecting EV's overall residual values.
The forecasting and setting of residual battery values and warranties can be supported by Elysia battery intelligence from WAE (Williams Advanced Engineering).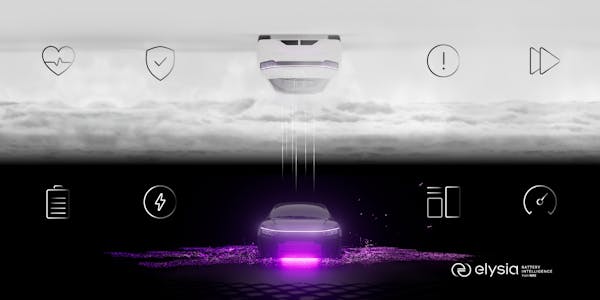 Battery intelligence can provide a complete picture of a fleet vehicle's battery performance history and a more accurate analysis of its actual state of health.
This enables customers to accurately forecast and extend battery life, enhance safety, and protect residual values. By providing a complete picture of the battery's state of health, it provides transparency, while enabling accurate verification of degradation and in-life fault-finding. This offers the potential to revolutionise the second-life battery market.
Elysia's software and cloud monitoring has the potential to unlock longer battery life and faster charging speeds, along with increasing battery power and range. This can help to give certainty to battery warranties, accuracy for residual value calculations, and support new models of battery financing.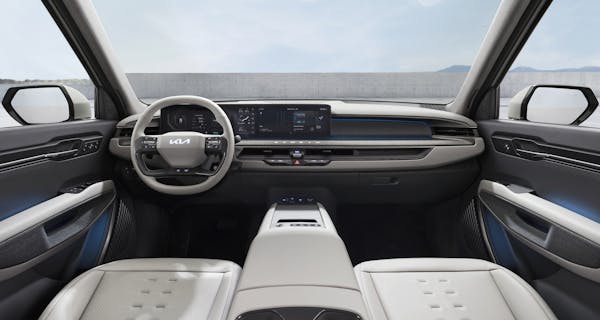 The battery insights and the ability to manage, optimise and enhance performance across the battery's entire lifecycle should be of interest to customers such as fleet operators and battery asset financiers.
WAE can trace its foundations back to 2010 when Williams Grand Prix Engineering Limited began diversifying its operations; a division which later became Williams Advanced Engineering.
WAE has experience in high-performance batteries from the sole supply of batteries to ground-breaking electric motorsport series, as well as the design and development of batteries for electric hypercars and mining trucks.
With Elysia, WAE is bringing insight, management, and optimisation of batteries to the mass automotive market for the first time.
Our electric car lease special offers
£2,713.18 Initial rental (ex. VAT)
£3,255.81 Initial rental (inc. VAT)
48 Month term
5000 Annual mileage
Subject to status and conditions + arrangement fee
£301.

46
Business contract hire per month (ex. VAT)
£361.

76
Personal contract hire per month (inc. VAT)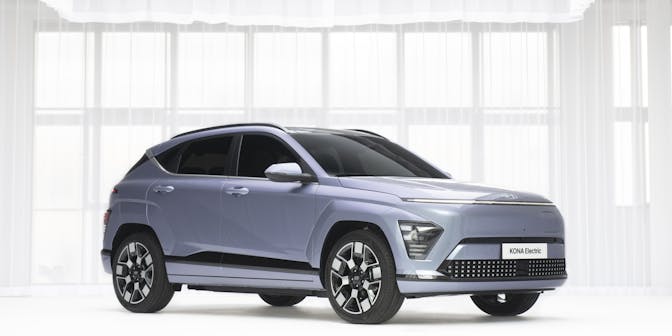 £1,951.79 Initial rental (ex. VAT)
£2,342.15 Initial rental (inc. VAT)
48 Month term
5000 Annual mileage
Subject to status and conditions + arrangement fee
£216.

87
Business contract hire per month (ex. VAT)
£260.

24
Personal contract hire per month (inc. VAT)
£2,728.44 Initial rental (ex. VAT)
£3,274.13 Initial rental (inc. VAT)
24 Month term
5000 Annual mileage
Subject to status and conditions + arrangement fee
£303.

16
Business contract hire per month (ex. VAT)
£363.

79
Personal contract hire per month (inc. VAT)