Zap-Map's EV Charging Survey - Rundown of Findings
Zap-Map has published its EV Charging Survey and it shows a big increase in the use of ultra-rapid chargers. Another very encouraging figure is that less than 1% of EV drivers want to go back to petrol or diesel.
Based on the responses of more than 3,000 EV drivers across the UK, the survey has uncovered new trends in charging behaviour – most notably in the area of high-powered, 'en route' charging and the increasing popularity of charging hubs.
With the vast majority of EV drivers (93%) continuing to use the UK's public charging networks, and 40% using public chargers at least once a week, the survey found a significant increase in both the installation and usage of high-powered – also known as ultra-rapid – charging devices across the country in 2021.
While rapid chargers (25kW – 99kW) are still used by the most EV drivers overall, the survey found that the usage of ultra-rapid chargers jumped to 27% of EV drivers – up from just 16% in the previous survey.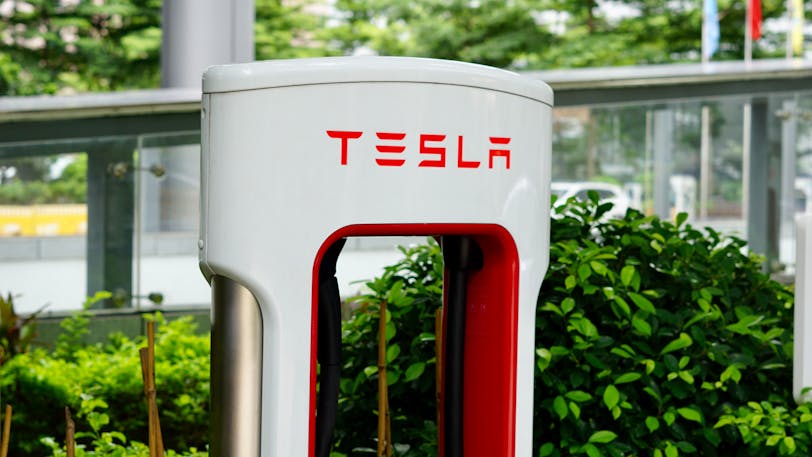 In part, this increase in usage is being driven by the growing number of ultra-rapid chargers that are now available to use, with the number of ultra-rapid devices available growing by 60% in 2021. However, it also provides a clear indication that the new ultra-rapids are fulfilling demand from EV drivers travelling longer distances, with most new EVs now able to charge at the higher speed - such as Tesla.
Ultra-rapid devices are 100kW+ chargers, and are examples of 'en route' charging, when drivers want to charge their EV as quickly as possible. Another trend the survey highlights is the growth in popularity of EV charging 'hubs'. Typically groups of between four and ten charging devices, these hubs predominantly offer rapid or ultra-rapid devices that, generally enable drivers to add between 70 and 200 miles of charge in around 30 minutes.
As a result, the survey also found that networks installing these charging hubs saw particularly high increases in demand from EV drivers. InstaVolt, for example, experienced an increase in demand to 42% of EV drivers – from 26% previously. GRIDSERVE Electric Highway, at 29%, proved popular for its first year, while high-powered networks IONITY and Osprey also saw big increases in the proportion of EV drivers using their chargers.
While charging hubs demonstrated the most growth in terms of usage, supermarkets and motorway service areas retained the top two positions, with 52% and 50% of respondents respectively saying they regularly used these types of locations. 
Supermarkets have seen a significant increase in charge points being installed, and charge points at motorway service areas have seen charging facilities being upgraded over the last year by GRIDSERVE. Both retail and public car parks remain popular locations for charging, although usage has dipped in the last year.
Other key findings from the survey include:
High satisfaction among EV drivers, who are increasingly confident about driving long distances, with less than 1% wanting to go back to petrol or diesel.
A new top 18 ranking of charging networks based on driver satisfaction, with the Top 3 networks being InstaVolt, MFG EV Power and Osprey.
The Zap-Map EV Charging Survey Report presents the results from the survey conducted in 2021 together with findings from previous annual surveys in 2016-2021.