Electric van helps to save over 240 tonnes of food waste in Milton Keynes
Read how DriveElectric works with Food Connect in Milton Keynes to reduce the amount of food waste in the region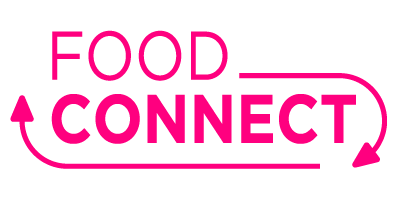 Food Connect Milton Keynes
Food Connect Milton Keynes, a project of Hubbub, stops food going to waste. It does this by collecting fresh food from shops and businesses such as supermarkets that otherwise would have gone to waste, and delivering to community fridges. Milton Keynes has the highest density of community fridges in the UK.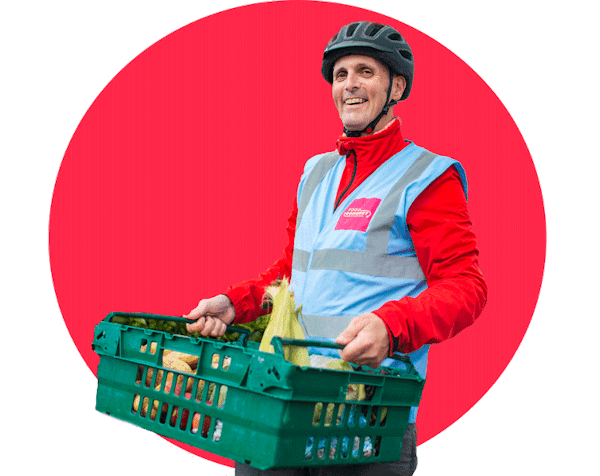 The problem - quick & efficient food delivery
Supermarkets and other retailers have to stock a large amount of food to keep their customers happy, and so it's not surprising that there's the risk of some food going to waste. The challenge is to get such food to people as quickly and efficiently as possible.
The Food Connect project was due to launch in June 2020 to help address this problem by redistributing food from retailers to community fridges. The business had to adapt as the COVID pandemic unfolded by offering a doorstep delivery service, but it launched the full service in September 2020.
The organisation uses electric cargo bikes to transport food where it can, but some loads are just too big for bikes. And with around 40 partnerships, that's a lot of pedalling.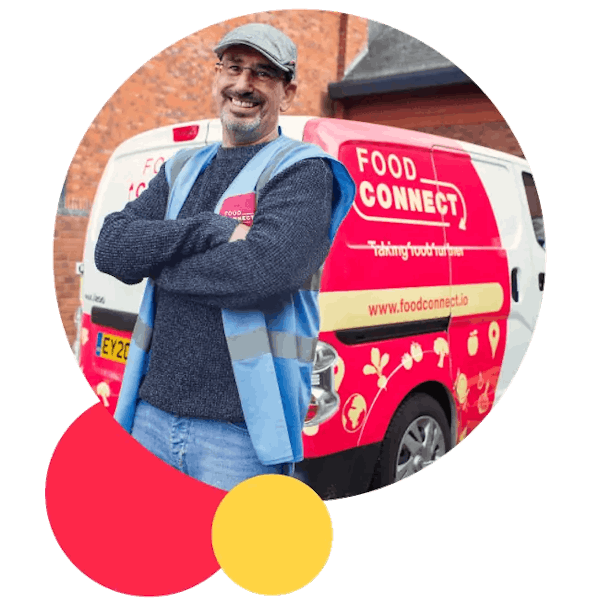 The solution
A Nissan e-NV200 electric van, with a 750kg payload, was supplied to the project by DriveElectric to transport larger quantities of surplus food.
None of the drivers had driven an electric van before, but they now prefer it over driving a diesel van.
One of the unknowns for the drivers was the issue of charging. However, Food Connect is located next to a Tesco store, which has its own electric vehicle charge points, using 100% renewable energy. If additional charging is needed, again, not a problem, as Milton Keynes has one of the best public charging networks in the country.
Having an electric van to carry the loads that can't be carried by bikes has helped to transport 3.5 tonnes of food each week and has saved over 240 tonnes of food going to waste in its first year of operations (that's the equivalent of over 570,000 meals!). A broad range of fruit, vegetables, bread, store cupboard and chilled items have been redistributed to over 1,000 households, with the numbers increasing each week.
The electric van is in almost constant use, covering around 1,500 miles per month, with significantly less environmental impact than a diesel van, much lower running costs, and much less maintenance required.
Over 4.2 tonnes of transport emissions have been saved and the food saved was associated with greenhouse gas (not just carbon) savings of at least 600 tonnes.
What started out as a six-month pilot project – and the first project of its kind to use electric cargo bikes and an electric van – is now continuing, and the DriveElectric lease has been extended.