DriveElectric Business case studies
Read about how DriveElectric is helping Zip Industries reduce its carbon emissions through electric van use.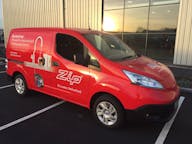 Read how DriveElectric works with Food Connect in Milton Keynes to reduce the amount of food waste in the region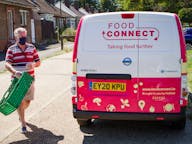 Around half of London's toxic air pollution comes from road transport. We are helping to reduce it.