DriveElectric Business case studies
Read how DriveElectric helps Rainbow Restoration in identifying ways to lower vehicle emissions to support its long-term objectives of achieving Net Zero and lessening the company's overall environmental impact.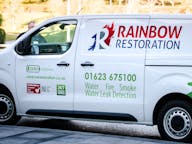 Read how DriveElectric worked with Flagship Group to identify where and how to insert the first electric van into its fleet, initially starting with a short term FlexiHire agreement but soon converting into a long term contract hire.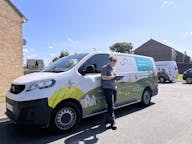 DriveElectric is working with SES Water to decarbonise its fleet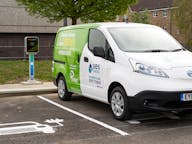 Read about how DriveElectric is helping Zip Industries reduce its carbon emissions through electric van use.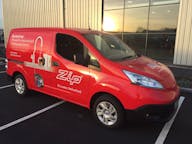 Read how DriveElectric works with Food Connect in Milton Keynes to reduce the amount of food waste in the region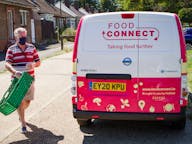 Around half of London's toxic air pollution comes from road transport. We are helping to reduce it.