Special electric car lease offers
We've partnered with those knowledgeable people at Green Car Guide to bring you a curated list of some of our favourite electric car models.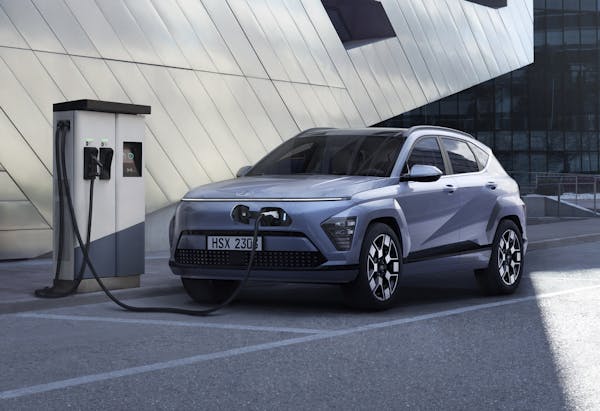 Electric all around
There's now a plethora of electric vehicle models in the UK. Whatever you dream of getting the behind the wheel of, you'll find a zero tailpipe emissions version out there. From perky little city cars, ideal for short, frequent trips on busy urban roads, to motorway munching executive saloons, to family-friend SUVs and high-performance speed machines, there's an electric car for you.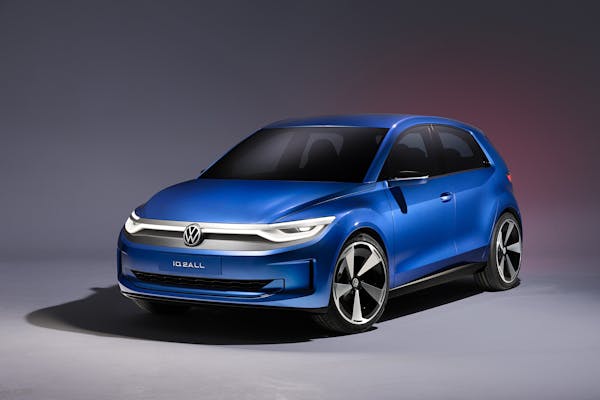 ... with more to come!
And the huge electrification of the car industry is only just starting. Over the next few years, we'll see even more choice hit the UK, with new brands such as BYD and NIO coming over from China to even more choice coming from established car brands, such as the Volkswagen ID.2 supermini and the BMW i5 saloon and Touring estate.