Webinar - We need to talk about electric vans - 7th July 2022 2:00PM
Thinking about introducing electric vans into your business? Our upcoming webinar will talk you through all you need to know about ditching the diesel, saving money and going green.
This event has now taken place
DriveElectric is hosting a webinar on 7th July 2022 at 2:00pm - 2:45pm
It'll feature expert speakers and presentations from DriveElectric EV Fleet Consultants
Ideal for fleet managers, van drivers and business owners  
Join us to find out how your organisation can benefit from electric vans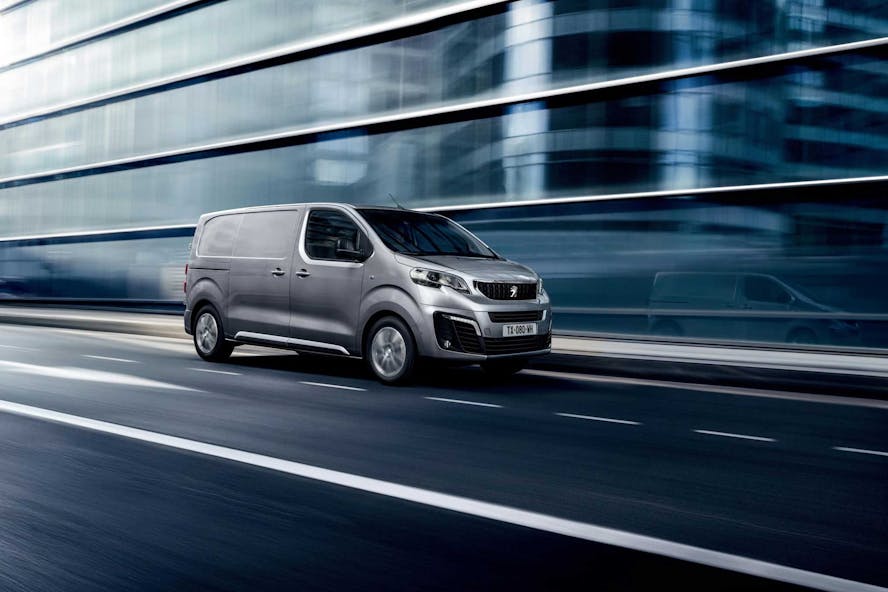 With dozens of electric vans hitting the market over the past few years, it's likely there's a model on offer that fits the bill for your business. Even the world's favourite van is going electric: the Ford e-Transit.
But combine the overwhelming choice of vans with the daunting task of switching from diesel to electric, and many businesses choose to opt out before they've even started.
This webinar aims to help businesses start their journey to electrification. By discussing some of the electric vans on the market today, you'll leave more informed and in a better position to decide whether electrification is right for your fleet.
More often than not, it's just getting over the initial hurdle before the benefits for a business become clear. Whether it be fiscal; the long-term financial savings through reduction in servicing costs, ditching pricey diesel and not having to pay to drive in low emissions zones. Or the PR benefits; become an outwardly facing eco-conscious business with happier drivers and a squeaky-clean fleet.
There will also be the opportunity to ask our guest speakers any questions you may have. The webinar really is a great opportunity to get clued up on electric vans and have the chance to get any specific questions you have answered.
Join us and find out how your organisation can benefit from electric vans
Browse our top electric van lease offers
Medium Van
Range 155 miles
£3,569.30 Initial rental (ex. VAT)
48 Month term
5000 Annual mileage
Subject to status and conditions + arrangement fee
£396.

59
Business contract hire per month (ex. VAT)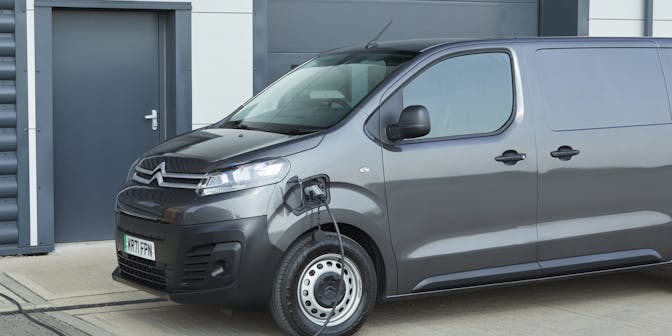 Medium Van
Range 155 miles
£3,463.39 Initial rental (ex. VAT)
48 Month term
5000 Annual mileage
Subject to status and conditions + arrangement fee
£384.

82
Business contract hire per month (ex. VAT)