First Renault 5 prototypes tested
Early electric Renault 5 prototypes are currently being tested in advance of the car's unveiling in 2024. Although the body style isn't that of the final car, the new CMF-B EV platform, powertrain and battery are the same as the future production vehicle.
The 'mules' are being put through their paces in winter conditions in Arvidsjaur (Swedish Lapland) as well as at the Renault Technical Centres in Lardy (greater Paris area) and Aubevoye (Normandy).
The Renault site in Aubevoye is 613 hectares in size with 35 tracks covering 60km, 42 test lines, two wind tunnels and 18 corrosion chambers, all hidden within 272 hectares of forest.
Real-world cold-weather testing is underway in the Arvidsjaur region in the far north of Sweden near the Arctic Circle, where temperatures can drop as low as -30°C. Checks are carried out on the powertrain as well as on-board systems such as heating, demisting, and defrosting, and to make sure that the brakes, shock absorbers and Electronic Stability Control perform as they should on snow.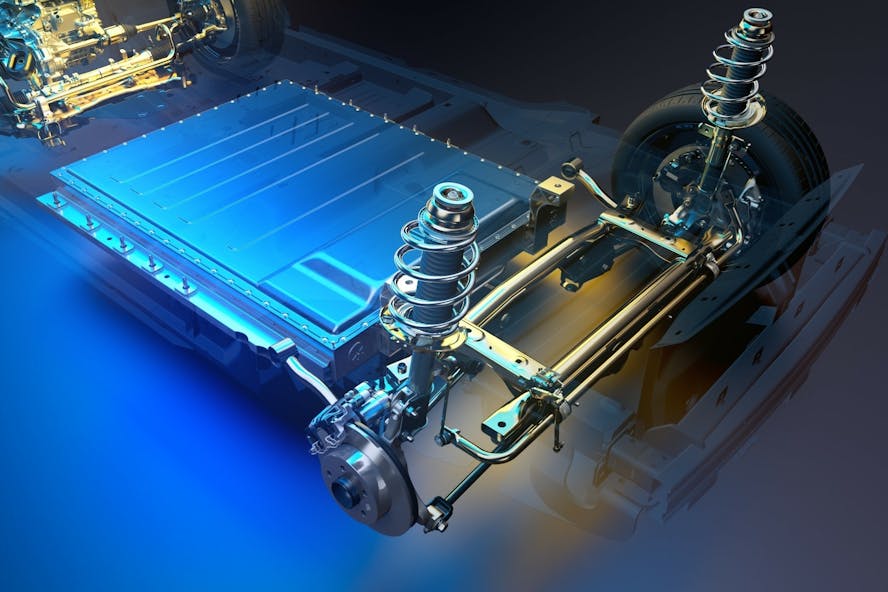 A range of new electric vehicles can be based on the new CMF-B EV platform, with adjustable tracks and wheelbases to allow for different body types and styles. The manufacturing costs of its new full-electric platform are 30% less than the platform in the Renault ZOE.
The Renault 5's powertrain is comprised of three elements that have been integrated into one: a DC/DC converter that transforms the battery's 400V into 12V, a battery charger, and equipment that manages power distribution. The result is a unit that is smaller and 20kg lighter than the components used in the ZOE.
The battery, which is housed inside the platform for added protection and which provides added rigidity to the underbody, is also 15kg lighter.
The Renault 5's electric motor is based on that used in the ZOE and Megane E-Tech electric; it requires no rare-earth metals, meaning that large-scale production costs and the environmental impact are both lower.
Our electric car lease special offers
£2,524.26 Initial rental (ex. VAT)
£3,029.11 Initial rental (inc. VAT)
48 Month term
5000 Annual mileage
Subject to status and conditions + arrangement fee
£280.

47
Business contract hire per month (ex. VAT)
£336.

57
Personal contract hire per month (inc. VAT)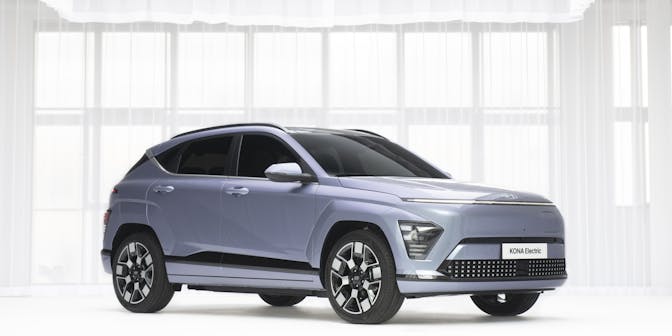 £2,067.67 Initial rental (ex. VAT)
£2,481.20 Initial rental (inc. VAT)
48 Month term
5000 Annual mileage
Subject to status and conditions + arrangement fee
£229.

74
Business contract hire per month (ex. VAT)
£275.

69
Personal contract hire per month (inc. VAT)
£2,676.21 Initial rental (ex. VAT)
£3,211.46 Initial rental (inc. VAT)
48 Month term
5000 Annual mileage
Subject to status and conditions + arrangement fee
£297.

36
Business contract hire per month (ex. VAT)
£356.

83
Personal contract hire per month (inc. VAT)