Jeep locates most remote EV chargers in UK
Jeep, not known for their EVs, has compiled a 'Remote Charge Point Index' of UK EV public chargers.
They might not have an electric vehicle on sale in the UK but that hasn't stopped Jeep from compiling a Remote Charge Point Index for the UK. The new index takes the locations of all publically available EV charging points and compares against towns and cities with over 10,000 inhabitants. The higher the score in the index, the more remote the charger.
Jeep might not have a pure electric vehicle available in the UK, although rumours abound that a compact electric SUV is heading to the 2022 Paris Motor Show, but they do have a selection of plug-in hybrids for sale.
Damien Dally, Managing Director at Jeep UK, said: "With hybrid and electric vehicles becoming more widely used and customers having a wider range of vehicle options, we wanted to show that the current charging infrastructure does cover some remote, off-the-beaten track locations that are worth travelling that bit further to."
So where are the home nations most remote public chargers then? Read on...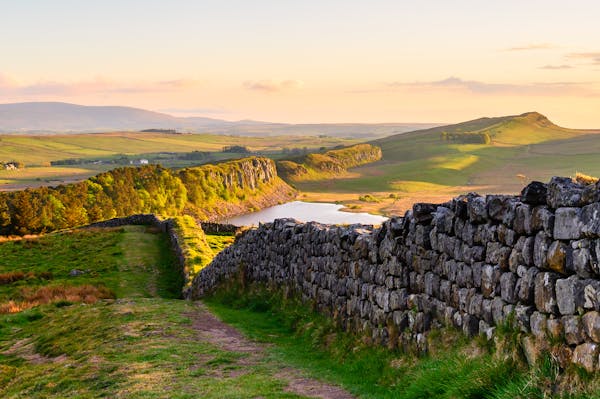 England's most remote EV charger
With an estimated popular of around 56 million people you might think that there's not many remote places left in the UK's most populous country - you'd be wrong.
Unsurprisingly the charger is located in the far north of England, just 15-minutes drive from Northumberland National Park, at Etal Village Hall. Just a single Type 2 7Kw charger is available at the location.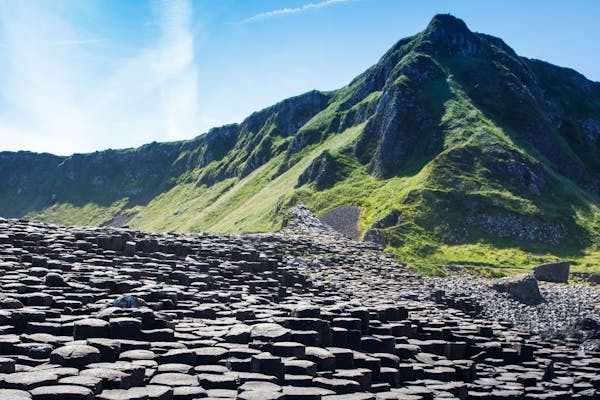 Northern Ireland's most remote public charger
Across the Irish Sea in Northern Ireland, EV drivers can head out to Belleek, County Fermangh to grab a remote public charge. Right on the border with the Republic of Ireland in the far west of the country, drivers will find a quiet village most famous for its pottery.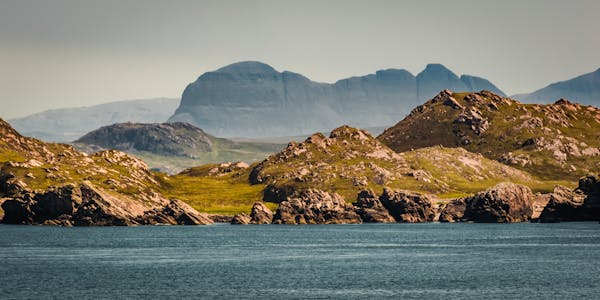 Scotland's most remote EV charger
With a population of around 5.5 million people but a land area of almost 78,000 sq km, there's an awful lot of country in Scotland to explore, so it comes as no surprise that the Scottish remote EV charger is also the UK's overall most remote public charger - and that title is bestowed on EV charger found at Lochinver Community Hall. Located on the West coast of Scotland, Lochinver is an important fishing port and also an important base for hikers looking to explore the far north west of the Scottish Highlands.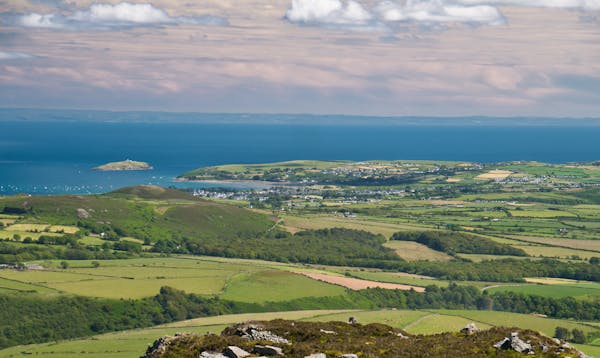 Wales' most remote EV charger
Over in Wales, the most remote public EV charger can be found in the grand settings of Plas Yn Rhiw, a 16th Century manor house, and now a popular National Trust property. Located on the Llŷn Peninsula, the property is close to the holiday hotspot of Abersoch and the infamous Hell's Mouth bay, known for its high waves and surfing action.
If visiting the most remote public EV chargers isn't high up on your agenda with you EV, worry not, there are now over 42,000 public chargers in the UK, with more commissioned every month. Which means where ever you want to travel in our green and pleasant land, you'll never be too far away from a charger.