JLR's £4bn EV battery gigafactory confirmed
Following months of speculation, it has been confirmed that Tata Group, the Indian owner of JLR (Jaguar Land Rover), is to invest £4 billion in an electric vehicle battery gigafactory in UK.
Battery gigafactories have been built all around the world, but the UK currently only has one relatively small battery manufacturing facility next to Nissan's Sunderland plant; Britishvolt was due to build a factory in the North East, but the company went into administration earlier this year.
So the news about JLR's gigafactory is very welcome – but the UK now has to catch up with other countries with the production of batteries and electric vehicles.
The UK government has committed to contributing financially towards the gigafactory, to incentivise Tata to locate in the UK rather than Spain; the exact amount of monetary input has not yet been officially disclosed, but reports suggest that it's in the region of £500 million.
Again, elsewhere around the globe – including in America, Europe, China and South Korea – huge investment is being made currently, and has been for a number of years in many regions, to support the production of electric vehicles. Europe currently has 35 battery plants either open, under construction or planned. Compared to the amount of investment in this area globally, the UK government's support is relatively small.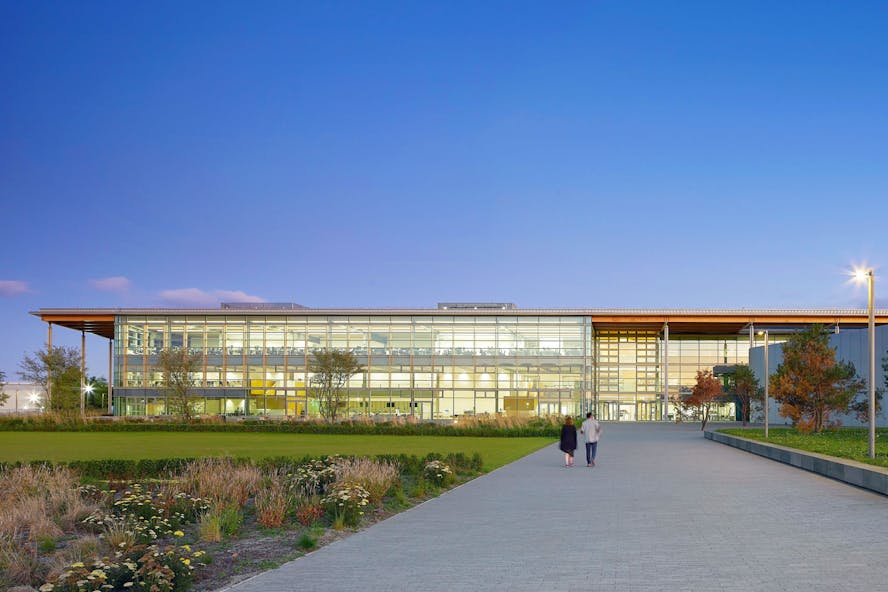 JLR's new gigafactory has been widely reported to be located in Bridgwater, Somerset - around 125 miles away from JLR's factory in Solihull – however JLR says that the location hasn't been 100% confirmed. The plant is expected to create 4,000 jobs, with many more in the supply chain, with production due to start in 2026.
This represents the biggest investment in the UK automotive industry in many years. The site will manufacture batteries for JLR's electric models including its brands of Range Rover, Defender, Discovery and Jaguar. However the plant is also likely to supply batteries to other car brands. Batteries are a very heavy item to move around the world, so from the point of view of sustainability and cost, batteries should be manufactured as close to vehicle production sites as possible.
Although lagging behind with building a gigafactory, the UK is seen as a leader in battery research, thanks to organisations such as WMG and individuals such as Professor Dave Greenwood.
The UK currently only has one battery plant in operation next to Nissan's Sunderland factory, however even a second plant that's due to open at that site in 2025 will only have an annual capacity of 12GWh compared to the JLR's factory which will have a capacity of 40GWh.
Our Electric Car Lease special offers
£2,713.18 Initial rental (ex. VAT)
£3,255.81 Initial rental (inc. VAT)
48 Month term
5000 Annual mileage
Subject to status and conditions + arrangement fee
£301.

46
Business contract hire per month (ex. VAT)
£361.

76
Personal contract hire per month (inc. VAT)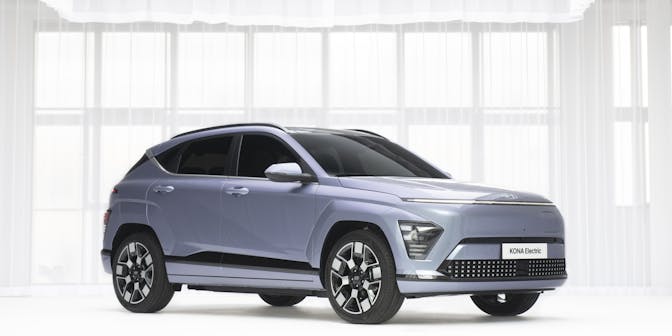 £1,951.79 Initial rental (ex. VAT)
£2,342.15 Initial rental (inc. VAT)
48 Month term
5000 Annual mileage
Subject to status and conditions + arrangement fee
£216.

87
Business contract hire per month (ex. VAT)
£260.

24
Personal contract hire per month (inc. VAT)
£2,728.44 Initial rental (ex. VAT)
£3,274.13 Initial rental (inc. VAT)
24 Month term
5000 Annual mileage
Subject to status and conditions + arrangement fee
£303.

16
Business contract hire per month (ex. VAT)
£363.

79
Personal contract hire per month (inc. VAT)