Kia to build new electric commercial vehicles
Kia announces a new innovative factory dedicated to the production of electric purpose-built vehicles (PVB) with a capacity of 150,000 units, production of the battery electric PVBs will begin by the second half of 2025.
Kia has started to build a factory in South Korea for electric purpose-built vehicles (PBVs). PBVs include small and mid-sized vehicles such as robotaxis with autonomous driving technology, mid-sized electric commercial vehicles for delivery, ride-hailing, and other business uses, and large vehicles that can be used for logistics, fresh food delivery, multi-seat shuttles, mobile offices, and stores.
The vehicles will be based on a dedicated skateboard platform for battery electric PBVs, enabling various types of vehicle bodies to be flexibly combined.
Battery electric PBV production of 150,000 units in the first year is due to start at the eco-friendly smart factory in 2025, with a 'cell method' allowing efficient vehicle production based on diverse customer demands.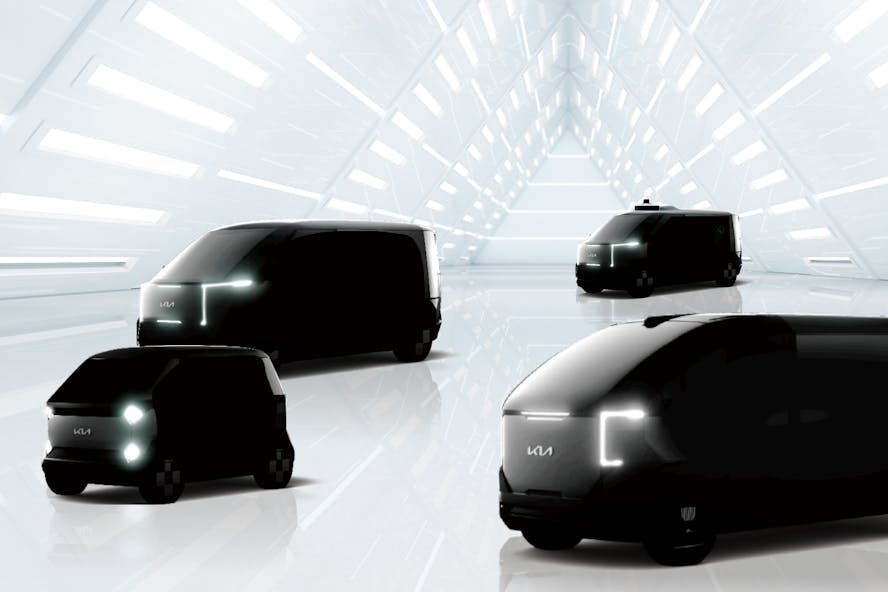 Hyundai Motor Group has also outlined its aim to become one of the world's top three EV manufacturers by 2030 through the combined sales of Hyundai Motor, Kia, and the luxury brand Genesis.
The Group announced that it plans to significantly expand the annual EV production in Korea to 1.51 million units and global volume to 3.64 million units by 2030. To enable such plans, Hyundai Motor and Kia, alongside Hyundai MOBIS, plan to invest KRW 24 trillion (approximately 18 billion USD) in the EV sector domestically.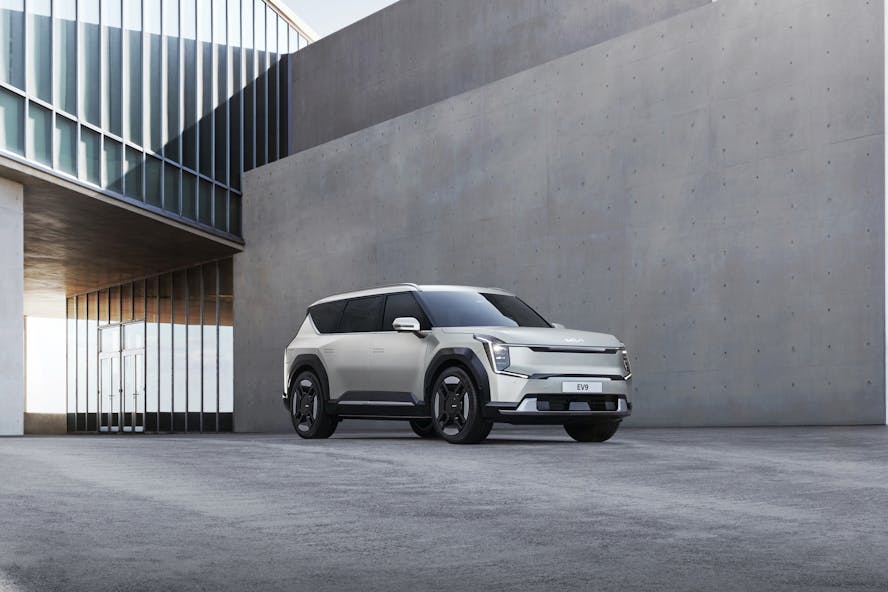 In 2030, Hyundai Motor Group will have a total line-up of 31 EV models, including models from Hyundai Motor, Kia, and Genesis. This year Kia will launch the EV9, its first electric SUV with three rows of seats, and Hyundai Motor plans to launch the IONIQ 7 in 2024.
Hyundai Motor Group's large-scale investment aims to upgrade Korea's EV ecosystem and strengthen its role as a hub for driving innovation in the future global automotive industry. It's also expected to promote a cycle of domestic EV production, R&D, infrastructure, and related industries – a strategy that isn't happening in the UK.
Our electric car lease special offers
£2,713.18 Initial rental (ex. VAT)
£3,255.81 Initial rental (inc. VAT)
48 Month term
5000 Annual mileage
Subject to status and conditions + arrangement fee
£301.

46
Business contract hire per month (ex. VAT)
£361.

76
Personal contract hire per month (inc. VAT)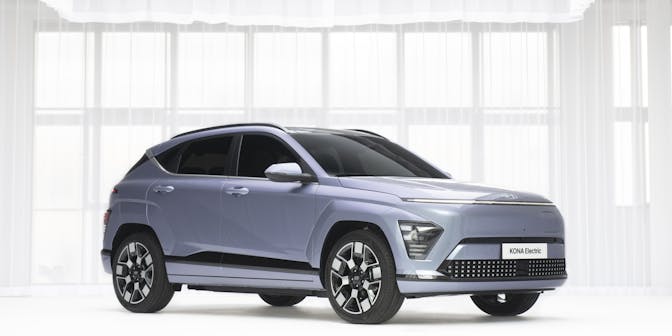 £1,951.79 Initial rental (ex. VAT)
£2,342.15 Initial rental (inc. VAT)
48 Month term
5000 Annual mileage
Subject to status and conditions + arrangement fee
£216.

87
Business contract hire per month (ex. VAT)
£260.

24
Personal contract hire per month (inc. VAT)
£2,728.44 Initial rental (ex. VAT)
£3,274.13 Initial rental (inc. VAT)
24 Month term
5000 Annual mileage
Subject to status and conditions + arrangement fee
£303.

16
Business contract hire per month (ex. VAT)
£363.

79
Personal contract hire per month (inc. VAT)