MFG speeds up rollout of EV charger hubs
One of the UK's leading providers of high-speed charging hubs has just completed a record month
Leading public EV charger hub provider MFG has just completed its busiest-ever month in December 2022 switching on 38 ultra-rapid charging units at seven sites.
The sites which include locations in London, Manchester, Birmingham, and Milton Keynes see the brand's ultra-rapid charger capacity hit 280 units, with the rollout set to increase during 2023.
The independent forecourt operator has some 900 sites across the UK, which include a mix of traditional fueling stations, vehicle amenities such as car washes as well as retail units, and has committed £400m into the rollout of ultra-rapid chargers by 2030.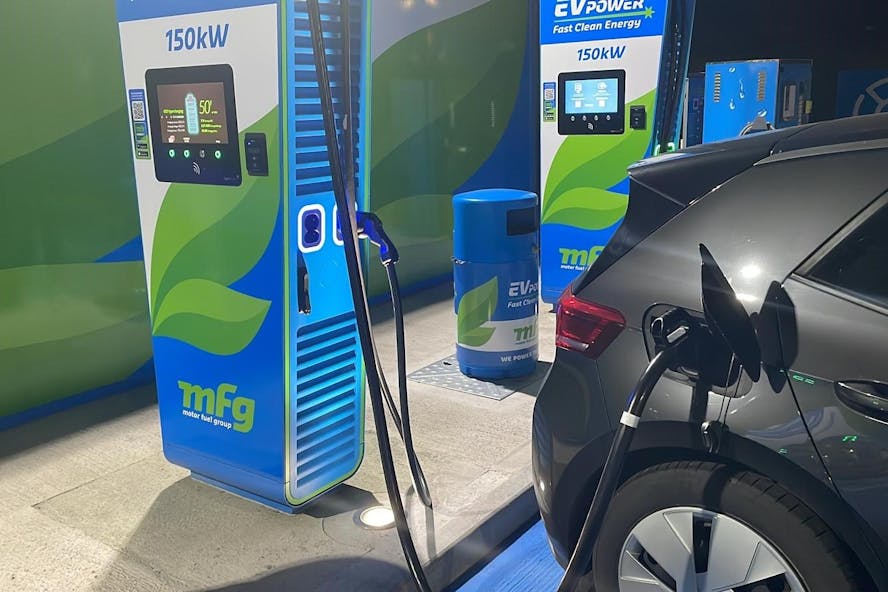 These ultra-rapid public charging units can provide up to 150kW of power, which means that for EVs than can accept 150kW fastcharge rates, an EV might add around 100 miles of range in 10 minutes. To find out more about EV charging, read our handy guide.
The company has also confirmed plans to install even faster chargers, with 350 kW chargers likely to be added into the mix over the next 12 months.
Our electric car lease special offers
£2,524.26 Initial rental (ex. VAT)
£3,029.11 Initial rental (inc. VAT)
48 Month term
5000 Annual mileage
Subject to status and conditions + arrangement fee
£280.

47
Business contract hire per month (ex. VAT)
£336.

57
Personal contract hire per month (inc. VAT)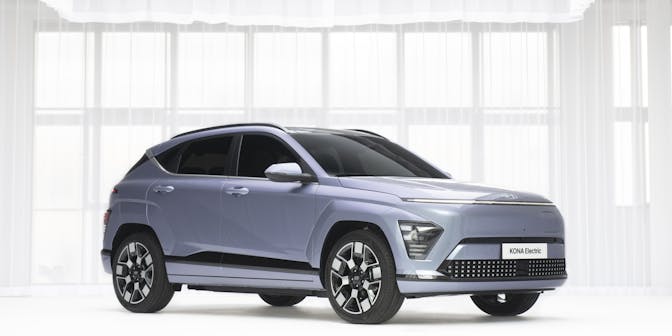 £2,067.67 Initial rental (ex. VAT)
£2,481.20 Initial rental (inc. VAT)
48 Month term
5000 Annual mileage
Subject to status and conditions + arrangement fee
£229.

74
Business contract hire per month (ex. VAT)
£275.

69
Personal contract hire per month (inc. VAT)
£2,676.21 Initial rental (ex. VAT)
£3,211.46 Initial rental (inc. VAT)
48 Month term
5000 Annual mileage
Subject to status and conditions + arrangement fee
£297.

36
Business contract hire per month (ex. VAT)
£356.

83
Personal contract hire per month (inc. VAT)