Part saloon, part pick-up: Meet Audi's activesphere concept EV
What happens when you cross an electric luxury saloon with a pick-up? Answer: You get the Audi activesphere concept.
Yes, the Audi activesphere concept really is a 'Sportback saloon' that converts itself into a pick-up. The boot opens up and you can put bikes or other equipment in the open cargo bed. The Audi activesphere concept also has a ski rack on the roof.
Visually, the activesphere concept is dominated by high ground clearance and large 22-inch wheels. The car has quattro all-wheel drive to ensure its looks translate into off-road ability, as well as adaptive air suspension which can raise the ground clearance from 168mm to 248mm.
Audi is expecting an electric driving range of over 372 miles, thanks to a 100kWh battery. The two electric motors in the activesphere concept deliver a total power output of 325kW and system torque of 720Nm, resulting in a 0-62mph acceleration time of 4.9 seconds.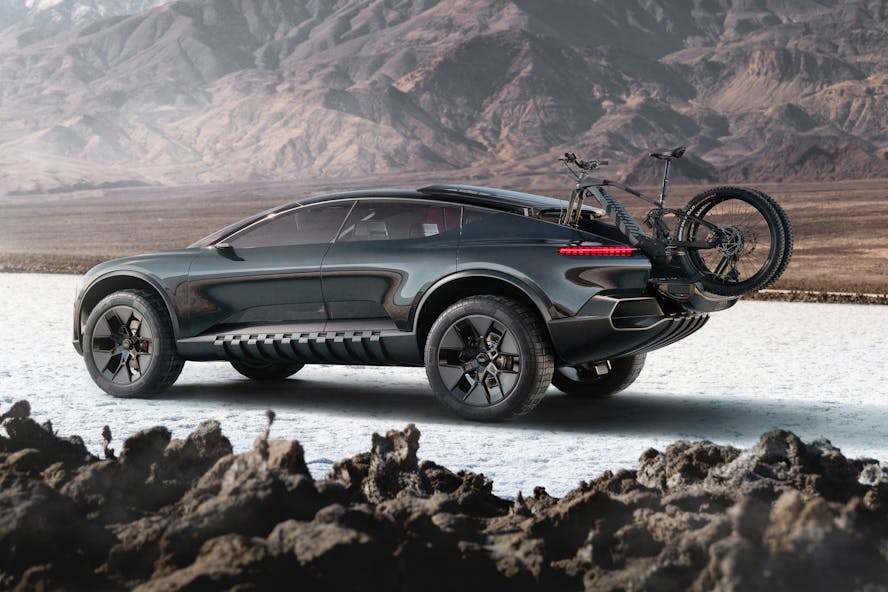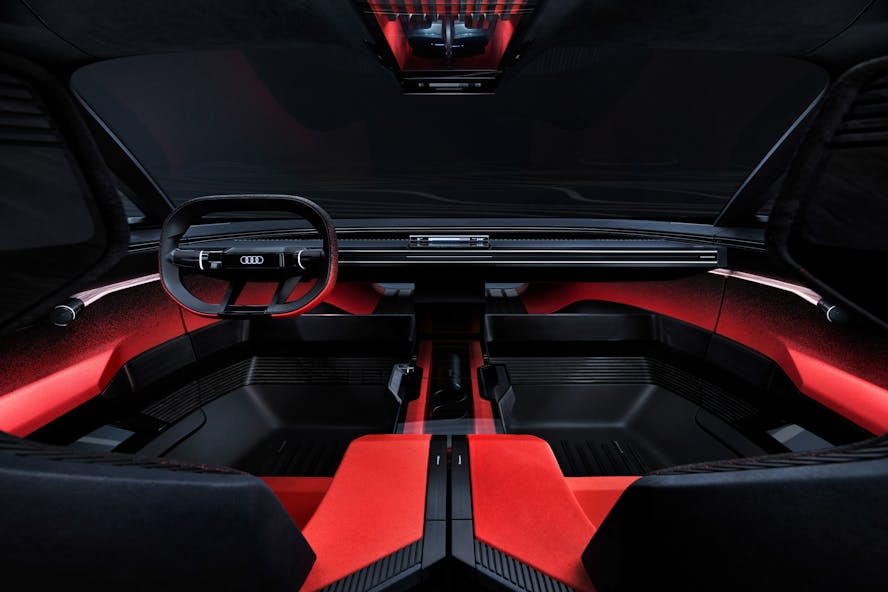 The activesphere concept is based on a new 800-volt electric vehicle platform being developed jointly with Porsche, which allows charging at up to 270kW. A 10 minute charge could provide an electric driving range of more than 186 miles, and a 5% to 80% charge could be achieved in less than 25 minutes.
Of course, increasing numbers of future electric car concepts feature self-driving ability, and the activesphere is no exception. The self-driving mode means that the steering wheel and other controls disappear so the car's occupants can relax.
It's also easy to get in and out of the activesphere concept thanks to the front and rear side doors opening in opposite directions, with no central B-pillar.
The activesphere concept includes headsets which overlay 3D graphics onto the real environment outside the car.
The activesphere concept is the fourth Audi 'sphere' concept, following the Audi skysphere roadster in 2021 and the Audi grandsphere saloon and Audi urbansphere space concept in April 2022.
Our latest electric car lease offers
£2,524.26 Initial rental (ex. VAT)
£3,029.11 Initial rental (inc. VAT)
48 Month term
5000 Annual mileage
Subject to status and conditions + arrangement fee
£280.

47
Business contract hire per month (ex. VAT)
£336.

57
Personal contract hire per month (inc. VAT)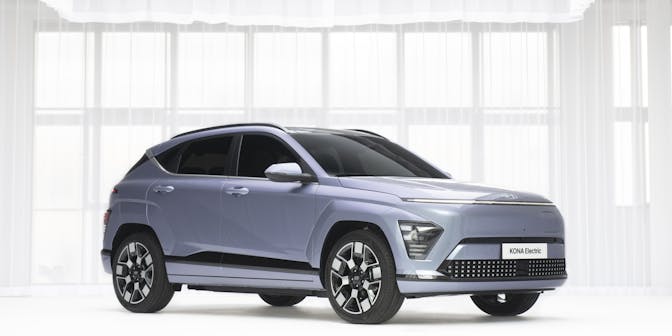 £2,067.67 Initial rental (ex. VAT)
£2,481.20 Initial rental (inc. VAT)
48 Month term
5000 Annual mileage
Subject to status and conditions + arrangement fee
£229.

74
Business contract hire per month (ex. VAT)
£275.

69
Personal contract hire per month (inc. VAT)
£2,676.21 Initial rental (ex. VAT)
£3,211.46 Initial rental (inc. VAT)
48 Month term
5000 Annual mileage
Subject to status and conditions + arrangement fee
£297.

36
Business contract hire per month (ex. VAT)
£356.

83
Personal contract hire per month (inc. VAT)