Polestar 3 electric car arriving in 2022
Polestar has announced its next production model will be a performance SUV
The all-electric Polestar 2 is now becoming an increasingly common sight on our roads, so it must soon be time for the brand to reveal its next product, the Polestar 3, an 'electric performance SUV', which is due for launch in 2022. The company claims that the Polestar 3 will be one of the most climate-responsible cars ever made.
Details are thin on the ground at the moment, but we would expect the Polestar 3 to be an evolution of the Polestar 2 in terms of powertrain. The Polestar 2 model range includes three variants with a combination of standard range and long range batteries – up to 78 kWh – and single and dual motor powertrains with power outputs up to 408hp and torque of up to 660Nm. The Polestar 2 is also now available with all-wheel drive or just front-wheel drive.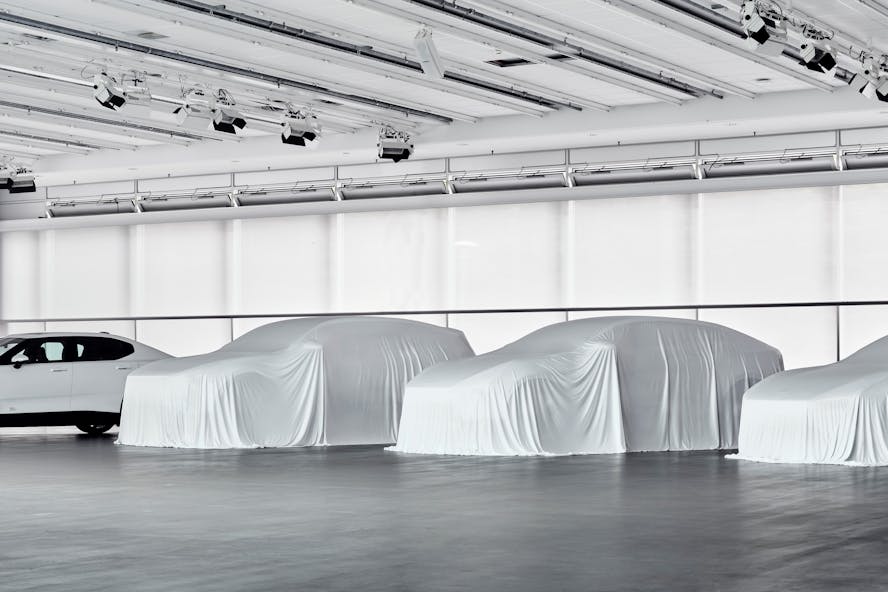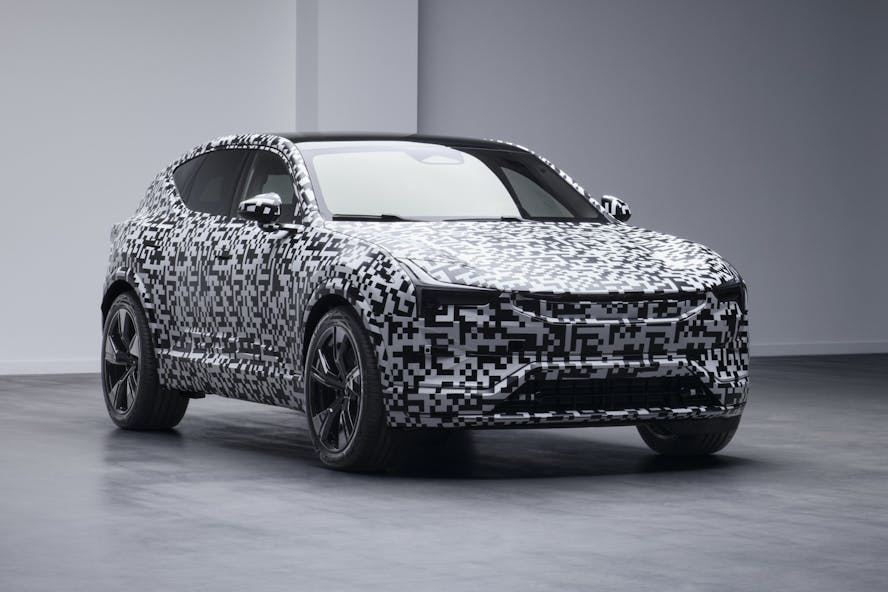 You might have missed it, but there was also the Polestar 1, a plug-in hybrid with an electric range of 77 miles – the longest of any hybrid car in the world and almost as much as a first generation all-electric Nissan LEAF. It also had a petrol engine, and a total power output of 609hp along with massive torque of 1,000 Nm.
Polestar is aiming to launch a new car every year for the next three years, starting with the Polestar 3, and it plans to increase its presence to at least 30 global markets by the end of 2023.
After the Polestar 3 will be… yes, you guessed it, the Polestar 4, in 2023 – a smaller electric performance SUV coupe.
In 2024, the Polestar 5 electric performance 4-door GT is planned to be launched as the production version of the Polestar Precept concept car.
As Polestar seeks to reduce its climate impact with every new model, it aims to produce a truly climate-neutral car by 2030.
Expanding presence in these new markets, the arrival of three new cars, and further advances in its existing markets, mean that Polestar plans to grow ten-fold from global sales of around 29,000 in 2021 to 290,000 by 2025.
Volvo Cars is a large shareholder in Polestar, allowing Polestar to benefit from the Swedish company's safety technologies, but also generate cost efficiencies through financial and industrial synergies. Polestar was established as a new, standalone Swedish premium electric vehicle manufacturer in 2017, founded by Volvo Cars and Geely Holding.