Polestar 3 revealed, brand's first SUV
The highly anticipated Polestar 3 has finally been unwrapped...
Polestar's hotly anticipated pure electric SUV has finally been revealed in all its glory! The Polestar 3 was given its world premiere on 12th October in Copenhagen, Denmark.
The Swedish electric carmaker has been teasing camouflaged images of the SUV for several months and now finally we can get a good look their third model.
Fans of the Polestar 2, of which there are many, will immediately see the similarities between the two models, with the Polestar 3 taking much of the coolness and tech we've seen in the Polestar 2 and transferring it into a larger, roomier SUV body shape.
That's not to say that the engineers at Polestar have been taking it easy, the model features lots of new tech seen for the first time, including the introduction of the NVIDIA DRIVE core computer which is effectively the car's AI brain, capable of instantly processing the multiple cameras and sensors to adjust the car's safety features and warn the driver and any action required.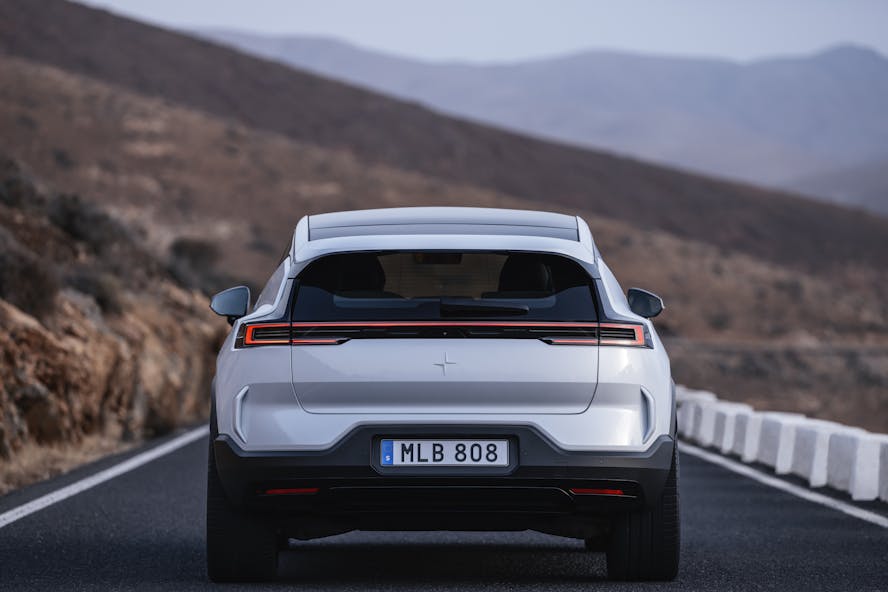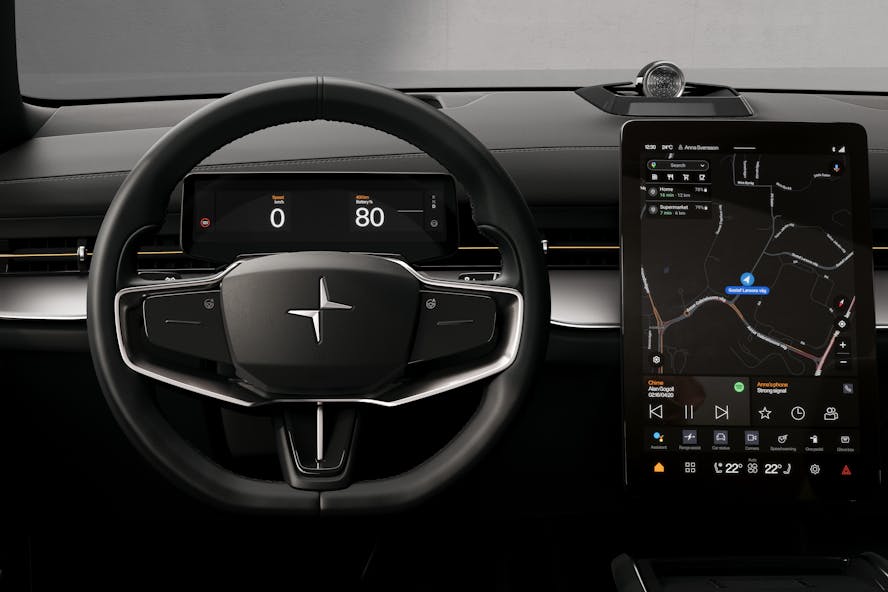 For launch the Polestar 3 will be available with a single powertrain, a dual motor 360 kW unit capable of speeding the vehicle from 0-62mph in just 5 seconds. There's also an optional extra, the Performance Pack, which adds an extra 20kW of grunt and shaves 0.3 seconds from its sprint time.
Providing the juice to the motors is a large 111 kWh battery pack which means WLTP range figures are likely to be around 380 miles on a full charge. Here at DriveElectric we prefer to set a more realistic 'real world' range figure which will be in the region of 310-330 miles; which is seriously impressive stuff.
Polestar has continued on the path of keeping trims and options really simple - something which Tesla also do - so, for launch at least, the vehicle doesn't have an options list as long as your arm.
Other than the Performance Pack option, all Polestar 3's come with Pilot Pack and Plus Pack as standard; with an electric towbar and HD LED headlights being the only two additional paid options (paint and wheels aside).
Order books are now open, with first deliveries of the Polestar 3 expected towards the end of 2023. Initial production will take place at the brand's Chinese plant but a second production facility in the USA is expected to start producing Polestar 3s from the middle of 2024.
£3,167.04 Initial rental (ex. VAT)
£3,800.44 Initial rental (inc. VAT)
48 Month term
5000 Annual mileage
Subject to status and conditions + arrangement fee
From
£351.

89
per month (ex. VAT)
From
£422.

27
per month (inc. VAT)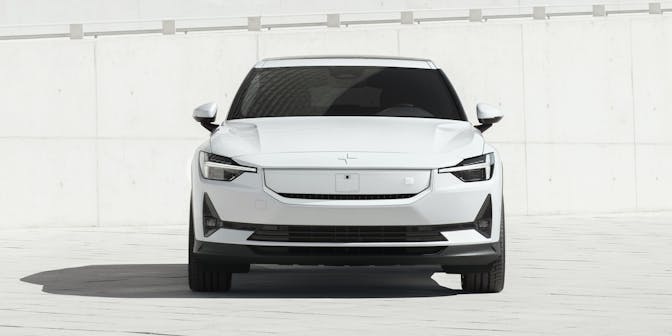 Take a look at some of our electric car lease special offers...
£2,524.26 Initial rental (ex. VAT)
£3,029.11 Initial rental (inc. VAT)
48 Month term
5000 Annual mileage
Subject to status and conditions + arrangement fee
£280.

47
Business contract hire per month (ex. VAT)
£336.

57
Personal contract hire per month (inc. VAT)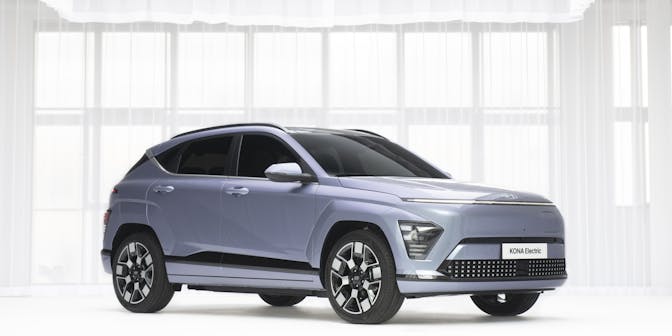 £2,067.67 Initial rental (ex. VAT)
£2,481.20 Initial rental (inc. VAT)
48 Month term
5000 Annual mileage
Subject to status and conditions + arrangement fee
£229.

74
Business contract hire per month (ex. VAT)
£275.

69
Personal contract hire per month (inc. VAT)
£2,676.21 Initial rental (ex. VAT)
£3,211.46 Initial rental (inc. VAT)
48 Month term
5000 Annual mileage
Subject to status and conditions + arrangement fee
£297.

36
Business contract hire per month (ex. VAT)
£356.

83
Personal contract hire per month (inc. VAT)