New research shows babies fall to asleep easier in an EV
Research released by Citroen indicates young children nod off easier in electric cars...
If you're a parent to young children, then you know that your car can be an extremely useful tool in your quest to get your child to fall asleep.
Now a study of 2,000 UK parents, commissioned by Citroen, has shown that for 56.4% of those owning an electrified vehicle said their child found it either as easy or easier to nod off in their current car than their previous car. Compared to just 11.9% of parents that said it was more difficult for their baby to nod off in their electrified car.
The data also showed what an effective sleeping aid a car can be – on average it takes around 16 minutes for a child to fall asleep in a moving car, and 96% of parents said that their young child falls asleep in under half an hour.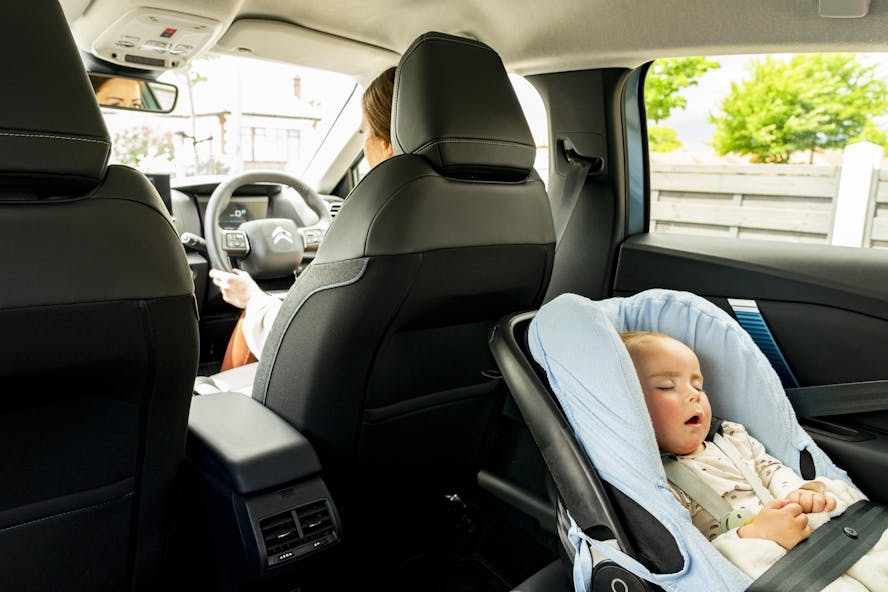 "For new parents, getting their baby off to sleep is often a challenge. Taking a child for a short drive in a car is a tried and tested method for many parents, and our research shows it can help younger children fall asleep quicker than at home.
The smooth and silent drive from electric vehicles creates an even more calming environment for children and parents alike" said Eurig Druce, Citroen UK's Managing Director.
The research also lifted the lid on some of the factors parents felt helped their toddlers to snooze, these included vehicle motion (46%), in-car temperature (41%) and a snuggly car seat (40%).
There you have it, if your baby or toddler is struggling at nap time take them for a spin in your electric car!
Meet the Citroen & DS electric cars
£3,647.33 Initial rental (ex. VAT)
£4,376.80 Initial rental (inc. VAT)
48 Month term
5000 Annual mileage
Subject to status and conditions + arrangement fee
From
£405.

26
per month (ex. VAT)
From
£486.

31
per month (inc. VAT)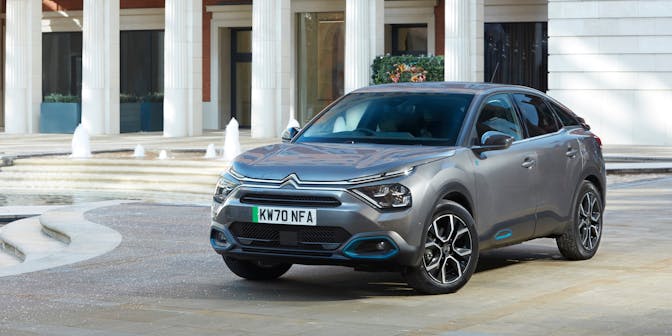 £3,626.28 Initial rental (ex. VAT)
£4,351.53 Initial rental (inc. VAT)
48 Month term
30000 Annual mileage
Subject to status and conditions + arrangement fee
From
£402.

92
per month (ex. VAT)
From
£483.

50
per month (inc. VAT)