Dacia Spring confirmed for 2024 UK launch
One of, if not, the most affordable EV is coming to the UK, as Dacia confirms a 2024 launch date.
We need more affordable electric cars, so it's good to hear that the Dacia Spring will be launched in the UK in 2024.
The Dacia Spring is a five-door, four-seat supermini with a 300-litre boot (although it has slightly raised suspension like an SUV) and it's Europe's most affordable new electric car (as opposed to a quadricycle such as the Citroen Ami).
The Spring will be launched in the UK as an all-new version, with improvements in design and equipment – but hopefully it will cost less than £20,000.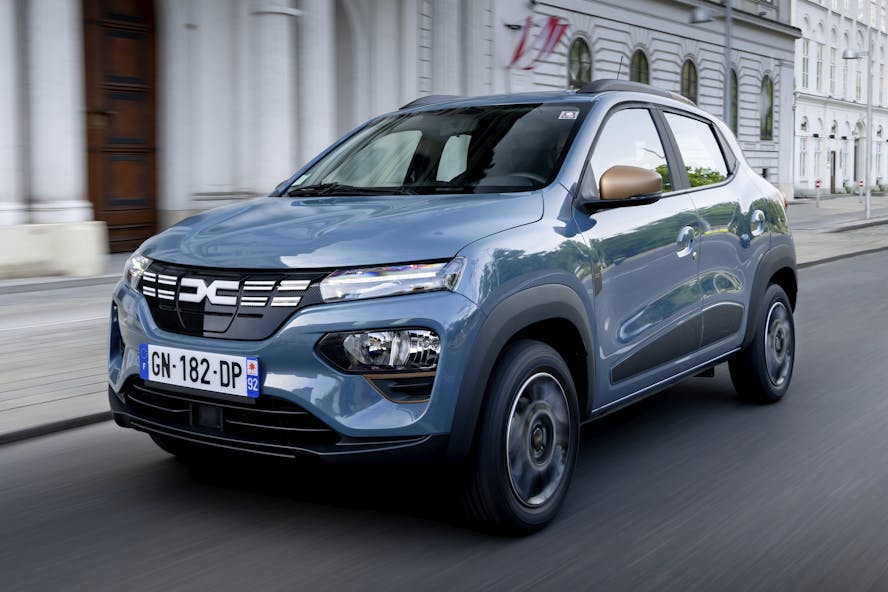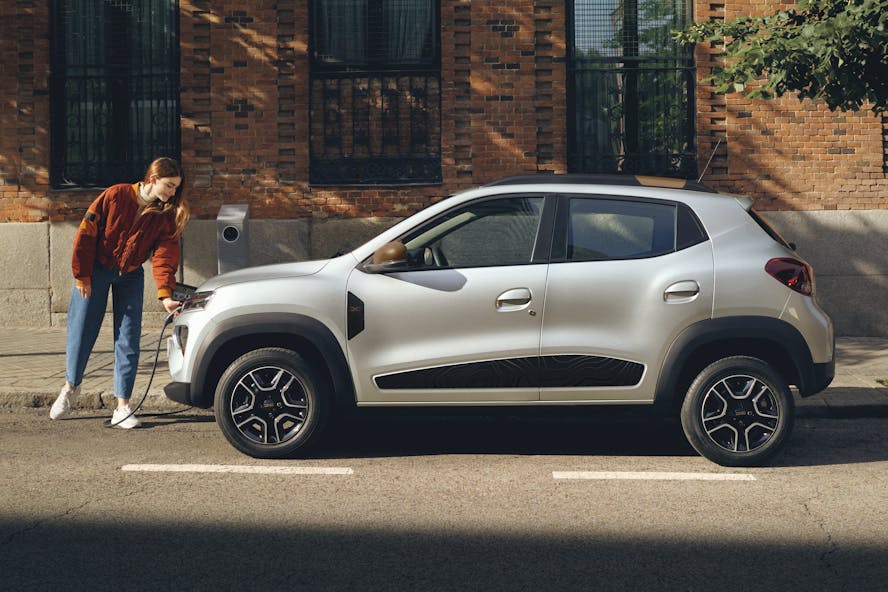 The Dacia Spring currently on sale in Europe has a 26.8 kWh lithium battery and a range of 140 miles. The 33 kW (44 PS) electric motor enables a top speed of 78 mph. The Spring only has a maximum DC charging speed of 34 kW – we're hoping that will be improved to at least 50 kW for the UK model.
There have been over 120,000 customer orders since the Spring's introduction in 2021, and three quarters of all sales have been to retail customers. Dacia has an interesting statistic: although often purchased as a household's second car, the Spring is the main means of transport during the week for 90% of multiple-vehicle households who own one.
Data collected from the Spring shows that on average, customers' daily commutes are under 20 miles, and are covered at 16 mph. And in 75% of cases, the Spring is charged at home for an average duration of 3.5 hours.
Full details of the Dacia Spring for the UK market, including timings, pricing and specification, will be announced in 2024.
The Dacia Sandero has been the best-selling retail car in Europe each year since 2017, and the Dacia Duster has been the best-selling SUV to European private customers since 2018.
Dacia launched in the UK in January 2013 and enjoyed the most successful start ever for a new car brand in the country. More than 250,000 Dacia vehicles have been sold in the UK to date.
Our electric car lease special offers
£2,713.18 Initial rental (ex. VAT)
£3,255.81 Initial rental (inc. VAT)
48 Month term
5000 Annual mileage
Subject to status and conditions + arrangement fee
£301.

46
Business contract hire per month (ex. VAT)
£361.

76
Personal contract hire per month (inc. VAT)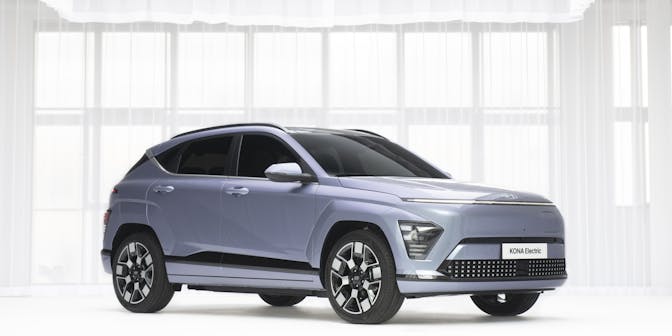 £1,951.79 Initial rental (ex. VAT)
£2,342.15 Initial rental (inc. VAT)
48 Month term
5000 Annual mileage
Subject to status and conditions + arrangement fee
£216.

87
Business contract hire per month (ex. VAT)
£260.

24
Personal contract hire per month (inc. VAT)
£2,728.44 Initial rental (ex. VAT)
£3,274.13 Initial rental (inc. VAT)
24 Month term
5000 Annual mileage
Subject to status and conditions + arrangement fee
£303.

16
Business contract hire per month (ex. VAT)
£363.

79
Personal contract hire per month (inc. VAT)