The new all-electric Volvo EX30 emits the least CO2 of any Volvo car ever produced
The Volvo EX30 is a modern-day small all-electric SUV that embraces everything fantastic about Volvo automobiles. The new all-electric variant has the lowest CO2 footprint of any Volvo vehicle ever.
The new Volvo EX30 SUV has a carbon footprint that is 25% lower than the fully electric C40 and XC40 models, based on over 200,000 km of driving. Volvo says that this reduction, resulting in a total carbon footprint of below 30 tonnes, has been achieved by tackling emissions across its entire production and lifecycle.
The Volvo EX30's zero tailpipe emissions contribute to a lower CO2 footprint and significantly impact air quality. New research by the University of Southern California found that even a slight increase in electric cars in an area directly affects the number of emergency room visits due to asthma.
However, the overall carbon footprint of a car also includes elements such as manufacturing and delivery.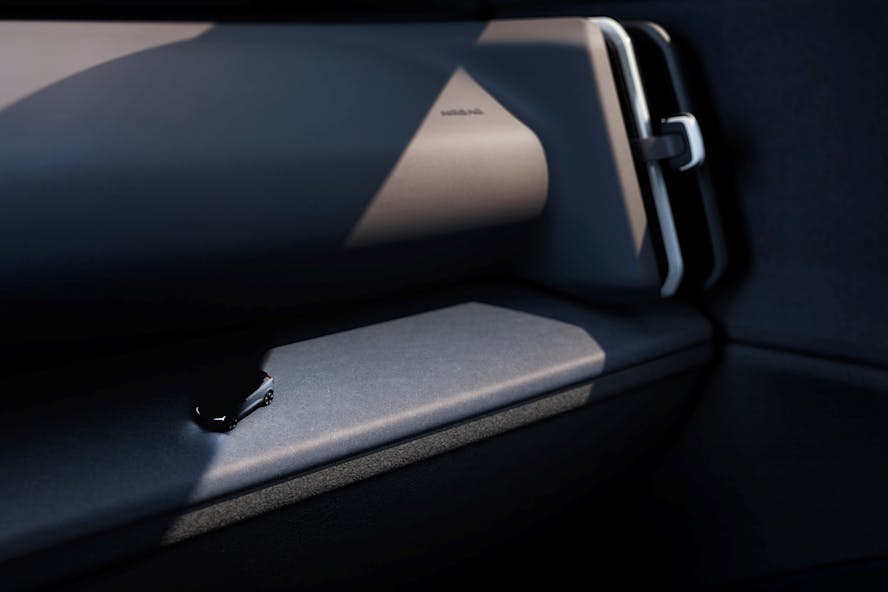 The EX30 is smaller than other Volvo SUVs, so that means fewer materials are needed – and aluminium and steel are two of the biggest contributors to production-related CO2 emissions. The EX30 also has more recycled aluminium (around 25%) and recycled steel (around 17%). And about 17% of all plastics in the car, from interior components to exterior bumpers, are recycled – the highest percentage in any Volvo car to date.
In the EX30's interior, components have been designed to combine multiple functions, cutting down on the use of materials. The interior also uses a wide range of recycled and renewable materials for seats, dashboards and doors, including materials such as denim, flax and a wool blend that also contains around 70% recycled polyester. The denim uses fibres from waste jeans.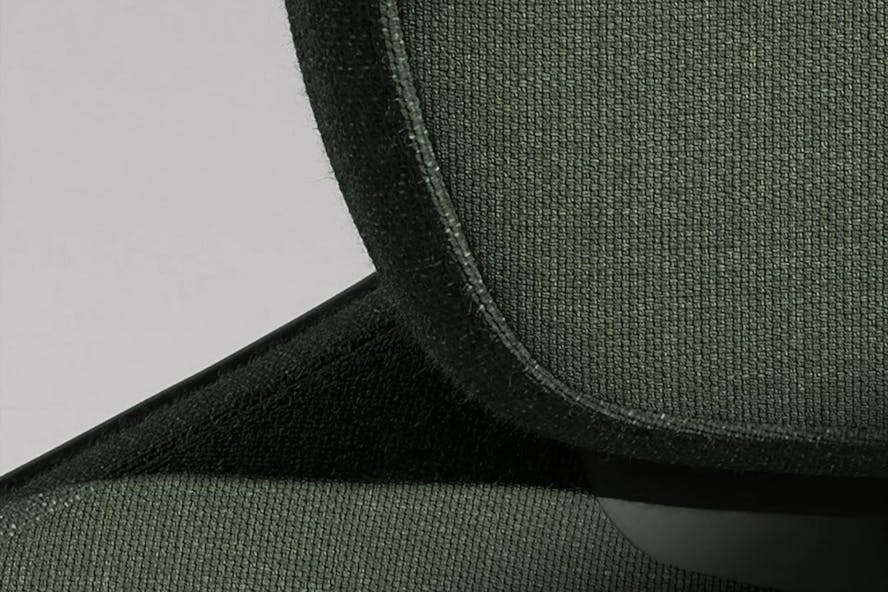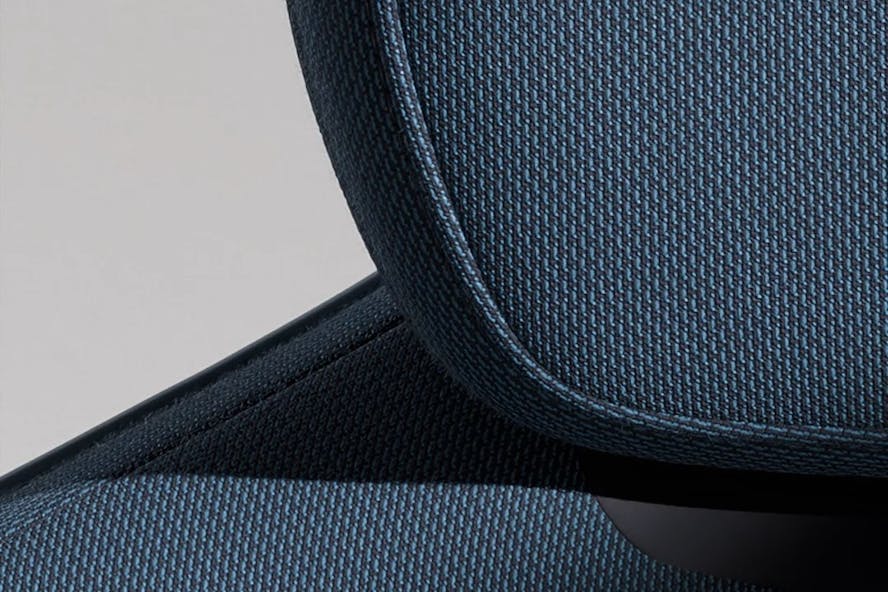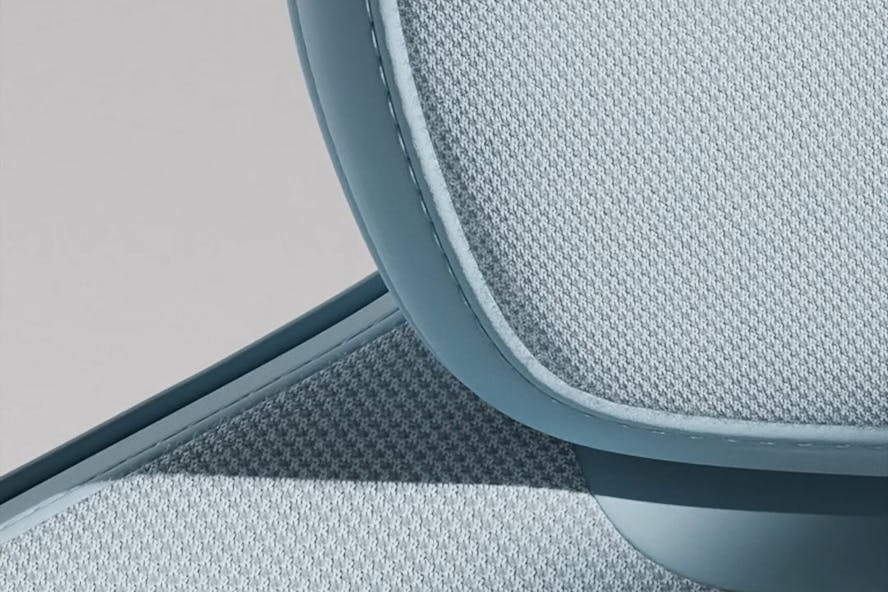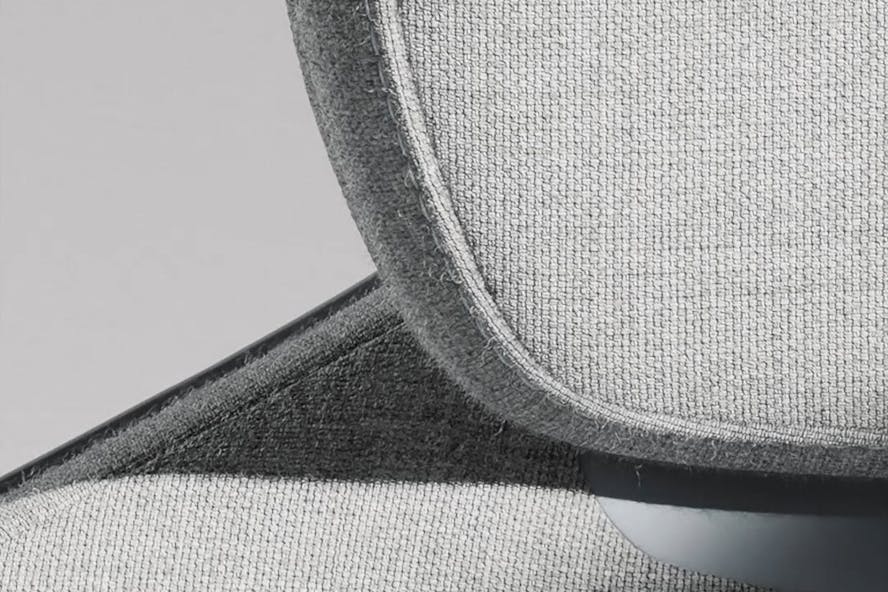 The Volvo EX30 will be built in a factory powered by high levels of climate-neutral energy, including 100% climate-neutral electricity.
Then there's the supply chain; Volvo has worked with its Tier 1 suppliers to result in 95% of them committing to 100% renewable energy in their production by 2025.
The battery packs for the Volvo EX30 have blockchain technology in place to help trace raw materials including lithium, manganese, cobalt, graphite and nickel and at the end of its life, 95% of the EX30 is designed to be recycled or recovered.
Volvo aims to cut its overall CO2 emissions per car by 40 per cent between 2018 and 2025 and to be a climate-neutral company by 2040.
The new Volvo EX30 will be revealed on 7 June and will be available to order or pre-order in selected markets on the same date.
Our electric car lease special offers
£2,713.18 Initial rental (ex. VAT)
£3,255.81 Initial rental (inc. VAT)
48 Month term
5000 Annual mileage
Subject to status and conditions + arrangement fee
£301.

46
Business contract hire per month (ex. VAT)
£361.

76
Personal contract hire per month (inc. VAT)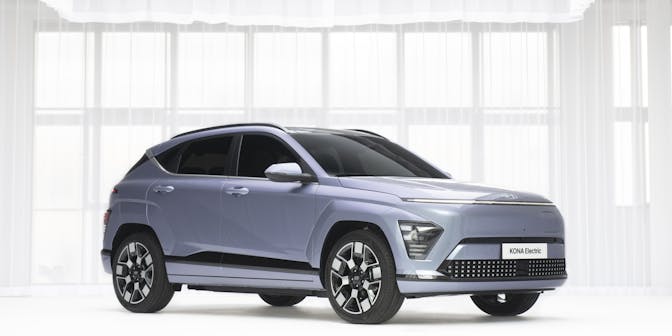 £1,951.79 Initial rental (ex. VAT)
£2,342.15 Initial rental (inc. VAT)
48 Month term
5000 Annual mileage
Subject to status and conditions + arrangement fee
£216.

87
Business contract hire per month (ex. VAT)
£260.

24
Personal contract hire per month (inc. VAT)
£2,728.44 Initial rental (ex. VAT)
£3,274.13 Initial rental (inc. VAT)
24 Month term
5000 Annual mileage
Subject to status and conditions + arrangement fee
£303.

16
Business contract hire per month (ex. VAT)
£363.

79
Personal contract hire per month (inc. VAT)