The business case for EVs
If you're thinking of switching your company fleet to electric cars, the environmental impact is likely to be a key concern, as well as what it could mean for your bottom line. Both could have a positive effect on your business. Here we guide you through the key questions when considering the business case for electric vehicles.
Are electric cars better for the environment?
In a word, yes!
Pure electric vehicles (EVs) or BEVs (battery electric vehicles) produce zero CO2 emissions; those which are harmful to the environment. There's no tailpipe, so no NOx or CO2 is released into the atmosphere which impacts local air quality and overall emissions.
There are manufacturing considerations to take into account though, as well as where the electricity that powers the vehicle comes from.
The rising popularity of EVs means manufacturing processes are becoming more efficient. Some electric vehicle manufacturers are also creating their EVs with more environmental consideration, vegan interiors are available in some models, animal based materials across the whole industry are no longer in use as much as just a few years ago.
The BMW i3 is an excellent example of this; each i3 is up to 85% recyclable, and made from sustainable materials in BMW's state-of-the-art Leipzig plant in which the production line runs entirely on renewable wind power. The Volkswagen ID.3 is another vehicle which is produced in a carbon neutral way.
In terms of the emissions associated with the electricity that goes into your car, we've also made huge advancements in producing cleaner, renewable energy. The UK barely uses coal anymore, while half of the EU's energy will be renewable by 2030. This is key for clean air initiatives around the world. The level of renewable energy production is increasing each year, as more solar and wind generation comes on stream.
Electric cars are already more sustainable than petrol and diesel with an internal combustion engine (ICE). At the moment, they generate around half the emissions of their ICE counterparts. This figure will only improve in the future as the UK electricity grid decarbonizes further, increasing EV sustainability with each passing year.
The World Health Organisation estimates rising CO2 levels will play a part in 250,000 more deaths a year. With corporate social responsibility such a key issue, getting ahead of the curve with a fleet of electric cars makes great business sense.
The change is already happening.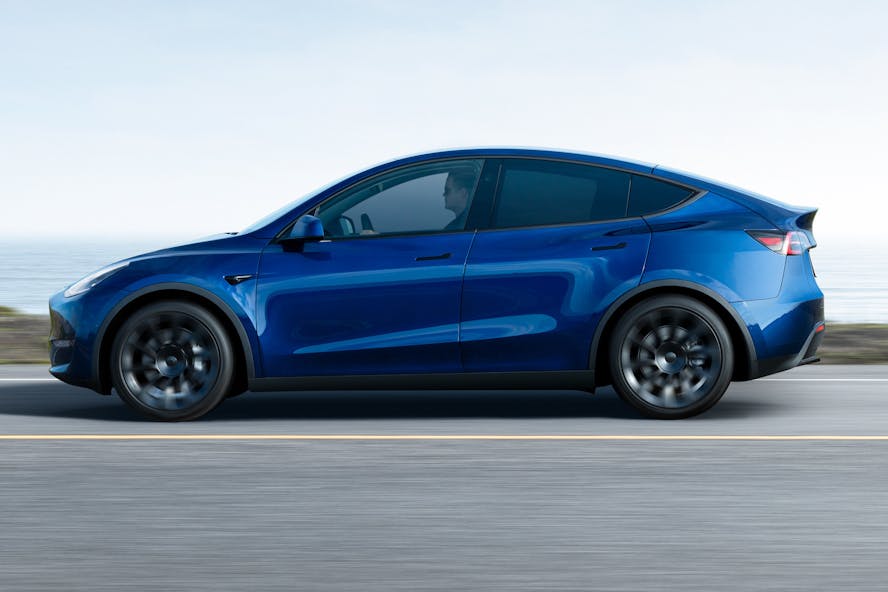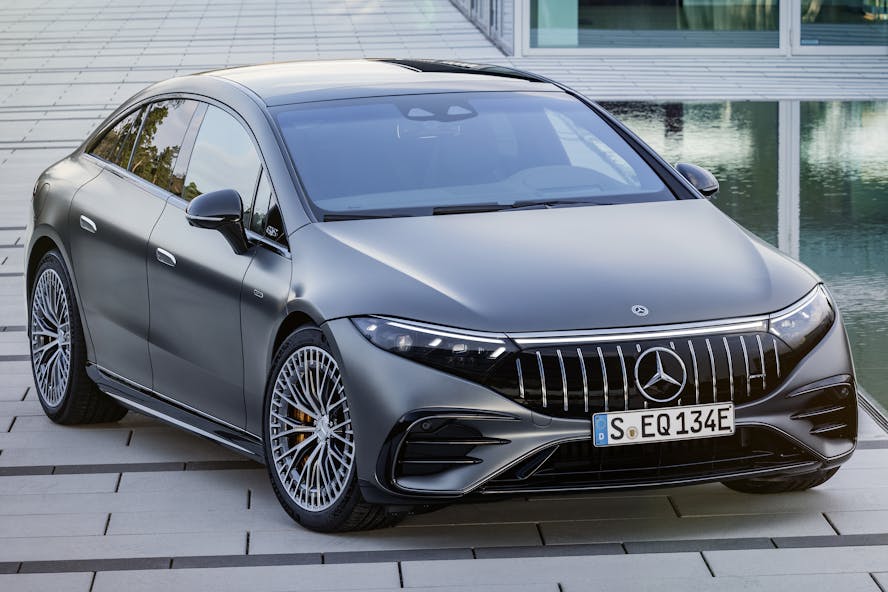 How much are electric cars?
You may think there's going to be a high cost associated with giving your business's reputation such a great boost. Not so. It pays to consider the whole life costs of moving to electric vehicles, taking into account comparative costs of fuel, maintenance and access to clean air / congestion schemes.
When looking at the whole cost picture, the attractiveness of an electric vehicle really stacks up.
What about charging on the road?
We've found the issue of vehicle charging and range is the biggest concern for fleet managers thinking of switching to electric cars. However, battery technology is improving all the time. Today's EVs are generally able to cover between 150-300 miles on a single charge. More than enough for almost all car trips. That said, some electric cars do come with significant long range capability, such as the Hyundai IONIQ 6, Mercedes-Benz EQS or Tesla Model S Long Range.
At the same time, the public charging infrastructure needed to power electric cars is experiencing a boom. By the end of 2022 there is around 22,000 public charging locations across the UK, with some 60,000 individual connectors.
However, in our experience the public charging network shouldn't be considered as your primary charging destination. To really maximise the benefit of switching to electric then being able to charge vehicle when they're not in use is the best way to manage them. Therefore, offering workplace charging where possible, either for charging overnight or for office employees through the working day, is superior in the long term than using the public networks. As is making use, where possible to, of dedicated home charger units. An added benefit of charging vehicle over night is access to cheaper energy tariffs.
For a more in-depth look at charging, head over to our charging guide.
Our electric car lease special offers
£2,713.18 Initial rental (ex. VAT)
£3,255.81 Initial rental (inc. VAT)
48 Month term
5000 Annual mileage
Subject to status and conditions + arrangement fee
£301.

46
Business contract hire per month (ex. VAT)
£361.

76
Personal contract hire per month (inc. VAT)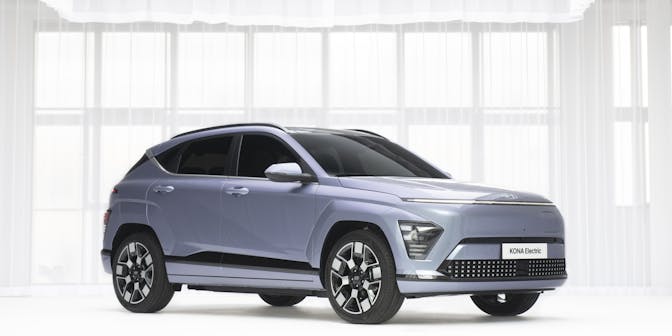 £1,951.79 Initial rental (ex. VAT)
£2,342.15 Initial rental (inc. VAT)
48 Month term
5000 Annual mileage
Subject to status and conditions + arrangement fee
£216.

87
Business contract hire per month (ex. VAT)
£260.

24
Personal contract hire per month (inc. VAT)
£2,728.44 Initial rental (ex. VAT)
£3,274.13 Initial rental (inc. VAT)
24 Month term
5000 Annual mileage
Subject to status and conditions + arrangement fee
£303.

16
Business contract hire per month (ex. VAT)
£363.

79
Personal contract hire per month (inc. VAT)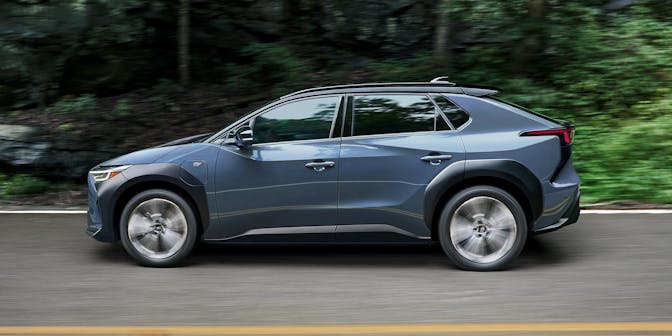 Are electric vehicles suitable for company cars?
With hundreds of miles at your disposal on a full charge, as well as a huge UK charging point network, there's no need to worry about vehicle range.
This applies to people who need to cover large distances every year, as shown by leading last-mile delivery service Gnewt. We helped the company become London's biggest fully electric delivery fleet, getting it ready for the future in a cleaner, quieter and healthier city.