Zeekr introduces cutting-edge luxury EVs to the European market
ZEEKR begin sales in Europe, marking a significant advancement in the company's ambitious worldwide growth strategy. The ZEEKR 001, a luxury shooting brake, and the ZEEKR X, an urban SUV, will be the first two vehicles to go on sale.
Another Chinese EV brand has announced that it will be coming to Europe – this time its ZEEKR, the 'global luxury electric mobility technology' brand from Geely Holding Group. Geely is also behind the brands of Volvo Cars, Polestar, Lynk & Co, Proton, Lotus, and the London EV Company (amongst others).
Geely Holding sold over 2.3 million vehicles in 2022, including Volvo Cars sales which reached 615,121 units globally.
As 2022 started, ZEEKR became the exclusive supplier of vehicles for the Waymo One driverless fleet in the US.
The first models for Europe are the flagship ZEEKR 001 luxury shooting brake, which will deliver a range of around 372 miles (subject to WLTP homologation), and the ZEEKR X urban SUV. Both models will debut in Sweden and the Netherlands in late 2023 with other countries and models coming soon after.
ZEEKR has been delivering its first product, the ZEEKR 001, since October 2021, and started delivery of the ZEEKR 009 MPV in January 2023. At the end of March 2023, ZEEKR delivered more than 93,000 units.
ZEEKR says that it is developing a unique one-stop-shop approach to EVs, covering a 360-degree combination of services, including, among others, financing, insurance, charging, and connectivity solutions, and will provide European customers with a direct-to-customer business model.
The ZEEKR 001 and ZEEKR X were developed at ZEEKR's Global Design and R&D centres in Gothenburg, Sweden. ZEEKR's European team, composed of more than 1,500 engineers and designers, is already in place and has produced several models for the Geely Group. ZEEKR's European Headquarters is located in Amsterdam.
ZEEKR has its own battery technologies, battery management systems, electric motor technologies, and electric vehicle supply chain.
Our electric car lease special offers
£2,713.18 Initial rental (ex. VAT)
£3,255.81 Initial rental (inc. VAT)
48 Month term
5000 Annual mileage
Subject to status and conditions + arrangement fee
£301.

46
Business contract hire per month (ex. VAT)
£361.

76
Personal contract hire per month (inc. VAT)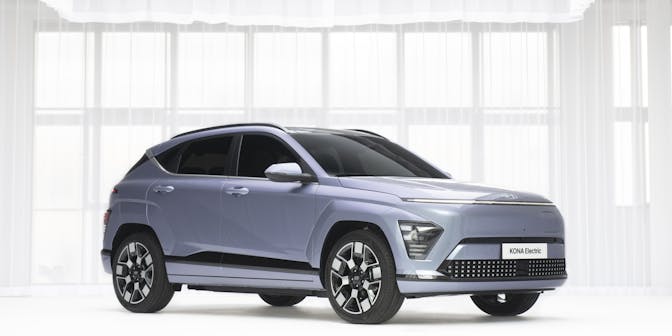 £1,951.79 Initial rental (ex. VAT)
£2,342.15 Initial rental (inc. VAT)
48 Month term
5000 Annual mileage
Subject to status and conditions + arrangement fee
£216.

87
Business contract hire per month (ex. VAT)
£260.

24
Personal contract hire per month (inc. VAT)
£2,728.44 Initial rental (ex. VAT)
£3,274.13 Initial rental (inc. VAT)
24 Month term
5000 Annual mileage
Subject to status and conditions + arrangement fee
£303.

16
Business contract hire per month (ex. VAT)
£363.

79
Personal contract hire per month (inc. VAT)