Kia EV6 review
Kia's award-winning EV6 was already a popular EV choice. It's recent win as WhatCar? of the Year 2022 though, has bolstered its pedigree – making it one of the go-to EVs on the market today.
Driving range of up to 328 miles (WLTP)
Capable of accepting 350 kW ultra-rapid charging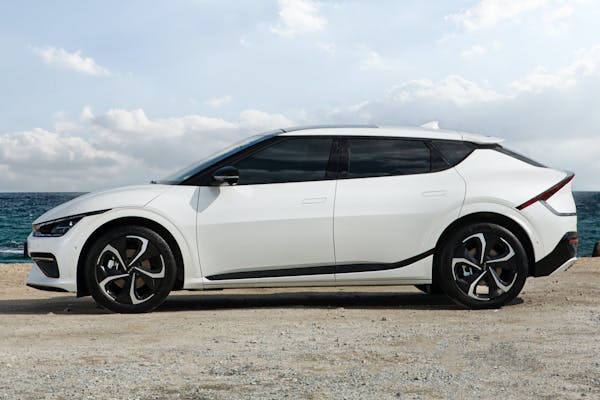 Kia EV6 design & powertrain
The Kia EV6 lease option is based on an all-new electric platform and is available with rear-wheel drive or all-wheel drive.
There's just one battery choice, a 77.4kWh lithium-ion polymer battery, and an electric motor producing 226 bhp in the case of the rear-wheel drive model.
What the Kia EV6 is in terms of its body style is up for debate. Kia calls it a crossover but you could equally call it a family hatchback, a five-door coupe, or a sports saloon.
The Kia EV6 is 4,695mm long with lots of space inside for occupants and there's a 490-litre boot.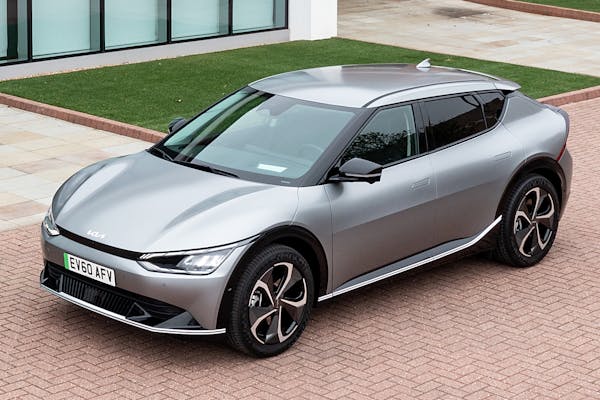 What's the Kia EV6 like to drive?
The Kia EV6 is rewarding to drive, as well as having a comfortable ride quality and being very refined – on all roads including motorways.
Because the EV6 is rear-wheel drive there's none of the wheelspin that you get from all the torque in front-wheel drive EVs. If you want even more grip, there's an all-wheel drive version. Despite being a 'crossover', the EV6's body is quite low, and with the battery in the floor, the handling feels sporty, with minimal roll through corners. Even the steering feels well-weighted and responsive.
Performance is impressive; acceleration from the rear-wheel drive EV6 is good (0-62 mph in 7.3 seconds), but the all-wheel drive model is faster (0-62 mph in 5.2 seconds). The high quality interior feels as though it has been designed for a driver, rather than by someone who doesn't drive – the latter seems to be the case with many of the latest car interiors.
You change gear using a rotary dial, which works well, and you can adjust the level of brake regeneration with steering wheel-mounted paddles. There's a drive mode button on the steering wheel, which is easy to reach, and offers the choices of Eco, Normal, Sport or Snow. There's also a button on the steering wheel to switch off the lane departure warning system.
The start/stop button is positioned between the two front seats near the gear selector and it's easy to see, compared to most start/stop buttons that are typically hidden behind the steering wheel. The buttons for the heated seats and heated steering wheel are located close to the start/stop button – again, easily accessible.
There's a large, 12.3-inch central touchscreen and underneath there's a strip of shortcut buttons for the infotainment and for the heating and ventilation – pressing a button switches between the two.
Driving range and charging
The Kia EV6 has an official combined driving range of 328 miles, and a city driving range of 459 miles. The real-world range is likely to be around 255 miles.
The EV6 can utilise 400V fast charging and 800V ultra-rapid charging. Kia's figures say that the EV6 can charge from 10-100% in 7 hours and 20 minutes using a 7kW home charger. If you're using public charging, a 50kW charge point should give a 10-80% charge in 1 hour 13 minutes, and if you can find a 350kW charger, a 10-80% charge can be achieved in just 18 minutes. Extra range of 62 miles can be provided in just four and a half minutes.
Kia's partnership with the IONITY charging network offers EV6 customers access to reduced prices at over 400 high power charging stations across 24 European countries via the Kia Charge app.
The EV6's charging flap is incorporated into the rear driver's side corner of the car under the lights, with a release button on the dashboard, and there's a button to close the flap inside the charging compartment.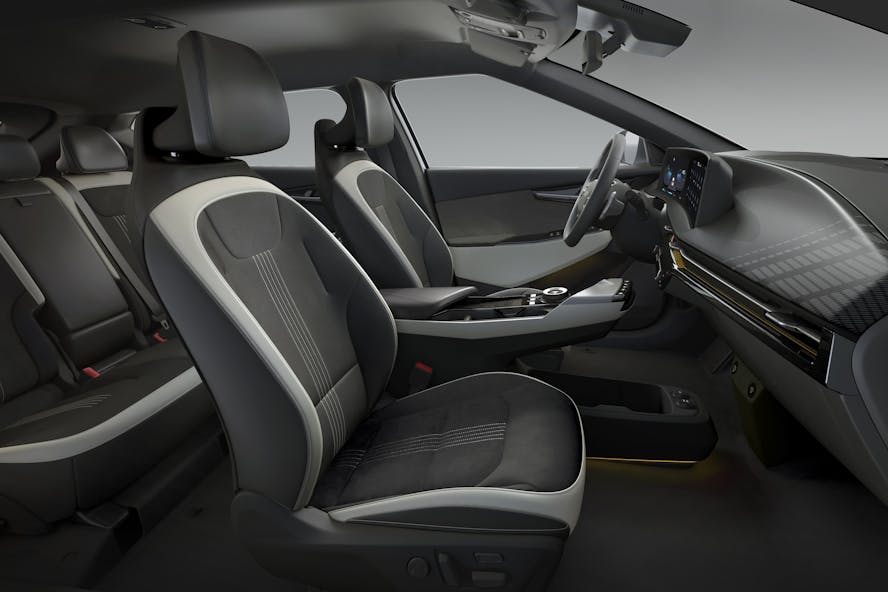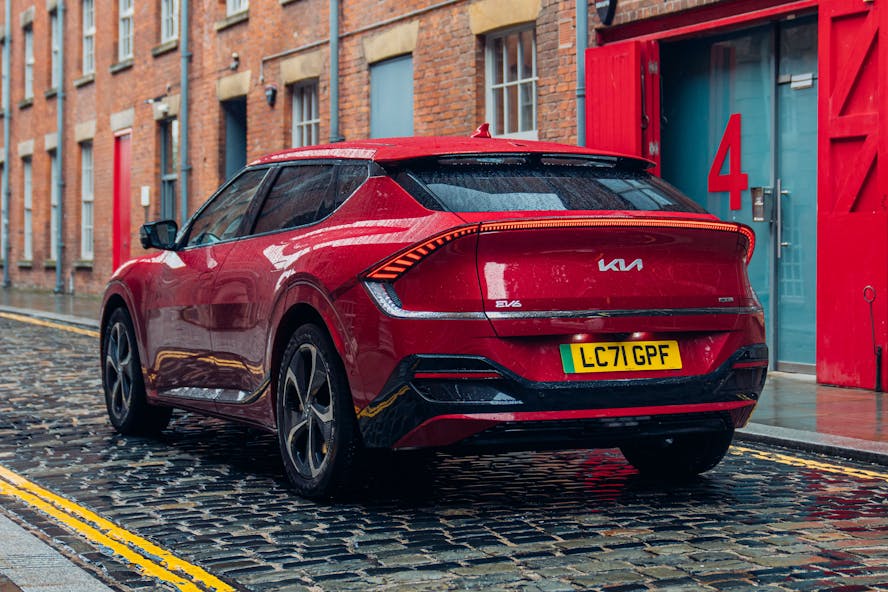 If you're looking for a business or personal electric car lease and can browse through hundreds of options on our website
How much does the EV6 cost?
Kia EV6 prices start at £40,945. The Kia EV6 GT Line 77.4kWh RWD costs £43,945. The all-wheel drive EV6 costs £47,445 in GT-Line trim (with a range of 314 miles) or in GT-Line S trim it costs £51,945, with a 300-mile range. The AWD model also has 321bhp and 605Nm of torque compared to 226bhp and 350Nm for the rear-wheel drive model. Trim levels are Air (rear-wheel drive only), GT-Line and GT-Line S. Only one battery size, 73 kWh, is available. A high-performance GT model is due to join the range late in 2022, with 577bhp, 740Nm of torque and an expected 0-62mph time of 3.5 seconds and a top speed of 162mph.
The EV6 is well equipped, with an augmented Reality Head-Up Display as standard on 'GT-Line S', and an optional heat pump on 'GT-Line' and 'GT-Line S' models, which aids efficiency in cold weather. It even has a 3-pin plug socket, which is located under the front of the rear seats, and 'Vehicle-2-load' in the form of a 3.5kW power outlet that can be used to charge another EV, or domestic appliances or camping equipment.
The Kia EV6 is an excellent car. It's great to drive, it has a 328-mile range (WLTP) in the case of the rear-wheel drive model, and it can charge at an ultra-rapid 350kW charger. The interior is spacious, it looks good, it feels high quality, and it's very user-friendly.
If you want more grip and more performance, there's an all-wheel drive EV6 lease option. The EV6 also offers better value than many rivals.
The Kia EV6 is undoubtedly one of the best electric cars currently on sale.
Our electric car lease offers
£2,713.18 Initial rental (ex. VAT)
£3,255.81 Initial rental (inc. VAT)
48 Month term
5000 Annual mileage
Subject to status and conditions + arrangement fee
£301.

46
Business contract hire per month (ex. VAT)
£361.

76
Personal contract hire per month (inc. VAT)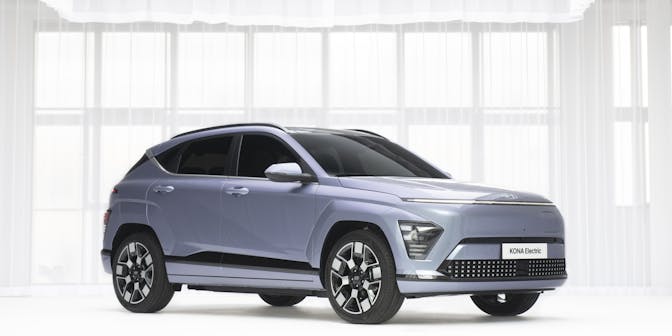 £1,951.79 Initial rental (ex. VAT)
£2,342.15 Initial rental (inc. VAT)
48 Month term
5000 Annual mileage
Subject to status and conditions + arrangement fee
£216.

87
Business contract hire per month (ex. VAT)
£260.

24
Personal contract hire per month (inc. VAT)
£2,728.44 Initial rental (ex. VAT)
£3,274.13 Initial rental (inc. VAT)
24 Month term
5000 Annual mileage
Subject to status and conditions + arrangement fee
£303.

16
Business contract hire per month (ex. VAT)
£363.

79
Personal contract hire per month (inc. VAT)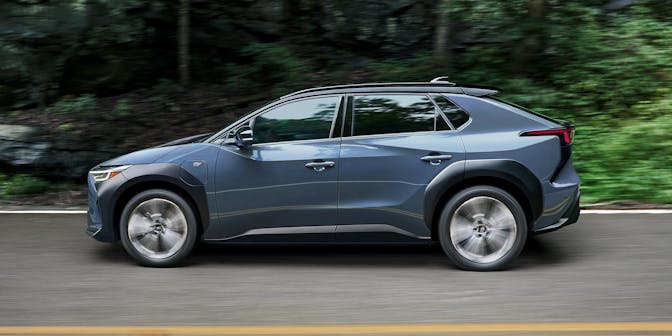 £3,328.63 Initial rental (ex. VAT)
£3,994.36 Initial rental (inc. VAT)
48 Month term
5000 Annual mileage
Offer expiry Monday, 18 December 2023
Subject to status and conditions + arrangement fee
£369.

85
Business contract hire per month (ex. VAT)
£443.

82
Personal contract hire per month (inc. VAT)
Special Offer
£3,864.78 Initial rental (ex. VAT)
£4,637.73 Initial rental (inc. VAT)
48 Month term
5000 Annual mileage
Offer expiry Monday, 18 December 2023
Subject to status and conditions + arrangement fee
£429.

42
Business contract hire per month (ex. VAT)
£515.

30
Personal contract hire per month (inc. VAT)
Special Offer
£4,861.85 Initial rental (ex. VAT)
£5,834.22 Initial rental (inc. VAT)
48 Month term
5000 Annual mileage
Offer expiry Monday, 18 December 2023
Subject to status and conditions + arrangement fee
£540.

21
Business contract hire per month (ex. VAT)
£648.

25
Personal contract hire per month (inc. VAT)
Special Offer
Choose your EV6 car lease