And with our salary sacrifice scheme, we've got a green car leasing scheme that helps businesses be greener and saves employees tax every month. 
Green car leasing from DriveElectric
With our green car leasing, we help you with:
100% EV leasing
Any make and model, new and used, car or van.
Right-fit charging solutions
That cover workplace charging, at home and on-the-go.
Flexible funding options
For businesses from one month to 8 years.
The benefits of leasing a green car with DriveElectric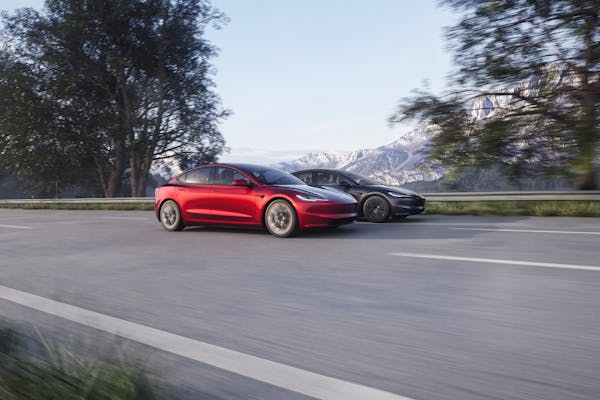 Choose from market-leading makes and models
You'll find lease deals for all the best available electric vehicles. Whether you want to drive a Tesla Model Y, a Nissan Leaf or a MINI Electric, you'll find the best possible electric vehicle lease for you.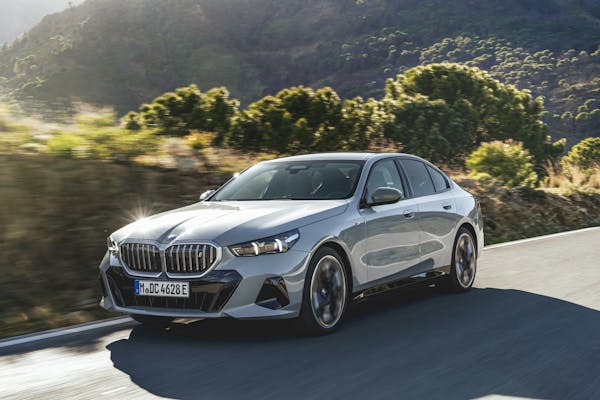 Simple and convenient
Simply browse all our available lease deals on our website and decide which is the best electric vehicle for your needs. Get in touch with us to discuss the length of your lease and annual mileage. After completing the lease signing process, you'll soon be on your way to driving your new green car.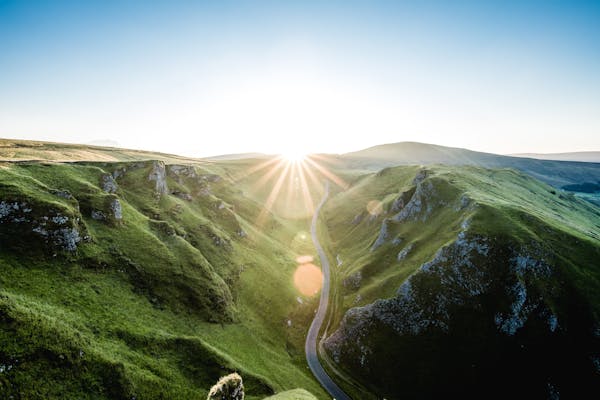 Continue your leasing journey with us
Once your contract finishes, you can continue your green motoring journey with us by simply choosing another green car lease.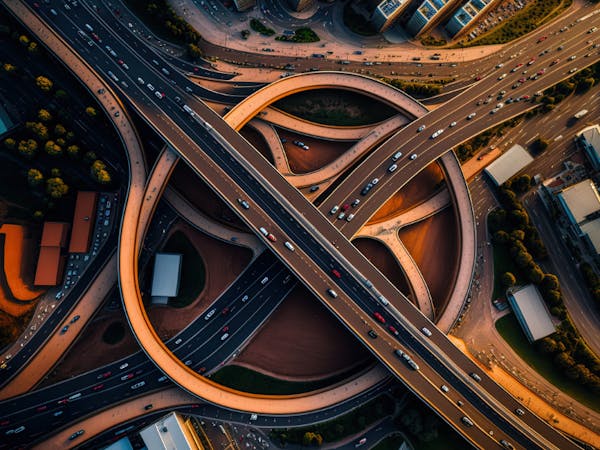 Road tax and warranty included
When you lease an electric car with us, we include road tax for the full length of your contract. You'll also get a full manufacturer warranty too.
Salary sacrifice green car leasing scheme
Businesses can smash their sustainability goals and give their workforce the opportunity to enjoy the many perks of green motoring. Companies can enjoy the following benefits of our salary sacrifice scheme.
Save up to 40% on the cost of an electric vehicle
Modular scheme to suit your business
Make it part of your carbon reduction strategy
Use it as an employee benefit to help keep and attract top talent
Our green car lease salary sacrifice scheme is created with business leaders in mind. It is easy, flexible and affordable, and helps you supercharge your company's environmental responsibility. It also helps you achieve a more resilient workforce, make significant cost and carbon savings and become the top choice for attracting new talent.
For employees, salary sacrifice is a cost effective way to lease one of the many amazing green cars on the market today.
Lease a green car from DriveElectric
At DriveElectric, we're on a mission to support every driver in their journey to a greener motoring future. Of course, electric vehicles are the first step in reducing carbon emissions across the world, but it's not the whole picture. We're committed to also making sure you power your EV in the greenest way possible too. Get in touch with us today to discover more about our green car leasing.