Business electric car lease deals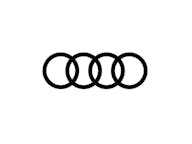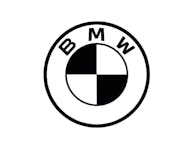 Jaguar released its first and only electric vehicle in 2018 – the Jaguar I-PACE. Although the world-famous British manufacturer is expected to offer a fully-electric line-up from 2025, meaning Jaguar EV's will be soon become a more common...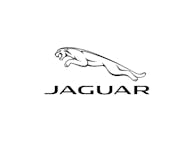 Lexus is all about luxury. Initially created as a premium sub-brand of Toyota in the late 1980s, the company has today become Japan's most prestigious car manufacturer.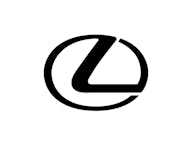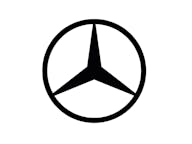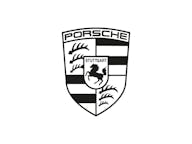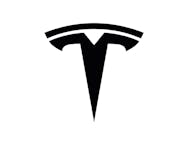 We've been banging the drum for EVs since 2008 and have helped many businesses up and down the UK switch up their fleet vehicles and push towards a cleaner and greener future. Simply view our range of Vauxhall commercial leases below and...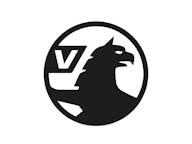 You can find a great range of VW business lease deals at DriveElectric. We've been helping UK businesses get into EVs since 2008, so you can rest assured we have the knowledge to help you find the perfect electric vehicle for your company.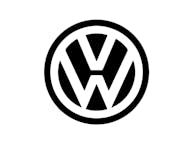 Volvo cars are designed to be practical, durable and reliable vehicles that can withstand all that the Swedish winter weather can throw at them. Yes they are some of the sturdiest cars on the road, but they're also great looking vehicles...